Two career paths presented themselves to Tony Carimi when he neared graduation. After performing for President George H.W. Bush and as a member of the Singing Cadets in College Station, he had an opportunity to start a music career at Opryland in Nashville. The second option was to move into advertising in the music industry. Carimi chose neither. And he hasn't once regretted it.   
Today, Carimi oversees Dallas operations of Park Place Dealerships, which was sold last year to Asbury Automotive Group for $685 million.  He had served as chief operating officer at Park Place for 12 years under previous ownership. It was at a career fair on campus at Texas A&M University where he entertained a conversation with execs from Sewell Automotive Cos. and decided to go off-road and enter a completely foreign business. Carimi entered a management training program with Sewell and moved to Dallas, but some of the perceptions surrounding car sales still lingered. 
"I still remember that phone call. My mom said, 'You went four years to school to go and do what? Work in the car business?'" Carimi recalls. "I had to overcome the stigma of what the car business truly is—changing the industry and how people view it."
The doubts diminished as he learned about the business, was mentored by customer service gurus Carl Sewell and Ken Schnitzer, Park Place's founder and CEO. He learned about all aspects of the business, from selling vehicles and accounting to the service department, and began to see how they all fit together.
Since taking over at Park Place, Carimi has been instrumental in planning training courses that all Park Place employees go through when joining the company. Every Monday, he speaks with new hires about the company's long history, culture, and goals, making sure to keep the training fresh.
"What worked for us 35 years ago doesn't necessarily translate today," Carimi says. "New team members who are coming on board push us to stay relevant and evolve."  
"We're not in the car business. We're in the people business; that is what we are here to do."

Tony Carimi
The pandemic has coincided with booming demand for vehicles and buying suddenly shifting online. With help from the added resources of Asbury, Carimi helped implement a completely remote car buying experience. The browsing, financing, and car delivery can be taken care of in 15 minutes without ever setting foot on a  lot. It has been an essential addition in an environment where supply-chain disruptions and inventory shortages have increased competition in the luxury car market. 
It's easy to see why Asbury was interested in Park Place; four of its dealerships rank among the nation's top 10 for their brands: Lexus, Porsche, Jaguar/Land Rover, and Mercedes-Benz. Throughout the ownership change, Carimi has focused on keeping standards high.
"My goal from day one was that no clients would ever know that any change had occurred and that they still view Park Place today the same as prior to the acquisition," he says. "We're not in the car business. We're in the people business; that is what we are here to do. It is about getting our team members, myself included, to understand that we are here to serve each other and to serve the community."    
Get the D CEO Newsletter
Stay up to speed on DFW's fast-moving business community with weekly news reports, interviews, and insights.
Author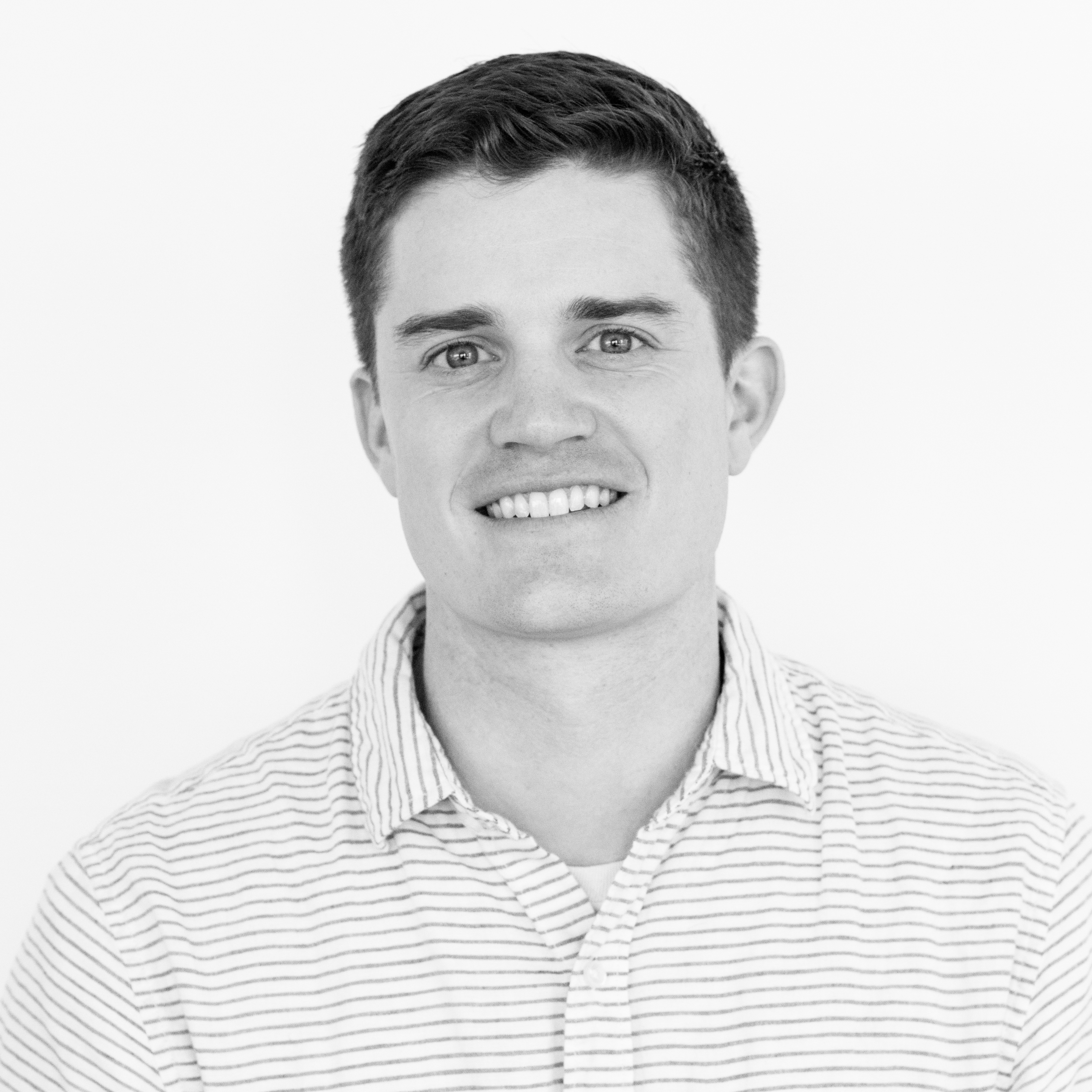 Will is the managing editor for D CEO magazine and the editor of D CEO Healthcare. He's written about healthcare…