Everybody remembers their first job. For me, I was working in Branson, Mo. as a camp counselor. Being entrusted with a cabin full of 12 year old boys has to be one of the most daunting tasks I've ever taken on. They never run out of energy, always ask too many questions, and eat far more than their little stomachs should allow.
If the job taught me one thing, it was how to lead a group of people. And if someone can survive leading a group of preteen boys through the summer, I think that person can lead anyone. I also learned how to play the campfire game Mafia, a skill that surely I'll use again right?
In our December issue, we asked three area executives to tell us about their first jobs and what they learned from them. Here's what they had to say:
John B. Billingsley
Founder, Chairman, and CEO, Tri Global Energy
"In 4th grade, I won a registered Duroc gilt (baby girl pig) in a 4-H essay contest. I bred the pig and sold the offspring to other 4-H and FFA members as show pigs. Within two years, I was earning about $3,000 per year. It taught me the value of owning assets that generate an ongoing income stream. This experience also launched me on my career path of being a serial entrepreneur."
Alyson Brown
Partner and Co-Founder, Clouse Brown
"My first job was at a regional amusement park called Worlds of Fun in Kansas City, Missouri. It was the mid-1970s, and I made a whopping $2.15 an hour. I worked in ride operations on a team for the Zambezi Zinger roller coaster. I learned to show up on time, listen and follow instructions, and ignore hecklers. I also learned that I didn't want to operate a roller coaster for the rest of my life."
Jack Fraker
Vice Chairman and Managing Director, CBRE
"My first job was on the Trans-Alaska Pipeline System. I worked in a construction site trailer, and I learned to interact with skilled laborers in a harsh climate on the biggest construction project in the world. I was able to save all my money as housing and food were provided by a general contractor. This job set me up for subsequent assignments in Saudi Arabia, Belgium, and Scotland."
Get the D CEO Newsletter
Stay up to speed on DFW's fast-moving business community with weekly news reports, interviews, and insights.
Author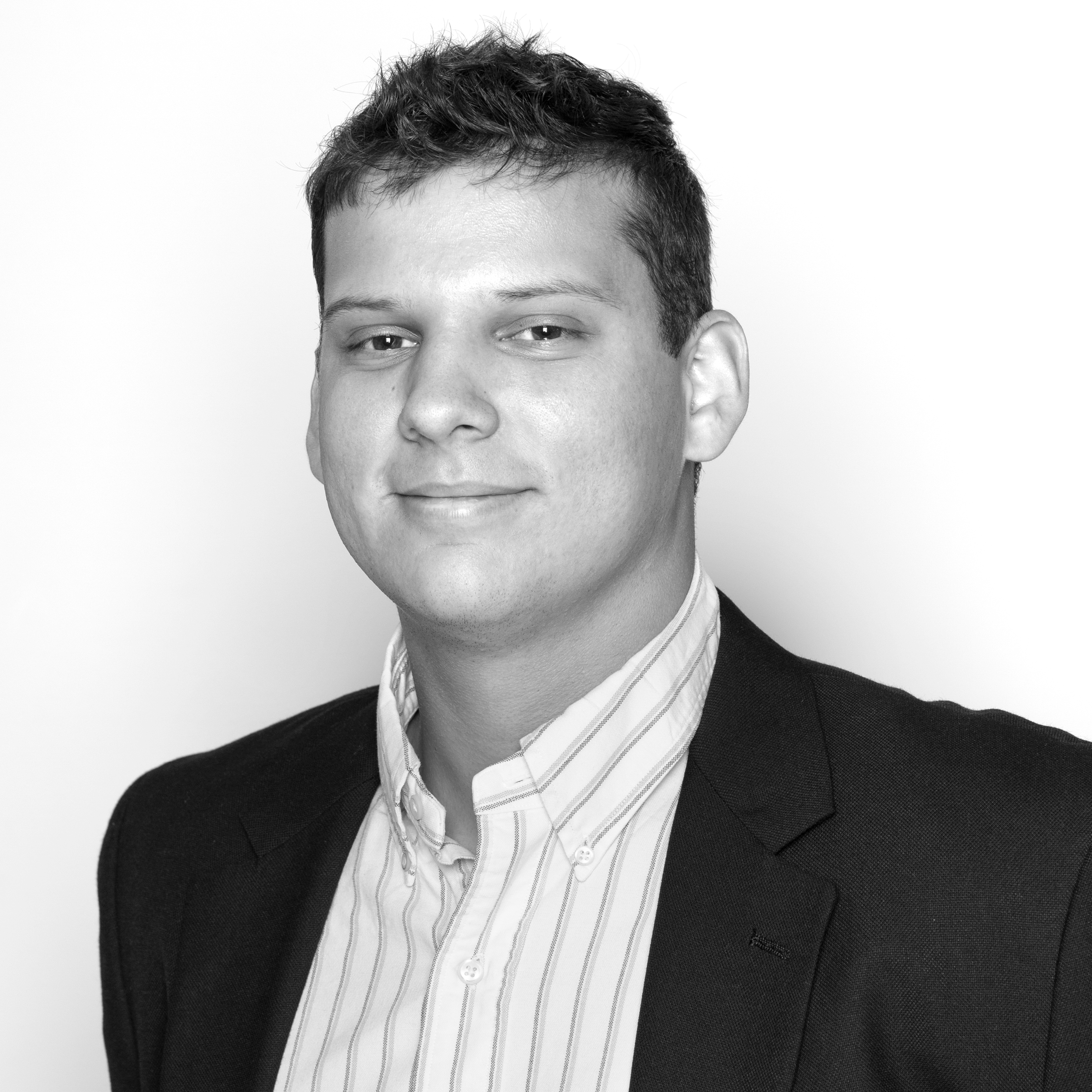 Ben Swanger is the managing editor for D CEO, the business title for D Magazine. Ben manages the Dallas 500, monthly…