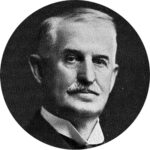 Aug. 30, 1848­–Dec. 29, 1913
Henry Exall might be best known for being the man that united the land that would become Highland Park, but he cuts a complex figure that earned him accolades in his day. Born in Virginia, the Civil War interrupted his education when he became one of the youngest soldiers to serve in the Tenth Virginia Cavalry from 1863 until the end of the war. After the war, he moved to Kentucky to work in merchandising, but on a trip to Texas in 1877, he saw potential in the area and decided to make it his home.
He began a cattle business in Fort Worth and had the opportunity to be a real cowboy and drive a herd north to market across the plains before barbed wire fencing installation. He later moved into real estate and organized the North Texas National Bank of Dallas in 1887. The bank would be housed in Dallas' first "skyscraper, and the eight-story building still stands today. He married Collin County native May Dickson, who was credited with founding the Dallas Shakespeare Club, the Dallas Women's Club, and had a hand in founding the Dallas Public Library and the Dallas Museum of Art. She also named Mockingbird Lane and Lovers Lane.
In 1889, the land that would become Highland Park was purchased by a group of investors from Philadelphia for $500,000, and Exall acted as agent. He intended to develop the land as Philadelphia Place, layout gravel roads. He built a dam on Turtle Creek, which created Exall Lake, a favorite getaway for early Dallasites with an operational steamboat. Exall Lake still sits surrounded by some of the most expensive residential real estate in Dallas County, just south of the Dallas Country Club. Exall founded East Dallas neighborhood Belmont Addition.
The worldwide financial collapse in 1893 scuttled the Philadelphia Place deal, but that same year Exall was appointed by President Benjamin Harrison as commissioner-at-large for the Chicago World's Fair. Exall almost lost everything, but he shifted to breeding racehorses on his Lomo Alto farm until John Armstrong purchased the land to create Highland Park.
Exall proved to be adaptable and pivoted again. His farming led him to study the science of growing crops and increasing yield, which was a significant hurdle to growth at the turn of the 20th century. In 1910, the Texas Industrial Congress chose Exall to promote agriculture all over the state, offering wisdom about crop rotation, seed selection, and caring for soil to farmers and city folk alike.
When he died in 1913 after failing to recover from an operation, he was lauded at his memorial service at Fair Park Coliseum and eventually had Exall Park in Old East Dallas and Exall Memorial Highway (which no longer exists) in Collin County named for him. The dean of Texas A&M, E.J. Kyle, said of Exall, "to become one of the greatest, if not the greatest, teacher of practical agriculture this country has ever known…His pure, simple, and unselfish life enabled him to teach by example as well as by word of mouth."
Get the D CEO Newsletter
Stay up to speed on DFW's fast-moving business community with weekly news reports, interviews, and insights.
Author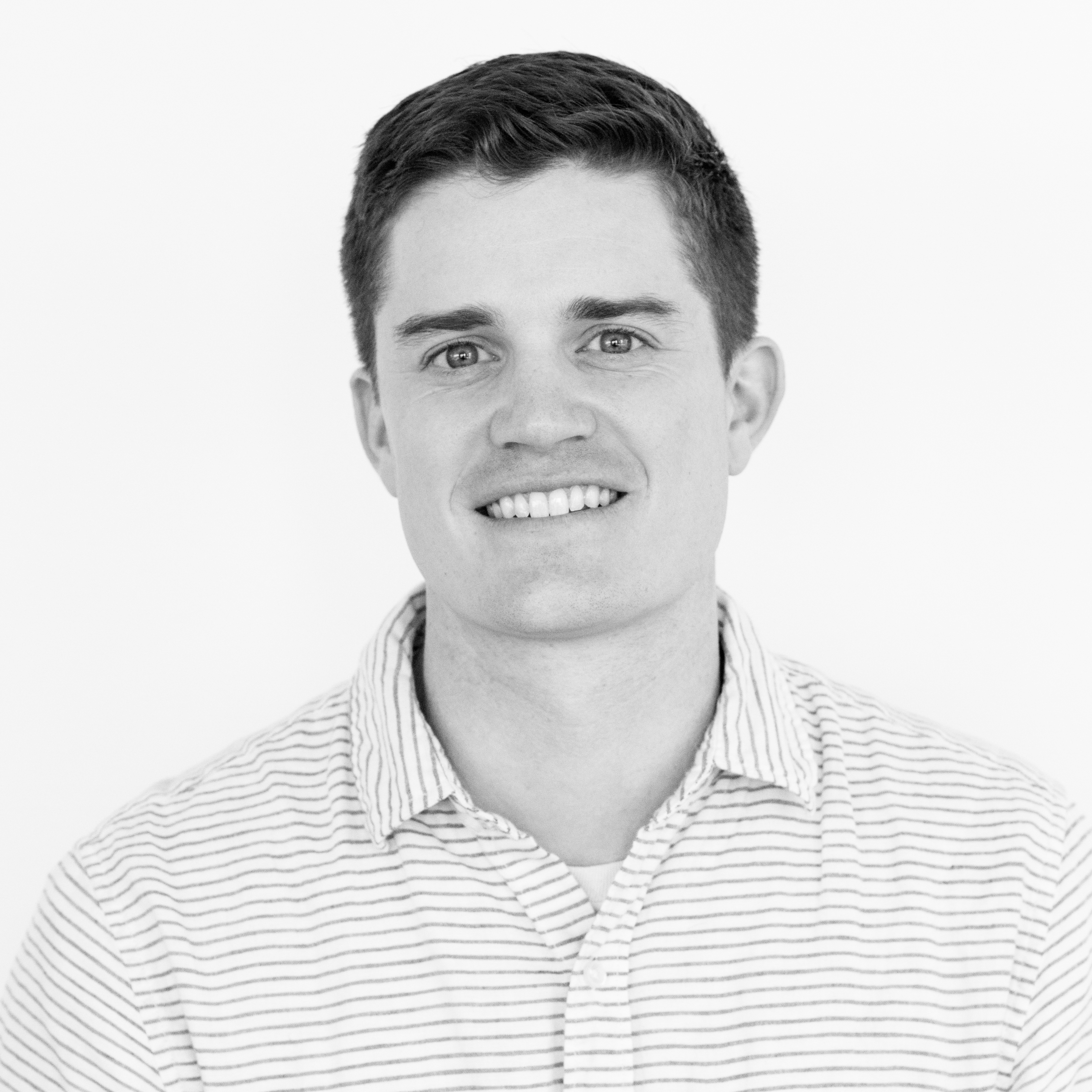 Will is the managing editor for D CEO magazine and the editor of D CEO Healthcare. He's written about healthcare…