William Caruth (April 22, 1827-October 19, 1885)
The Caruth family amassed more than 30,000 acres of land and were the county's largest landowners during their time. The homestead stretched from White Rock Lake in the east to Preston Road in the west and from Forest Lane in the north to just north of downtown in the south. Caruth Haven Lane, the Caruth Terrace and Caruth Hills neighborhoods, and Caruth Park all bear the family name that once owned the land on which they sit.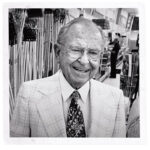 The empire began when Kentucky transplants and Confederate Civil War veterans William and Walter Caruth first came to Texas in the 1840s, when Dallas was little more than a few frontier cabins clustered along the Trinity River. They began with a $1,000 loan from their father, and acquired the first thousand acres near Southwestern Blvd. and Central Expressway in 1852, and built a general store in 1953.
The Caruth brothers' father, Judge John Caruth, eventually joined them in Texas, bringing with him the capital to acquire more real estate, including large amounts of Blackland Prairie ideal for farming, and the family owned 21 slaves in 1860, making them one of the largest slaveowners in the area. The pioneers worked the land with cotton, dairy, and cattle and bartered to own a massive parcel. They also established a dairy farm and cotton gin. A section eventually would be given to help establish SMU, and the farm is now the site of Uptown, the West End, Highland Park, University Park, and NorthPark Center.
As time passed, the family was paying more in taxes on the land than the land was generating, and William's son Will Sr. eventually ceded control of the land to his son Will Jr., who had come home from Harvard Business School in 1935. The family began to sell the land to amass one of the largest fortunes in the South.
A section of the original farm existed until 2002, when it was sold to build the Lincoln Park development on Northwest Highway. However, the 1852 farmhouse and the gracious main house can still be found in the Caruth Hills and Homeplace neighborhood.
"To understand it, you have to see all three generations in perspective," Will Jr told D Magazine in 1975. "Grandfather acquired the land, father held it, and I harvested. It's as simple as that. It was always a question of liquidating the property for the best recoverable dollar, developing it for the best possible purpose, all to the best possible benefit of the estate and its heirs. It didn't take any genius on my part or anything. Just patience and consistency."
Get the D CEO Newsletter
Stay up to speed on DFW's fast-moving business community with weekly news reports, interviews, and insights.
Author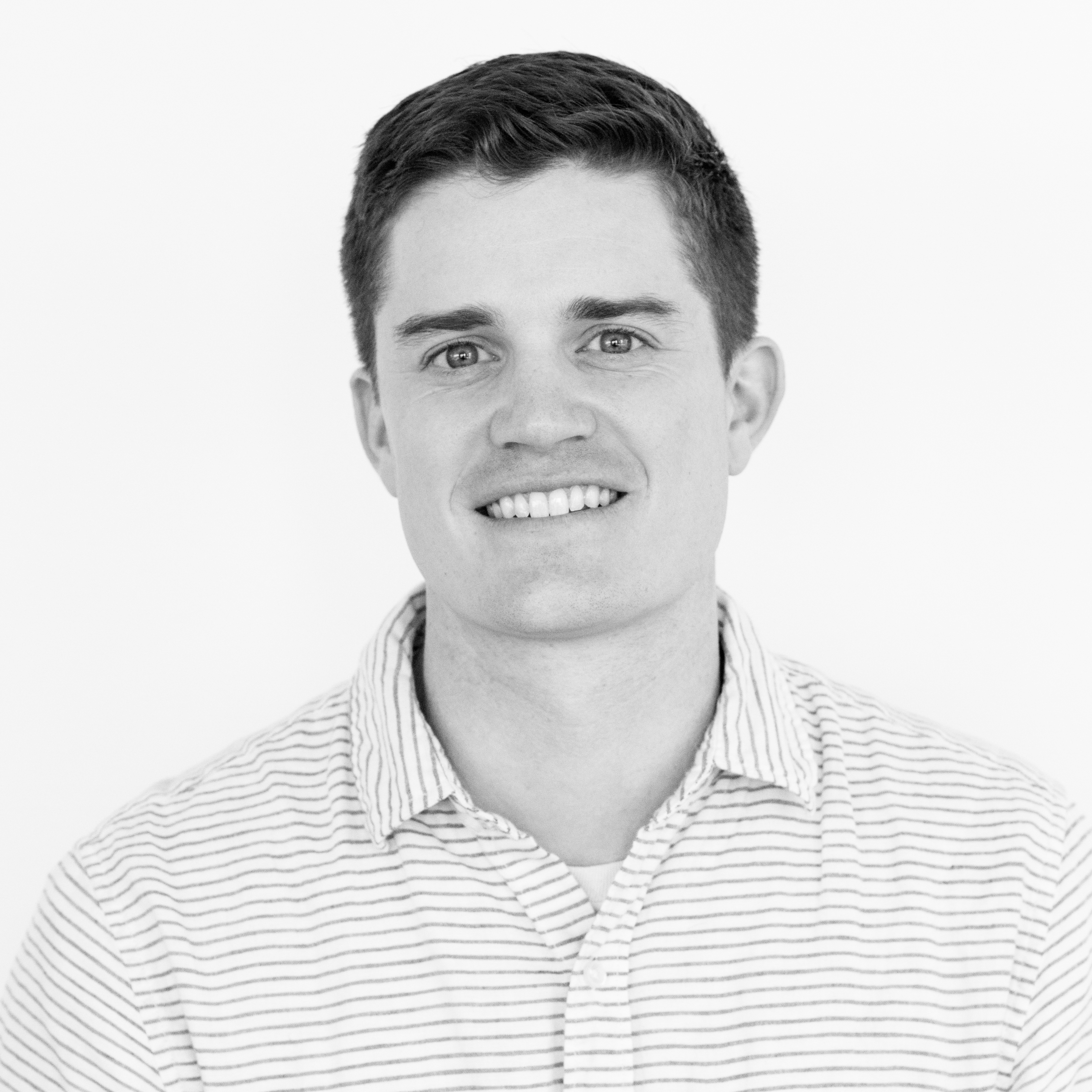 Will is the senior editor for D CEO magazine and the editor of D CEO Healthcare. He's written about healthcare…