John Erik Johnson | Sept. 6, 1901 – Aug. 31, 1995
John Erik Jonsson became mayor of Dallas one year after President John F. Kennedy was assassinated. He was tasked with rehabbing the image of Dallas, which became known as the "City of Hate."
Jonsson was scheduled to be a master of ceremonies at the Dallas Citizens Council luncheon to which Kennedy was driving when he was assassinated. In a speech given on the first anniversary of Kennedy's death, Jonsson shared his vision: "Our efforts should be to build our city, not necessarily into a bigger one, but always into a better one, to produce those elements of background education, of training, of discipline, of straight forward-looking at the future as a goal to be achieved at a high level throughout our efforts."
Jonsson was born in Brooklyn, New York to Swedish immigrant parents, and began his career with the Aluminum Company of America as a rolling-mill apprentice in 1922, eventually moving to Texas to work for oil services company Geophysical Services Inc., playing a role in transitioning it into the tech behemoth that later became Texas Instruments.
During World War II, he made countless flights to Washington, D.C., looking to secure military contracts for GSI. The first wartime contract for GSI was to build a magnetic airborne detector, which would be used to find enemy submarines.
The technology was first used to identify subterranean geological basins from the air that might have contained oil reserves. By the end of the war, TI had completed around $1 million worth of wartime contracts with the federal government. He continued to work his way up through the company, serving as president from 1951-1958 and Chairman of the Board from 1958-1966.
He was elected mayor in 1964, and he served the first few years out of his office at TI, where his mayoral schedule was managed by a protective secretary who actually worked for TI, not the City of Dallas.
"Rather than being the distant, austere corporate executive that we expected and had heard about, he was a delight to be around," says Darwin Payne, former Dallas city hall reporter and author of the Jonsson biography No Small Dreams: J. Erik Jonsson–Texas Visionary. "He was very jovial, approachable, and he would banter with the press before and after press conferences."
The title of the book comes from a Jonsson quote that typified his attitude. "We must dream no small dreams," he said. "We must envision great, ambitious goals." This quote serves well to capture his mindset as mayor. He worked to improve Dallas' image while playing a key role in the development of DFW airport, serving as chair of the project from 1968-1976. He also served in leadership positions at the Dallas Chamber of Commerce, Dallas Citizens Council. A tireless advocate for education, he helped found what would become UT Dallas. He helped fundraise for the I.M. Pei-designed Dallas City Hall and Dallas' downtown library, which is named for him.
"People here have balance, they are the kind of folks who raise families, want them to have better opportunities, all those things that American families consider to be a better way of life and a broad concept of what better people should be," he said of Dallas.
Get the D CEO Newsletter
Stay up to speed on DFW's fast-moving business community with weekly news reports, interviews, and insights.
Author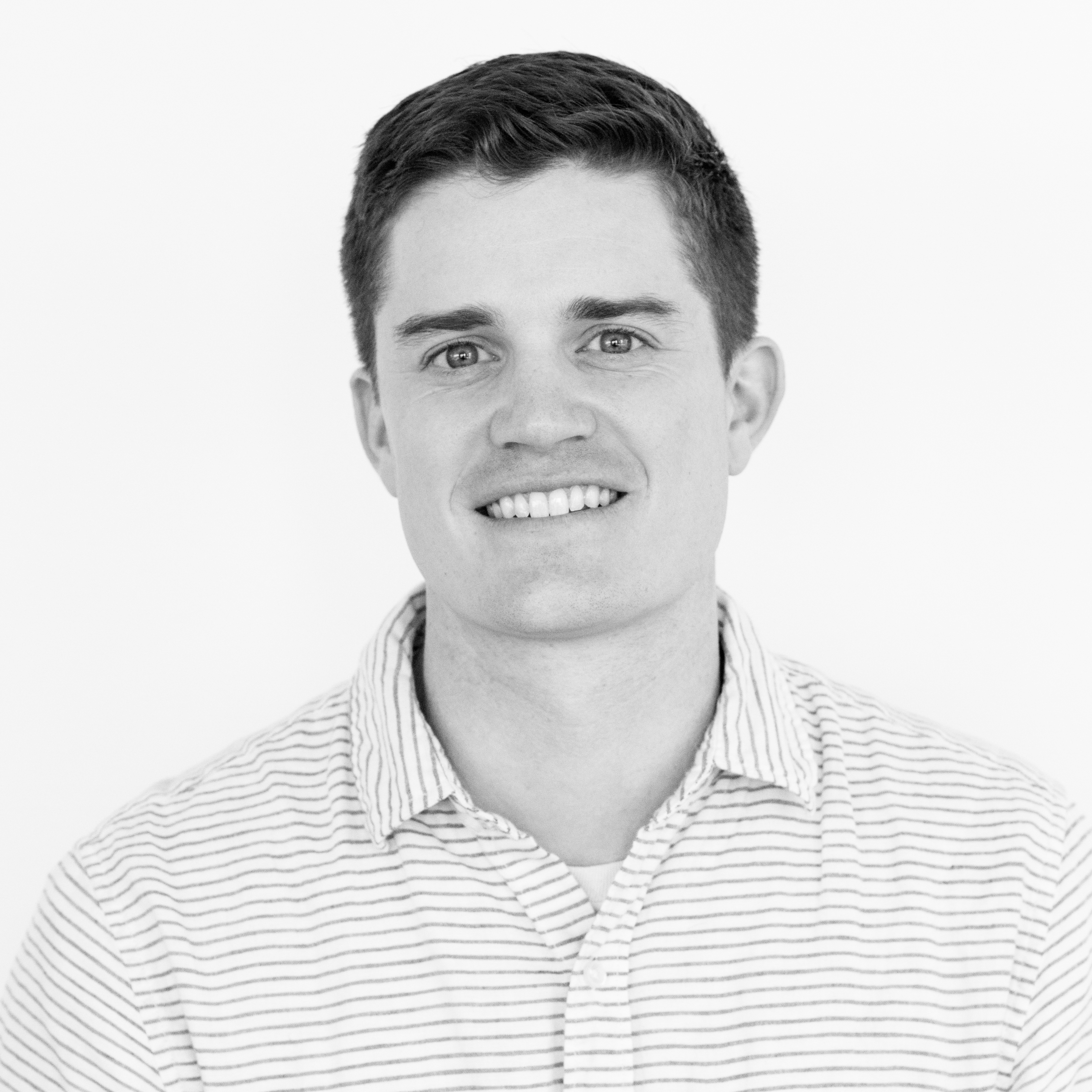 Will is the senior editor for D CEO magazine and the editor of D CEO Healthcare. He's written about healthcare…