From D CEO May 2020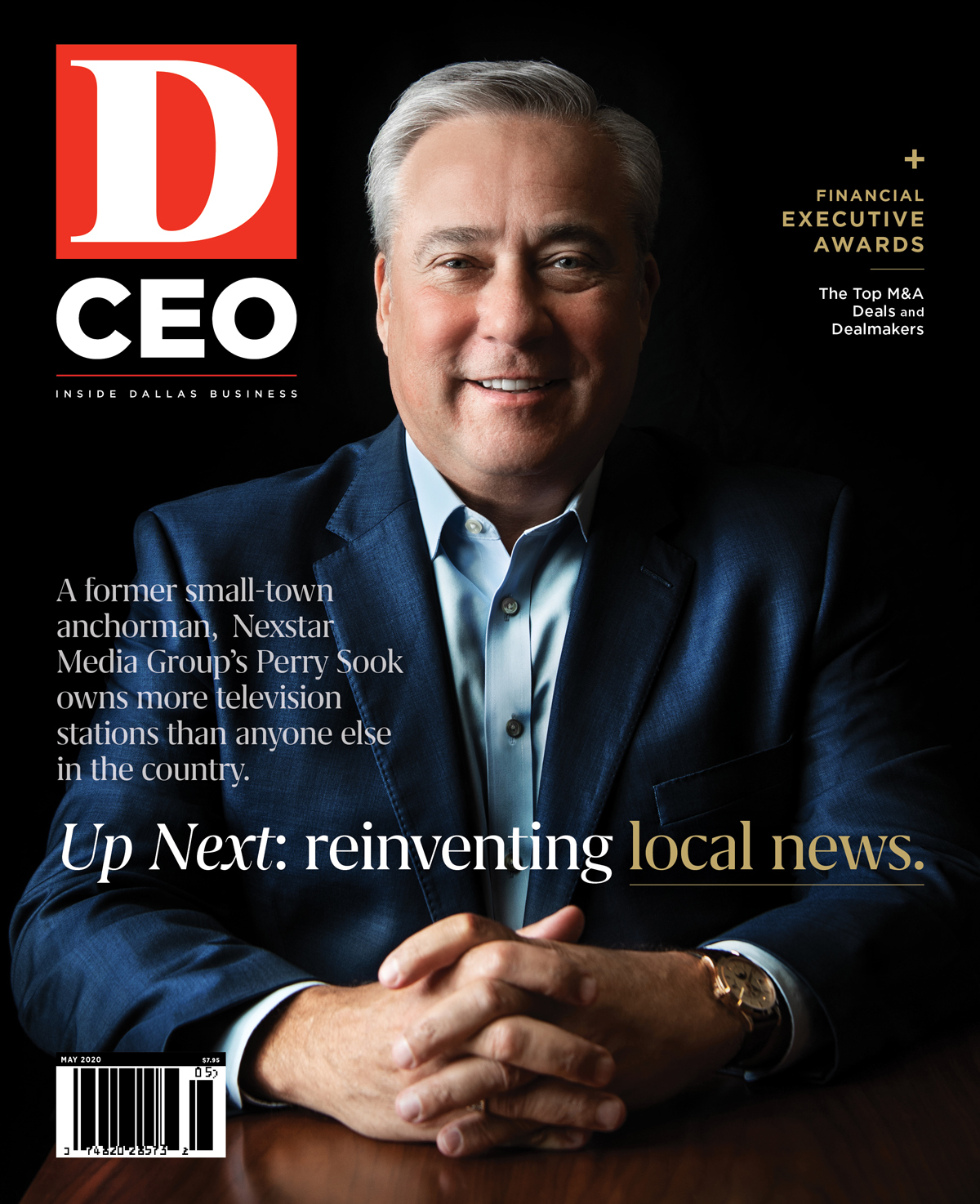 Subscribe
HERBERT MARCUS SEPTEMBER 6, 1878—DECEMBER 11, 1950
Born in 1878 in Louisville, Herbert followed his brother, Theodore, to Texas and worked as a janitor at a general store in Hillsboro.
He became a salesman and buyer at clothier Sanger Brothers then joined his sister, Carrie Marcus Neiman, and her husband, Abraham Lincoln "Al" Neiman, to form Neiman Marcus Co. in 1907.
The company pioneered selling high-quality, ready-to-wear clothing, versus couture. Oil-rich Texans were eager to buy stylish fashions from New York and Paris, and Neiman Marcus saw immediate success. Marcus' firstborn son, Stanley, was named president in 1950.
He prioritized service and innovated by organizing international fashion shows, hosting art exhibits in stores, and creating Neiman Marcus' famous Christmas catalog, with extravagant gifts.
Stanley was heavily engaged in his industry, his community, and the arts. Although the Marcus family sold the company years ago, it continues to be based in Dallas, with its flagship store in the core of downtown.
Get the ItList Newsletter
Be the first to know about Dallas' best events, contests, giveaways, and happenings each month.
Author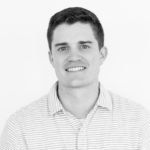 Will is the senior editor for D CEO magazine and the editor of D CEO Healthcare. He's written about healthcare…