Business
Growing up in Pablo Escobar's Medellin, Colombia, cultivated a sense of grit that continues to drive her as the president of luxury furniture maker American Leather.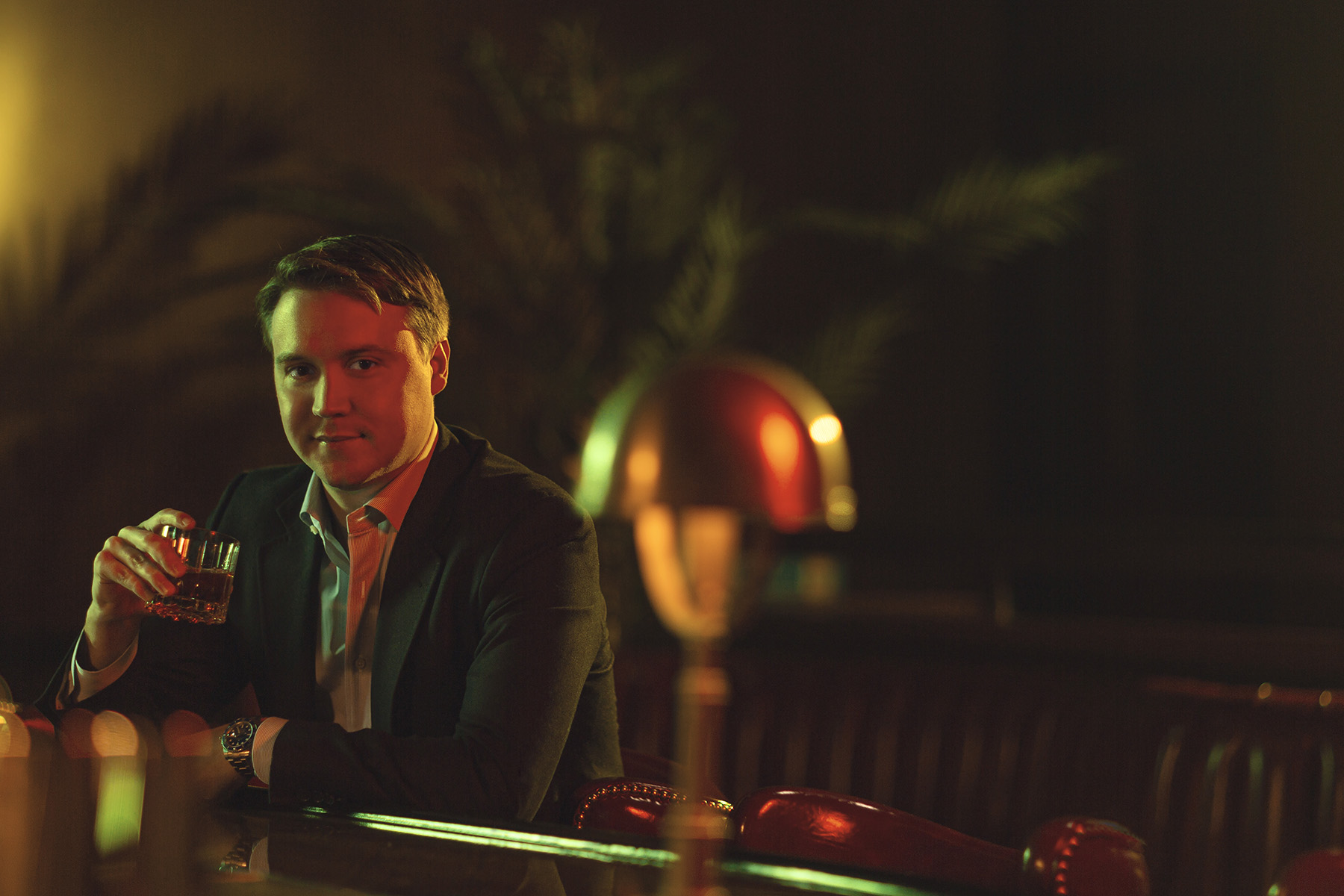 Business
His Vandelay Hospitality group opened its first East Hampton Sandwich Co. in 2012. The company now generates $32 million in annual sales.
Commercial Real Estate
Some of the most successful leaders in Dallas-Fort Worth Real Estate just happen to be identical twins.
---