D CEO December 2020
Cover Story
The trailblazer makes social responsibility a priority at the $6.3 billion Celanese Corp.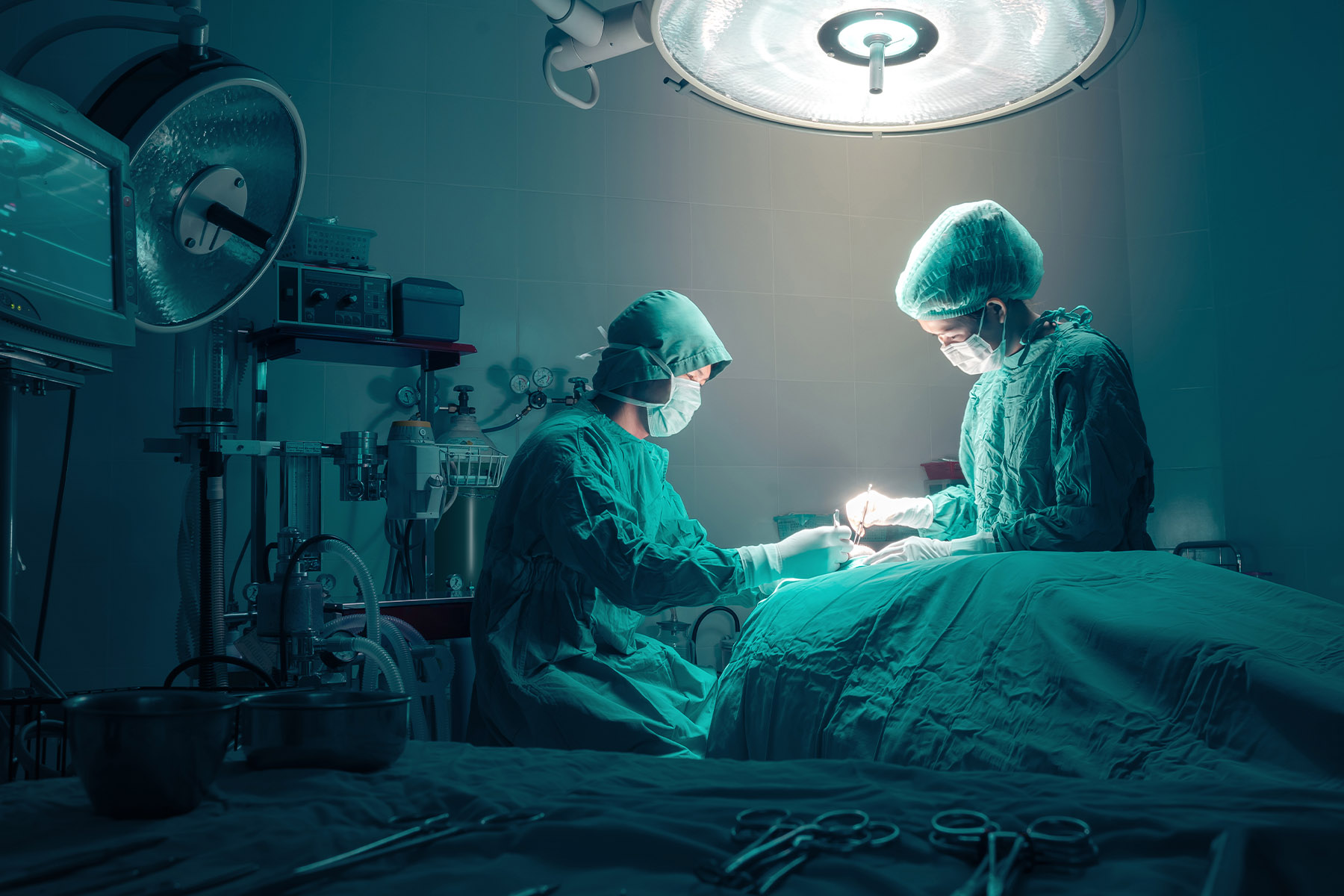 Features
The region's safety net hospitals were ranked as two of the best in the nation for quality, access, and community engagement.
Local News
How an ex-Plano high school teacher built a quirky libations brand into a $70 million global enterprise.
---