The secured entrance at the Carrollton headquarters of
online deal site Woot
is a sharp contrast to the whimsical world that lies inside.
The lobby sports an orange couch with monkey-head pillows and a sign that reads, "Parked in the right spot, you are." Walking through an office corridor, you'll come across a desk with a giant, in-progress jigsaw puzzle. On another desk, you'll see a curious mix of crossword puzzles, a bottle of wine, animals made out of Legos, a bag of milk chocolate and coconut macadamias, and a Himalayan salt lamp. Conference rooms are given names like "The Pit of Unmercy." There's also a large vending machine filled with tech toys and accessories; employees use their ID badges to retrieve things like cables and keyboards.
Large murals reflect some of the graffiti-inspired works of Woot's on-demand t-shirts, which are printed onsite. Along with several dozen Baby Yoda fan sketches, top-selling designs include a t-shirt that reads "Science: like magic, but real." Stuffed monkeys, the company's official mascots, are scattered throughout the office. Named Monte and Mortimer, the mischievous primates also appear as caricatures on Woot's website.
The open office layout is blocked only by random dog gates. The presence of employees' four-legged friends at the office isn't just allowed; it's encouraged. "There are times in the day when we probably should be working," says Evan Black, Woot's CFO and self-appointed doggy sheriff. "But rubbing the ears of one of the office dogs is always a welcome distraction."
Daily Deals Pioneer
Founded by Matt Rutledge in 2004, Woot helped invent the daily deals segment of online retail by offering just one product per day—often something related to electronics. A new item would be added to the site at the stroke of midnight. With its wickedly funny site content and deep discounts, Woot quickly attracted a cultlike following of bargain hunters.
The company hit the big time in 2010 when Amazon acquired it in a $110 million, all-cash deal. Ten years into operating as a wholly-owned subsidiary of its giant parent, it seems like it has been a great move for both parties. Amazon has helped Woot grow market segments, exponentially expand inventory, transform its distribution operations, and get access to millions of potential customers. In turn, Woot helps offload excess inventory and shared its insights about daily deals (now offered by Amazon) and customer engagement. In 2018, Amazon Prime members began getting free shipping on all Woot orders.
Critical to Woot's post-Amazon success has been the ability to retain its personality. "Amazon is the ultimate in efficiency," says Kent Stewart, who joined the company as CEO in 2012, after Rutledge's exit. "But I've had some meetings with very senior Amazon executives, and one of the things I hear is how envious they are of some of Woot's quirks. … We're able to be a little edgier with what we do. We do things that you might not be able to get away with at Amazon."
Stewart says the autonomy helps maintain Woot's unique brand identity. Along with the web content and Bags o' Crap (see sidebar) that made it famous, Woot has introduced nerdy interactive trivia games like Beat Ken Jennings, in which users can test their knowledge against the famed Jeopardy! champ.
Geography, too, is a factor in the company's independence. About half of its employees are in Carrollton, including the executive, finance, and vendor relations teams. Except for some customer service reps in India, the remainder of Woot's marketing and development team resides in its own office at Amazon's headquarters in Seattle. "The relationship is very symbiotic with Amazon in a lot of ways," Stewart says. "We help them with getting through an oversupply of product, for example. But unless we ask, they trust us and leave us alone to run the business."
It's All About the Algorithms
Even after 16 years and being part of a much larger parent organization, Woot continues to identify with its scrappy, startup beginnings. "One of the main things I look for when I'm hiring is that entrepreneurial spirit," Black says. "We are constantly having to reinvent the 'Deal of the Day' model to make it stay relevant and exciting for customers, and what that does for our culture is that it always feels like we're a new company because the business has changed so much from who we were even a year ago."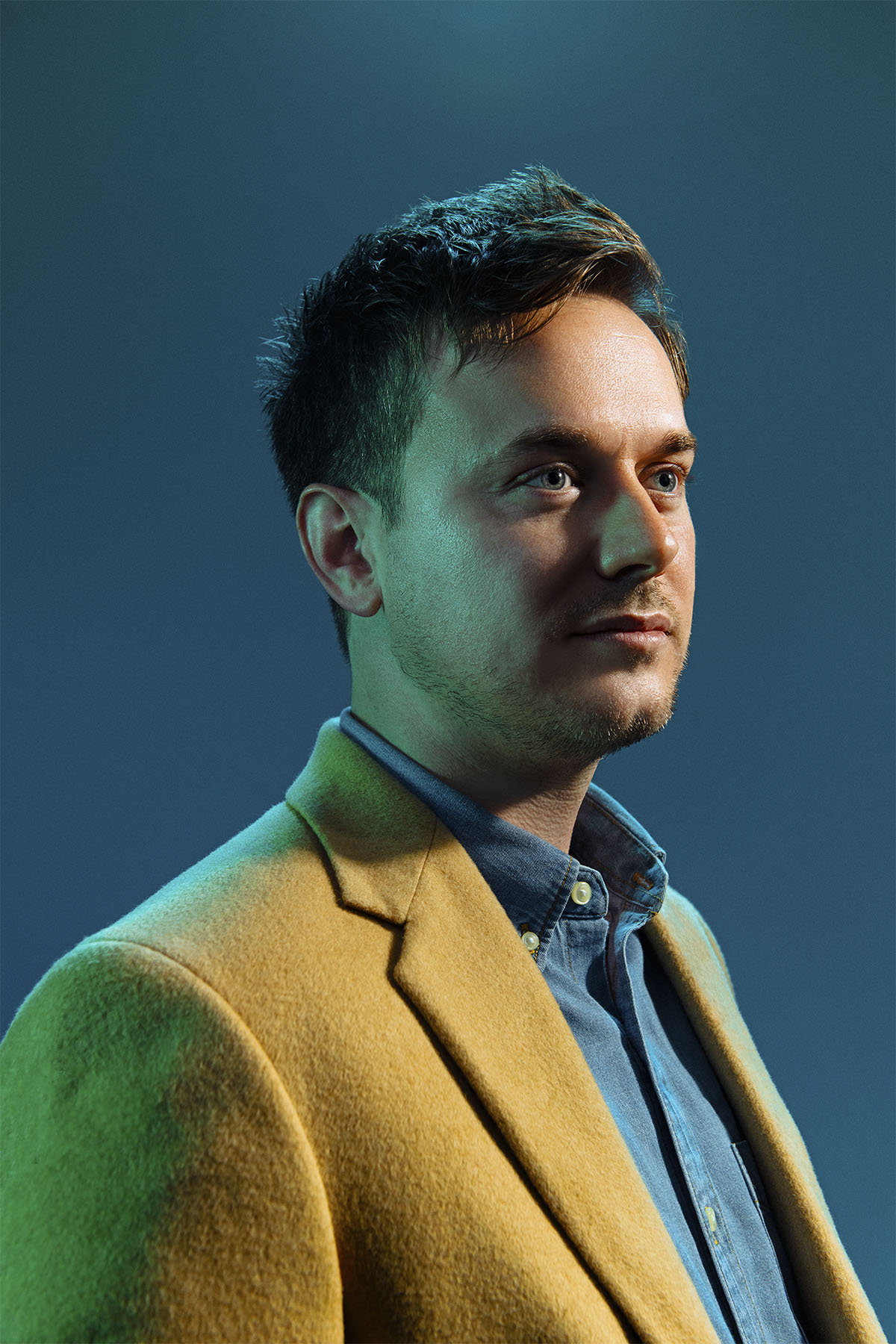 In 2017, Woot drastically cut the total number of products it was offering to improve product discoverability on its site. Instead of having to navigate through hundreds of daily deals, Woot now focuses solely on a handful of products across seven main categories.
More recently, Woot has invested heavily in its Artificial Intelligence capabilities to identify potential products better. Chief Merchandising Officer Vikram Talada likens the process to panning for gold: "The philosophy we have is that of treasure hunting," he says. "We have the best tools that allow us to identify treasures. We are panning for gold to find the gold nuggets in the fastest amount of time possible."
Whereas many of its competitors work from similar products and vendors lists to manually identify deals, Vikram explains that Woot's human-machine system is an industry marvel. It considers historical sales data, macroeconomic conditions, and pricing. Without revealing too much of its proprietary secret sauce, Talada says the system looks at product ratings, customer demand, price point, and some 200 additional variables to identify and suggest the best possible deals.
"There is no one out there who has refined these algorithms like we have that allows us to evaluate so many products so quickly," Talada says. "By being able to evaluate so many products, you're able to get much better deals." And that's entirely the name of the game.
An Eye on Expansion
One of Woot's greatest strengths is its deep engagement with customers. The site's popular forums, which are moderated by the anonymous and somewhat famous "ThunderThighs" (who has never revealed her face in any marketing promos), serve as an ardent watchdog on prices. If a lower price is mentioned in the forums, a moderator investigates and responds. "It helps keep us accountable to our customers," Stewart says.
The popular Deal-O-Meter lets Wooters vote on the next day's deals and has an effect on lowering prices. And Woot's marketing team often hosts popular themed weeks or one-time deals built around big events like the Super Bowl or World Cup. When one team scores or wins, a new themed deal becomes available for purchase. "You're not going to Amazon's site because it's necessarily funny or entertaining," Stewart says. "Where we excel is producing content that is fun and entertaining around the deals. We give users a reason to come to the site that isn't always just to buy something at a really great price."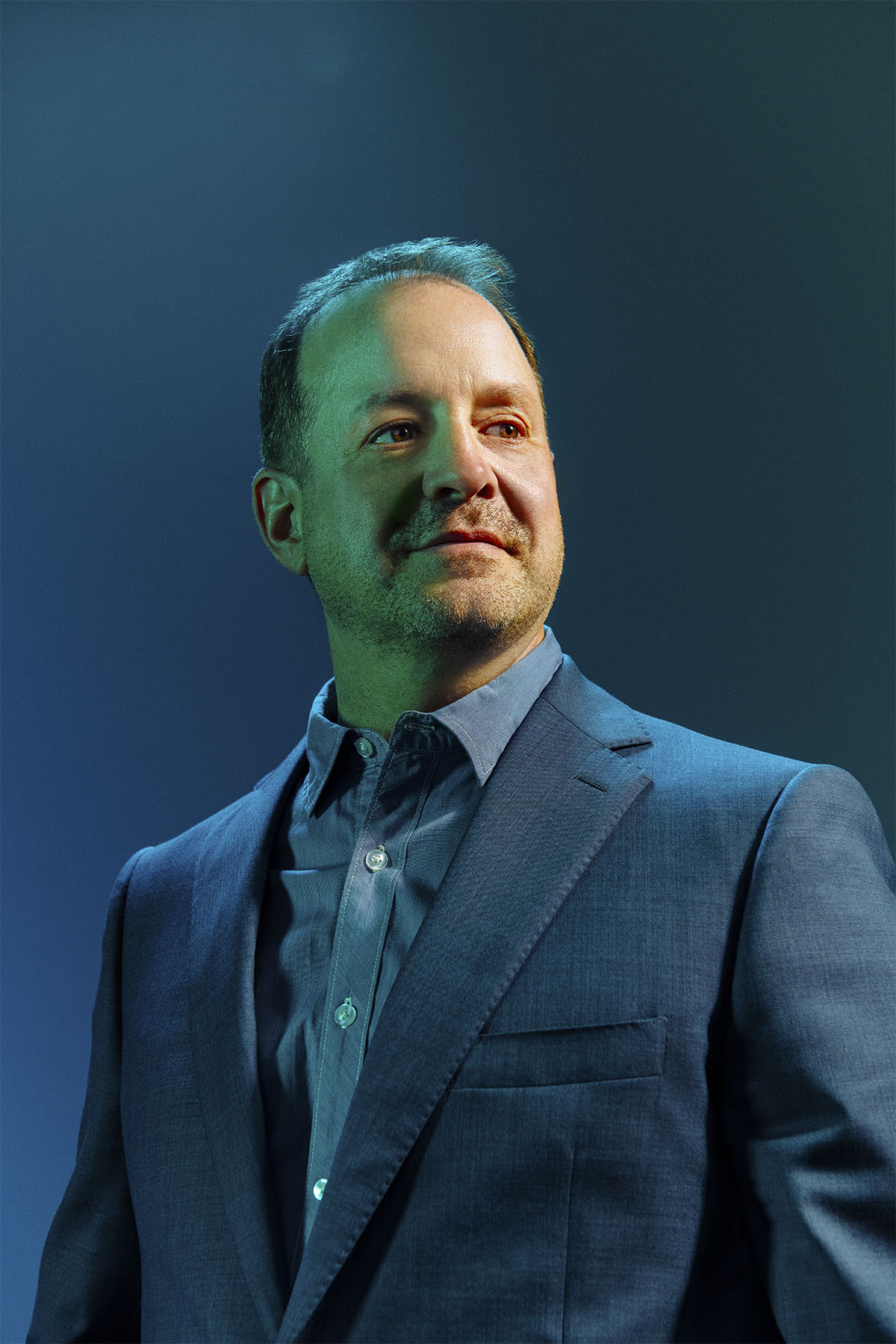 So how do the three leaders describe a company that sells everything from $10 Bags o' Crap to a $1,499 life-size coffin designed to look like bacon? "We're a dash of nerdy," says CFO Black. "Snarky and quirky," offers Talada. "I keep going back to the word 'irreverent,'" Stewart weighs in.
The executives say they aim to continue leveraging the benefits that being an Amazon subsidiary offers. "Between Woot and Amazon, we have access to data that no one else has," Talada says. "It's a powerful combination."
Also, in the company's future? World domination. "Right now, we're just in the United States," Stewart says. "So, there's lots of opportunity."
Get the D CEO Newsletter
Stay up to speed on DFW's fast-moving business community with weekly news reports, interviews, and insights.