Business
It has been a decade since the online behemoth bought Carrollton's quirky daily deals pioneer for $110 million. Here's what the two companies have learned from each other.
Business
Anne Chow is the telecommunications and entertainment giant's first female and Asian-American CEO.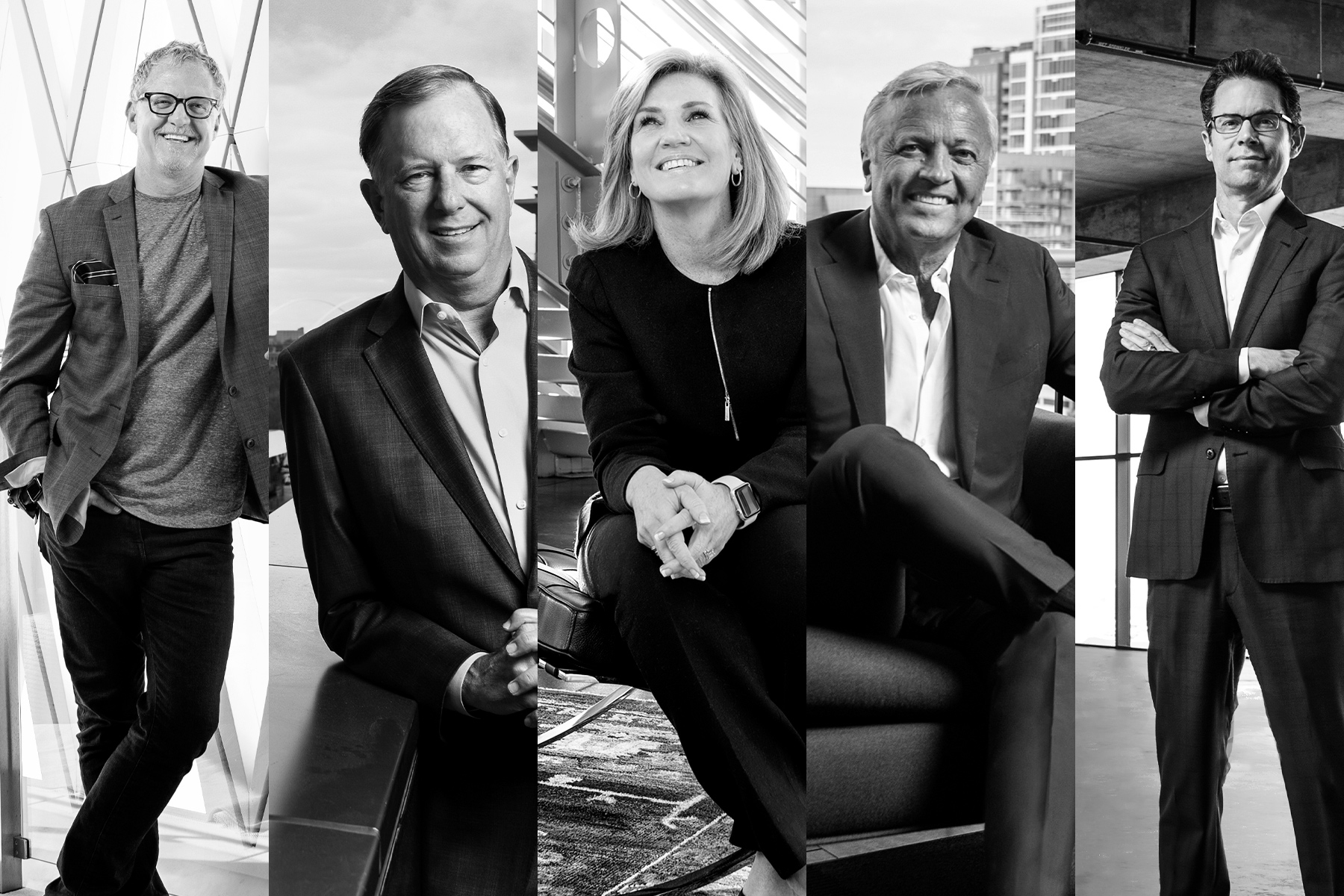 Awards
47 of the region's biggest deals and most notable projects—and the people making them happen.
---