From D CEO May 2019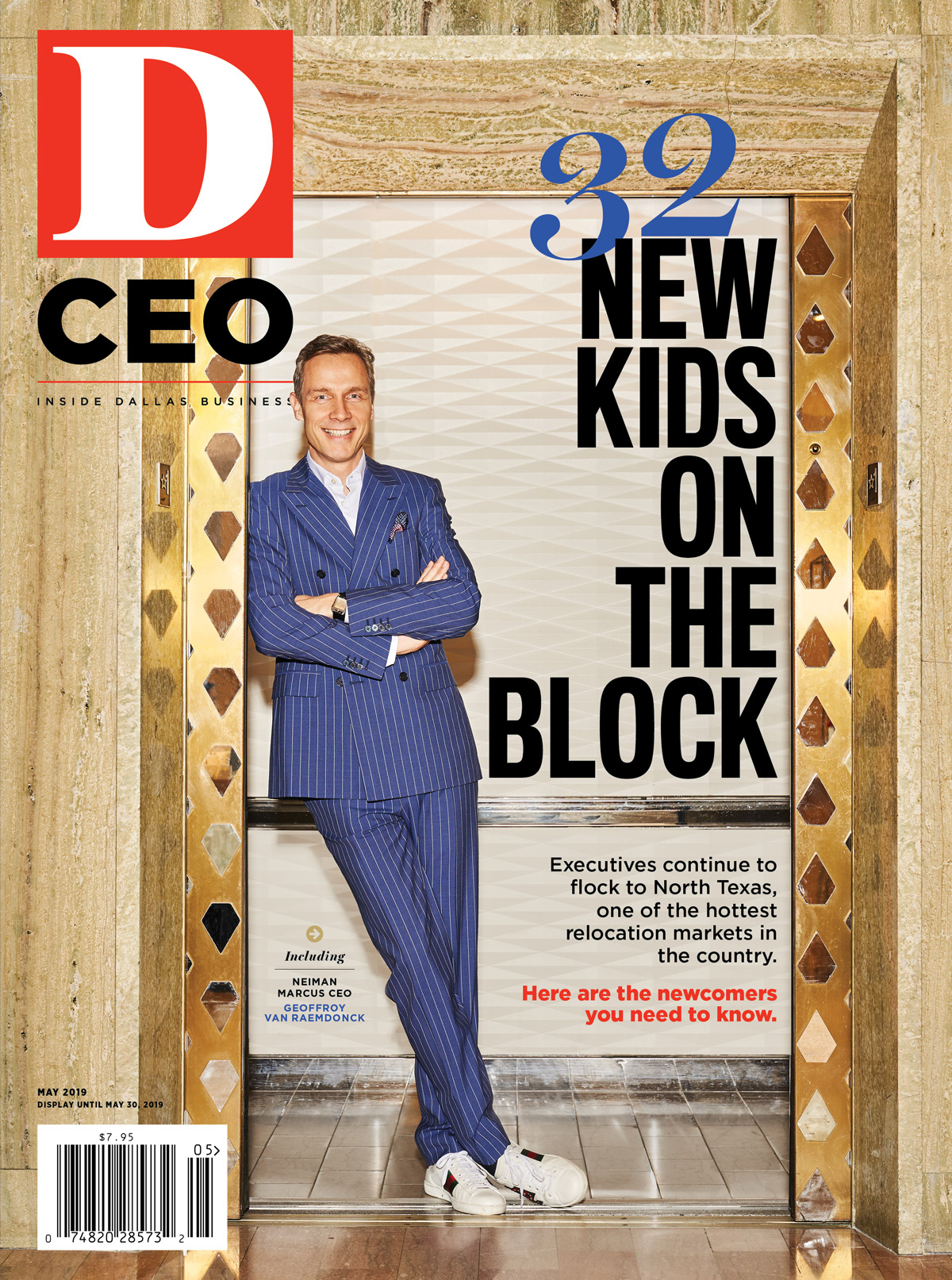 Subscribe
The name of Kishore Khandavalli's company—SevenTablets—is a nod to seven clay tablets from ancient Babylonia inscribed with the legend of the world's creation. But the business he operates is very much about using bleeding-edge technology to solve problems that exist in the here-and-now—no matter how esoteric.
Take one from a business seeking a digital way to discern clothing sizes for men while they're wearing thawbs, a robe-like garment common in Middle Eastern countries like Saudi Arabia. "We solved that one," says Khandavalli, whose diverse solutions also found a way to size custom cheerleader outfits for teens via scans of their frames with a mobile phone. "It takes about a minute to do," he says.
Khandavalli immigrated in the early 1990s from India to get a master's degree in chemical engineering. He later changed course, after taking classes in computer programming. He launched SevenTablets in 2012 to do app development, as a side gig while running a larger consulting company he had built.
Within a year, Khandavalli established key partnerships with IBM and SAP. Today, apps account for about 25 percent of SevenTablets' revenue; the rest comes from work with advanced technologies like artificial intelligence or, as with the cheerleader-fitting work, augmented reality.
Even when a project seems more straightforward, such as creating a mobile app for Dallas-based MediBookr, Khandavalli's development team must give customers a return on their investment within a year and solve issues in ways that don't depend on large amounts of energy or computing power. In MediBookr's case, that meant developing software to help corporate workers navigate their employers' health plans.
"We needed it built with high quality in a limited time period," says Sunny Nadolsky, MediBookr's founder and CEO. "That requires a first-rate local company, versus so-so work from other providers locally or overseas."
The project, which ran from late 2017 through early 2018, went well enough that she kept SevenTablets aboard for more work. "They did a great job in providing maintenance support after the project was finished. We also started retaining SevenTablets to partner in data analytics."
Khandavalli runs SevenTablets from an 11th-floor office that has a view of an airplane he owns at Addison Airport. The company has satellite offices in Austin and Houston, along with people nationwide who work remotely.
About 30 workers are based at the corporate headquarters—for now. "We expect to add 10 to 20 employees in Dallas in the next 12 months," Khandavalli says. 
D CEO Newsletter
Stay up to speed on DFW's fast-moving business community with weekly news reports, interviews, and insights.