From D CEO May 2019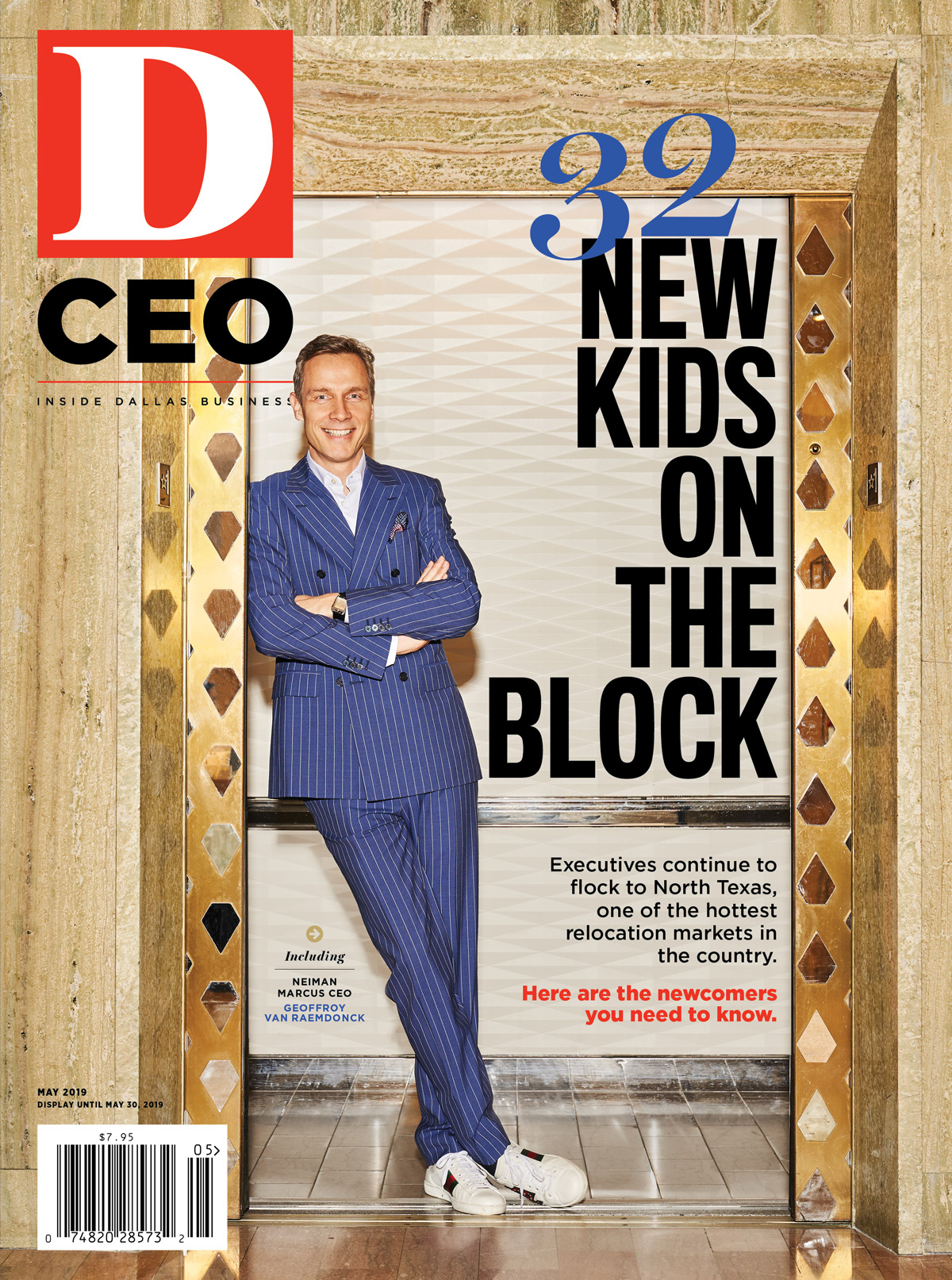 Subscribe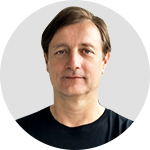 "My father was a civil engineer, and he was responsible for building infrastructure for our city in Yugoslavia. It's ironic, really, because we did not have indoor plumbing in our own home until I was 6 years old, despite living only a few miles from the city center. I can vividly remember taking baths outside as a kid in the summer. The winter was not as fun. I spent a lot of my childhood exploring the wells and ditches that my dad was building. It inspired this affinity for water that I carry with me today.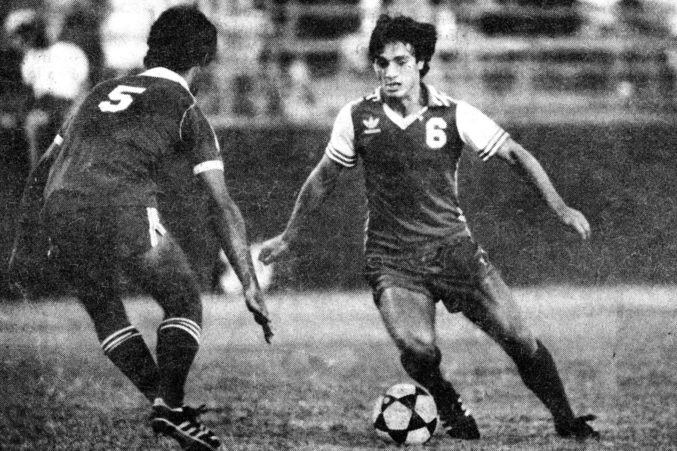 "We moved to Texas in 1974 when I was 11 years old. Even though we were used to working hard, coming to the United States was a challenge because we didn't know the language. My twin brother and I immediately got involved with soccer. We were very gifted. At one point, we were among the top five prospects in the state and were invited to try out for the national team. We went through all of the preliminary scouting, but we weren't allowed to travel to Colorado Springs for the final national team tryouts because we didn't have our citizenship yet. This was back in the days of Soviet Union and the Eastern Bloc, so Yugoslavian twins wanting to play for the United States made headlines. The Dallas Morning News did a story on my brother and me, and then ESPN. One day, we received a magical call from Senator John Tower's office; he offered to help us accelerate obtaining our passports.
"I ended up making the national team. There is nothing like the honor of playing for your country. You are representing the hopes and dreams of 300 million people."
D CEO Newsletter
Stay up to speed on DFW's fast-moving business community with weekly news reports, interviews, and insights.