D CEO May 2019
Cover Story
Meet the region's newest leaders who were lured here (Neiman Marcus' Geoffroy van Raemdonck), promoted (Humphreys' Megan Dimmer), or relocated (McKesson's Brian Tyler).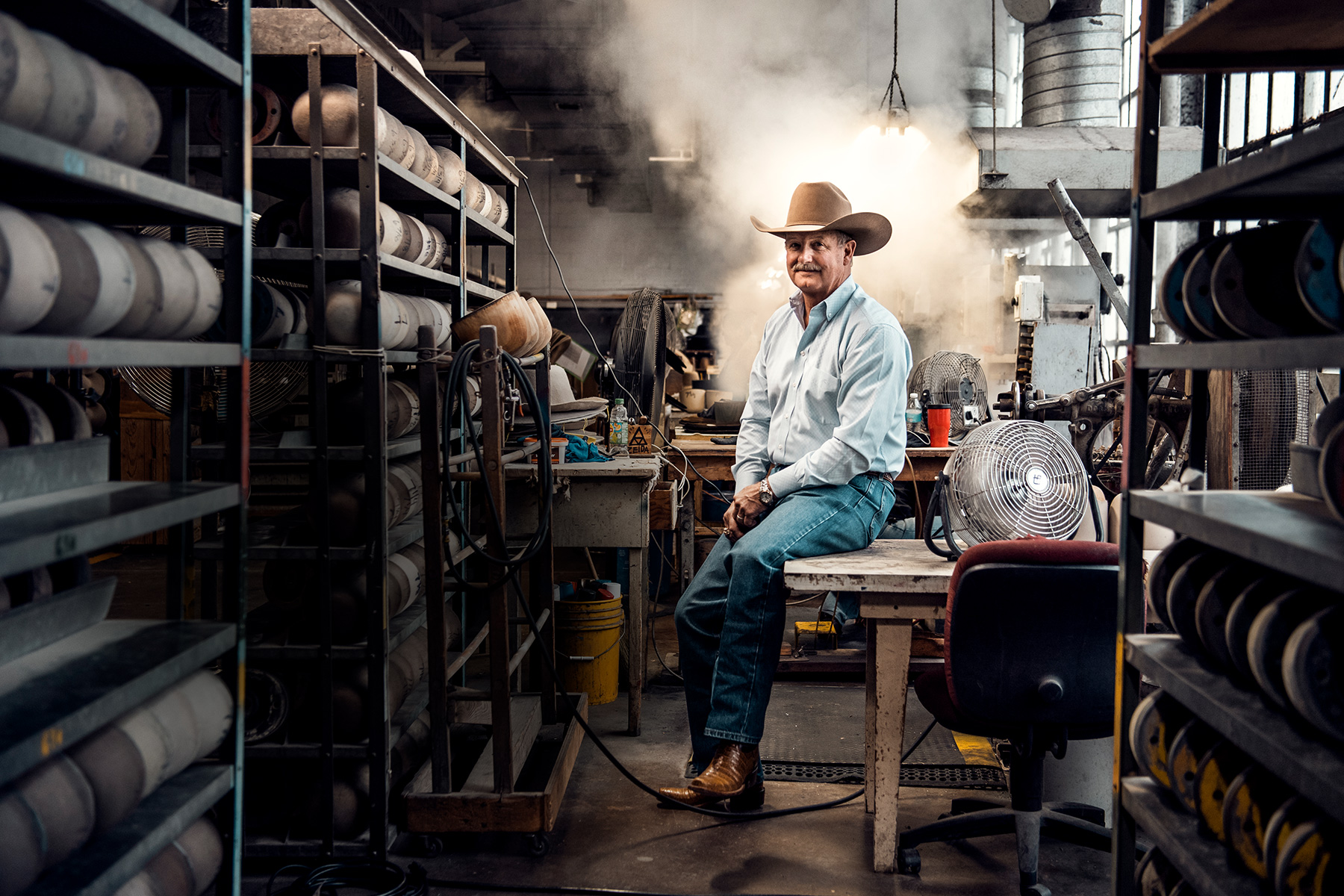 Business
As manager of Garland-based Hatco Inc., he's pushing signature hats like Stetson and Resistol to the top of the industry once again.
Awards
From iconic soft drinks to growing breweries, here are the headlining M&A deals of the year.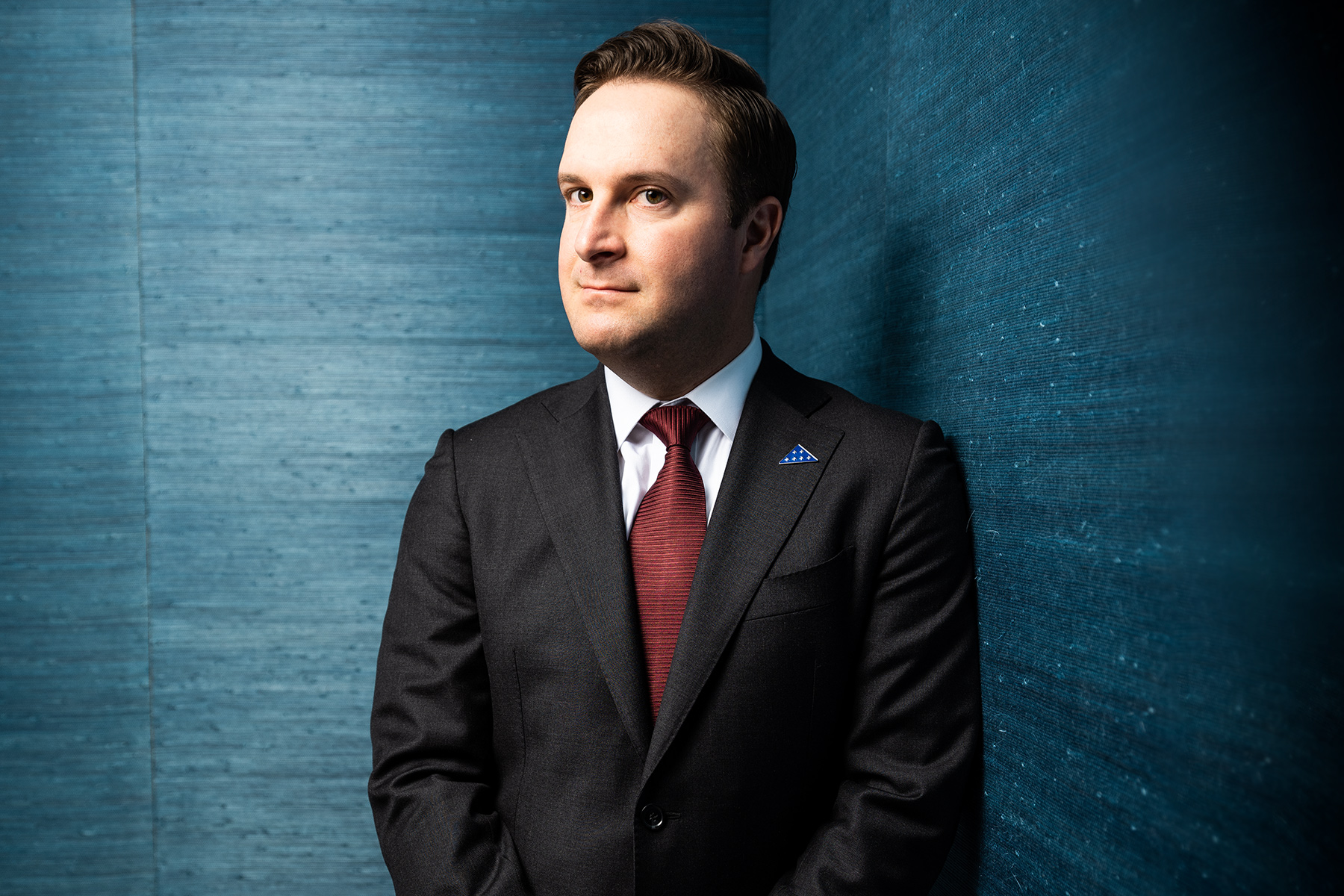 Awards
Meet the region's top financial pros, leaders who go well beyond number-crunching to drive innovation and growth at their companies.
---