Business
Derrick Evers and his partners went through hell at their first company. Here's how they battled back.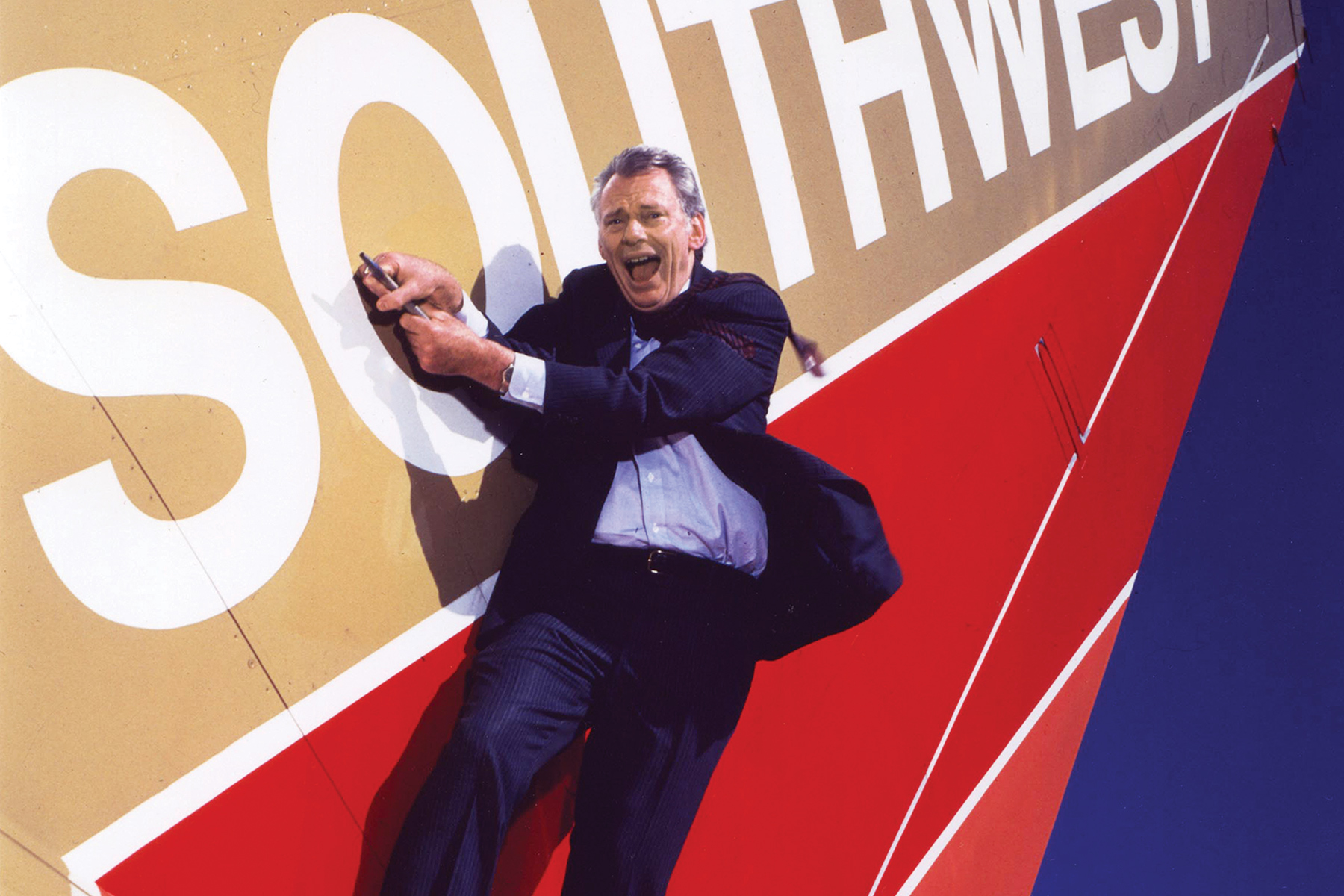 Business
The charismatic chief executive set the standard for corporate culture and leadership.
Commercial Real Estate
Commercial real estate brokers are changing the way they do business. These are the ones at the top of the game.
---