I was born in Taichung, Taiwan. I met my husband when I was working for Texas Instruments in Taiwan. He was an expat and operations manager of my department. We were married in 1984. I explored the United States, then decided it was OK to move to Texas. I became a happy stay-at-home mom for my two sons for the next 10 years.
My late husband purchased an old, small manufacturing company in 1992. But the business was losing money, and my husband wanted to sell it. I doubted anyone would pay a premium for a business with a negative bottom line, and so I joined the company in 1994 to help turn it around. When we incorporated the company in 1995, I became president. I utilized my past international exporting business skills to start importing commercial-grade fasteners from Taiwan to reduce our material costs and generate needed operating profits. After September 11, we expanded into government contracting, which propelled revenue growth 900 percent in two years.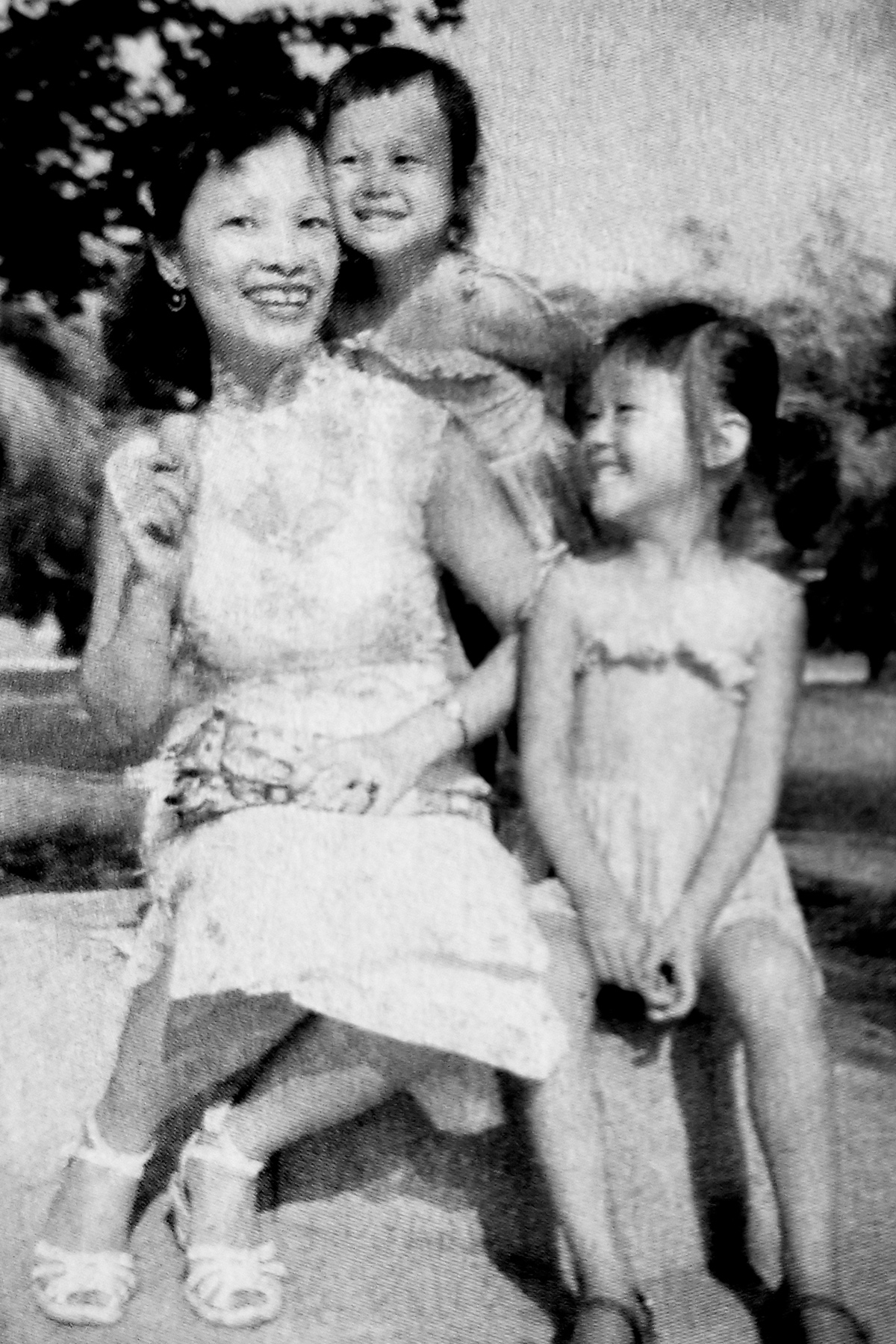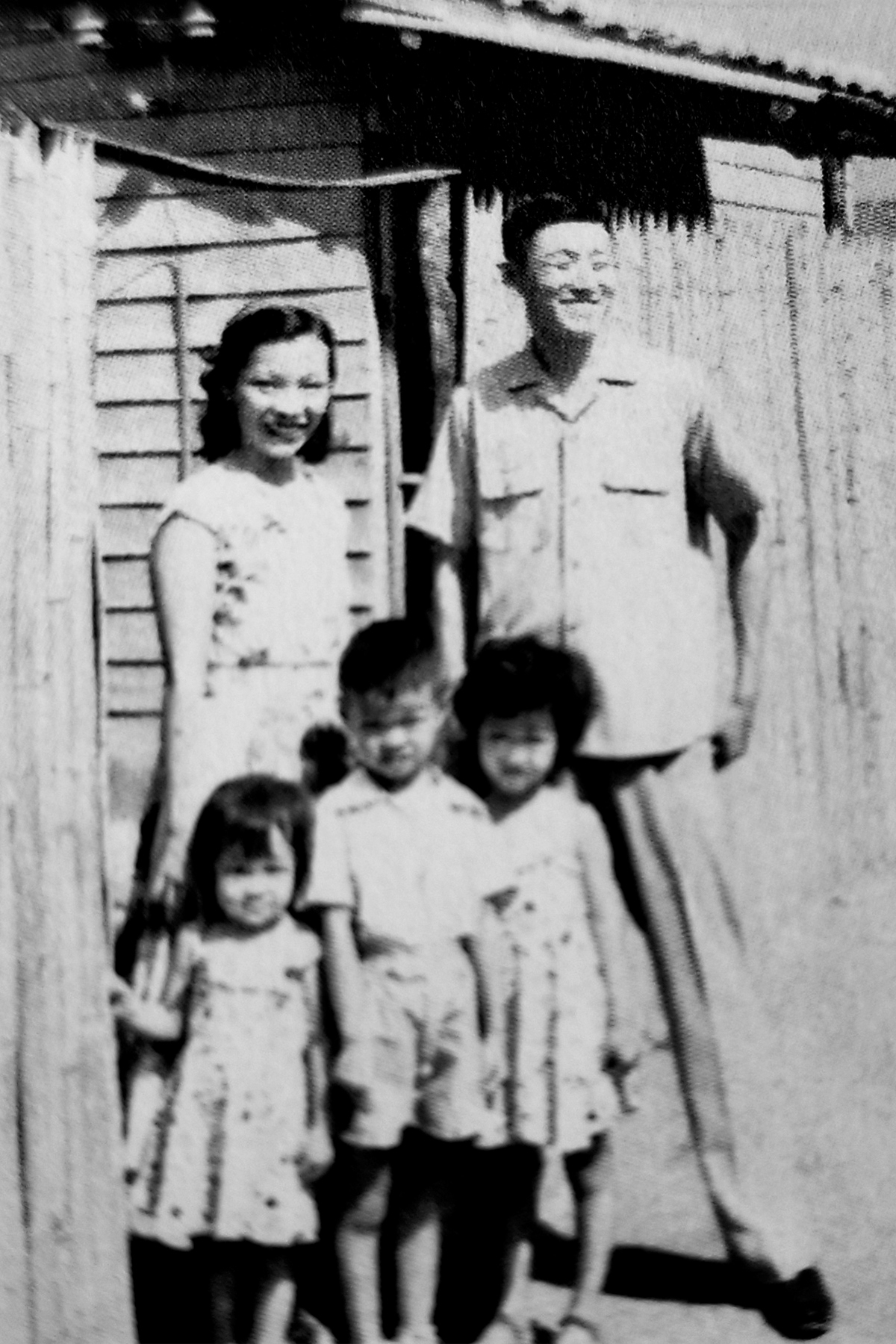 Boone, with her mother and sister (left), grew up in Taichung, Taiwan, in a military family.
Today, a majority of our business is for the Defense Logistics Agency, defense prime contractors, and various military branches. We also make gaskets and distribute seals for other industries such as municipalities, pharmaceuticals, energy, power, and utilities. There are very few women who manufacture products to serve the defense industry and industrial customers. But my upbringing is what makes this work perfect for me.
I came from a military family. My father was very strict, and I grew up with extremely high expectations. Defense work requires precision and agility. It fits our business model because I'm very methodical and our work is very streamlined. I was raised to work harder than everyone else and give beyond 100 percent, always. It takes this type of personality to run a tight ship navigating the ins and outs of large contracts.