From D CEO July 2019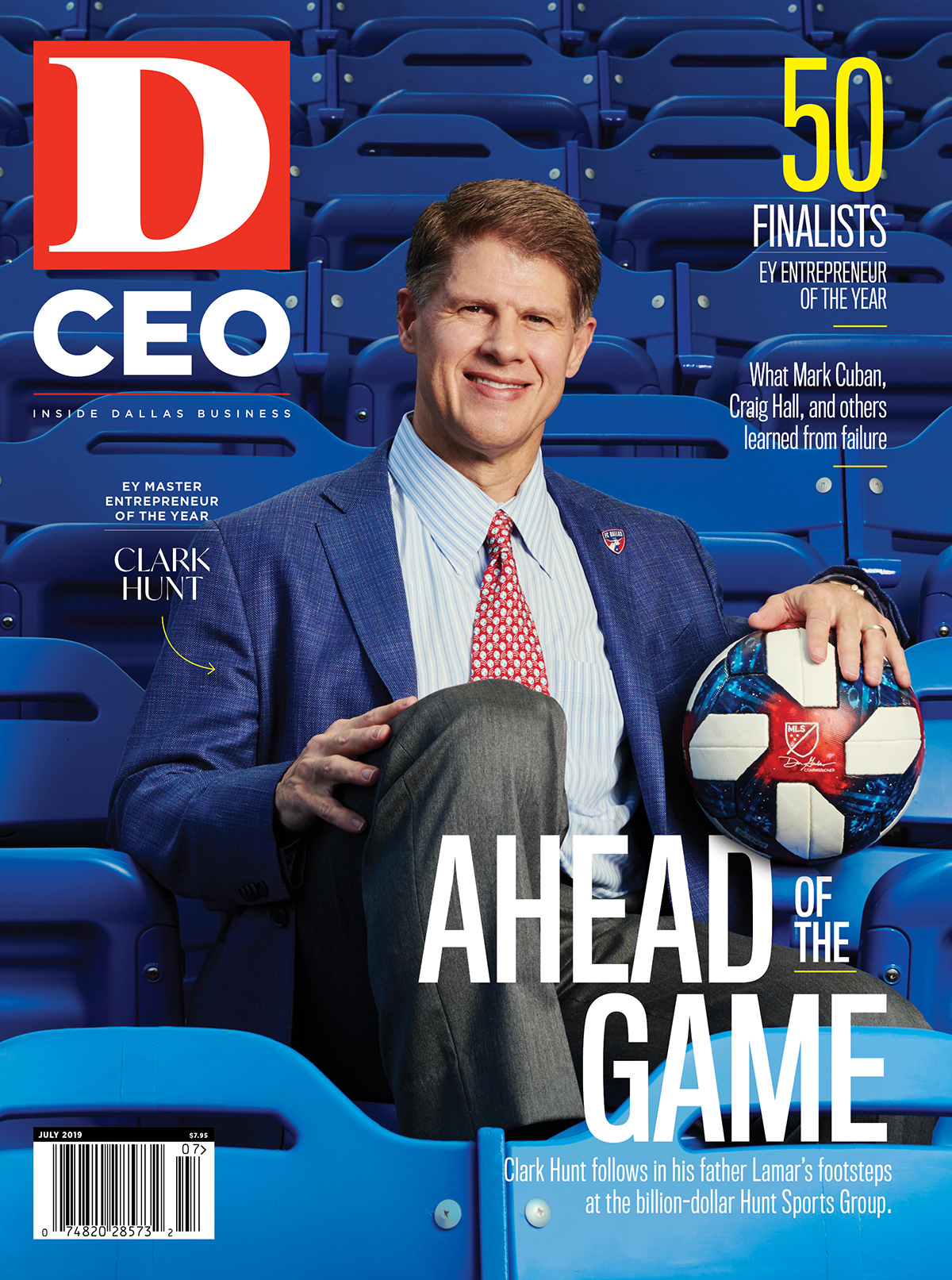 Subscribe
"I was born in Buenos Aires. In 1963, my father decided to leave Argentina. We flew from Buenos Aires to Miami. Then we boarded a Greyhound bus and took it to New York's Penn Station. I'll never forget during our trip, somewhere in the South, when an elderly African-American woman got on the bus and there was no room for her. My father stood up to let her sit down. I remember my dad being yelled at for doing that. We didn't have the cultural context and didn't know about the racial issues that were in play. Thankfully, there was someone on the bus who spoke Spanish to tell my dad not to do that.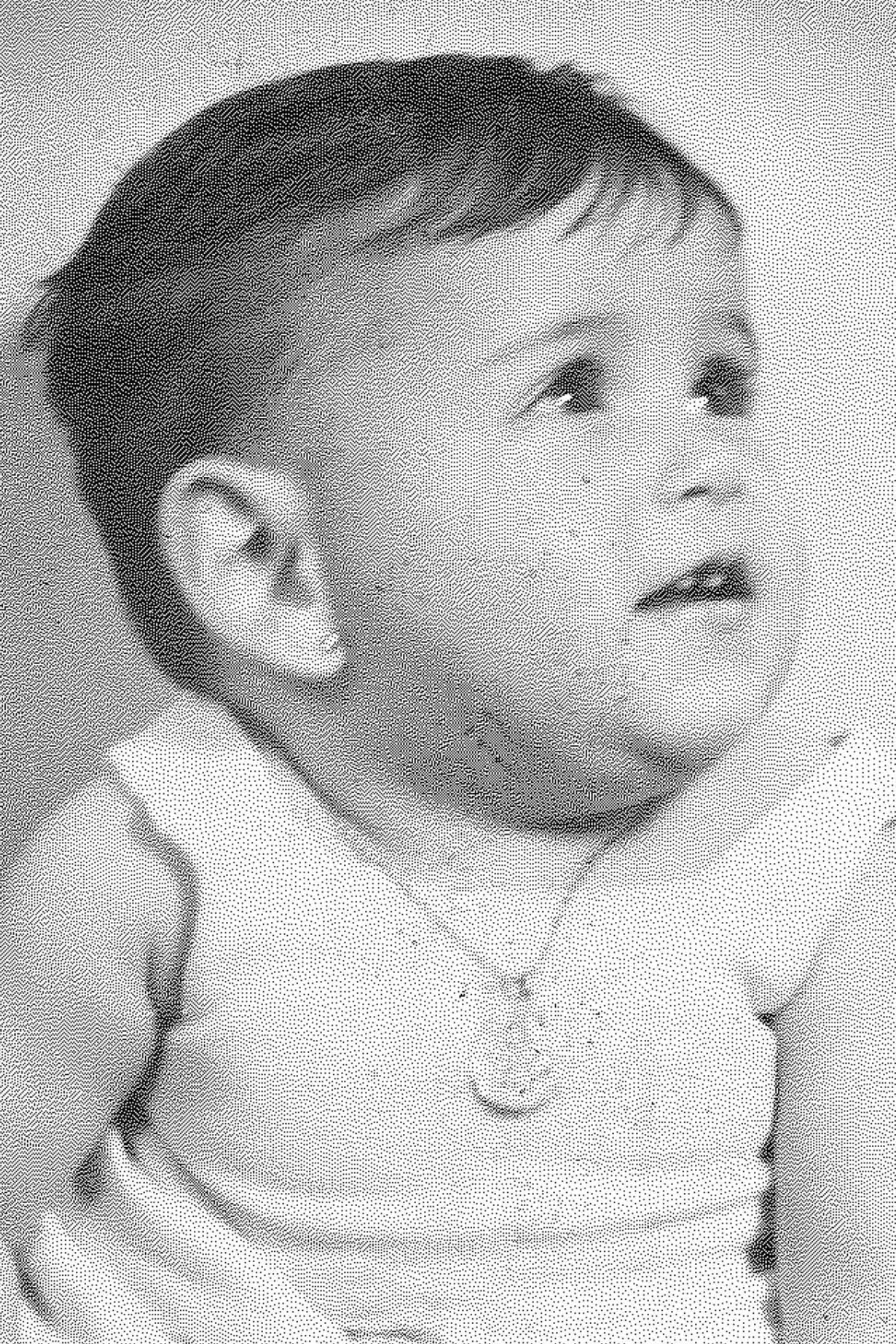 Betty and her sister Cris attended Catholic school. "My parents wanted us to have the same education in the United States that we would have had in Argentina," Manetta says.
I grew up in Elizabeth, New Jersey, and went to Catholic school. My sister and I learned English and we were interpreters for our parents. My dad got a job as a longshoreman in the Newark ports. My mom worked in a factory and was a member of the Ladies' Garment Workers' Union. My brother was born in the United States. When I finished high school, I was told to go get a job in the factory. That's what my mom did, and that's what my parents expected of me. But I knew there had to be another way. The option I found was to work during the day and go to school at night. I started out working as a secretary in the steno pool and then as a legal secretary at a maritime law firm.
Eventually, I got a job with AT&T doing national and international assignments in technical support, human resources, and quality control. All the while, at night, I'd go to school for my associate's, bachelor's, and, eventually, master's degrees. That's how it went, until in 1998, when I had worked my way up to the director level and decided to start my own business. I named my company Argent Associates after my native Argentina—to remind myself of the courage and stamina it took to pick up and leave to a new beginning."
Get the D CEO Newsletter
Stay up to speed on DFW's fast-moving business community with weekly news reports, interviews, and insights.