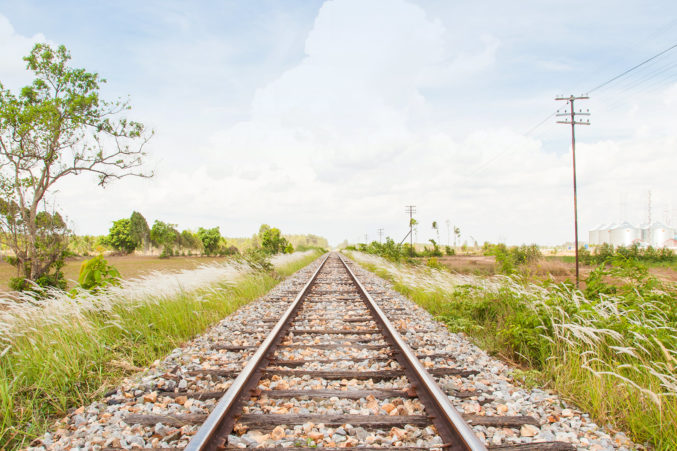 Meet the Dallas 500: Tim Wallace
Wallace, CEO of Trinity Industries, has a thing for Chevrolet and organic vegetables.
A third-generation CEO, Tim Wallace has led Trinity Industries since 1999. The Dallas-based company was founded by his great uncle in the 1930s and later run by his father, Ray. Trinity provides rail transportation products and services throughout North America.
Education: Southern Methodist University (BA)
First Job: "My first job at Trinity was working on the grease and wash rack for our 18-wheelers. I was 16, and it was a thrill to drive the tractor trailers to and from the racks. When I was in college, I worked as a party photographer. It taught me how to take candid photos; I still use that skill today in my personal life."  
Why I Love What I Do: "I have been with the company for more than 40 years and have long-term relationships that are very meaningful to me."
Toughest Challenge: "It's always a challenge for third-generation leaders to follow in the footsteps of great leaders."
Advice For an 18-Year-Old Me: "Identify mentors who you trust and respect, and spend time absorbing their knowledge, experiences, and advice."
Who I Admire: "My father, Ray Wallace. He was an amazing businessman. I worked for him for 22 years, and he was a consultant to me for 18 years. We were very close, and he was extremely insightful. He passed away in 2016, and I think of him often."
How I Motivate Others: "I believe most employees are self-motivated when they feel respected, have the training and the tools to perform their job, and are compensated fairly."
Proud Moment: "When my grandchildren were born. I experience a wonderful sense of pride as I watch them grow and develop."
Car I Drive: "I alternate between a Chevy Volt, a Dodge Charger, and a Chevy Avalanche. They balance each other out in several ways."
Favorite Food: "Organic vegetables, grown in my garden."
Who'd Play Me in a Biopic: "Whoever happens to be the actor who is playing James Bond at the time."
Hobby/Passion: "I am an avid candid photographer and take thousands of photos every month. I also love ranching activities."