D CEO July 2019
Cover Story
The CEO of the two sports organizations speaks about the impact his father, Lamar, had on him, as well as how he balances being the top executive for two pro sports teams.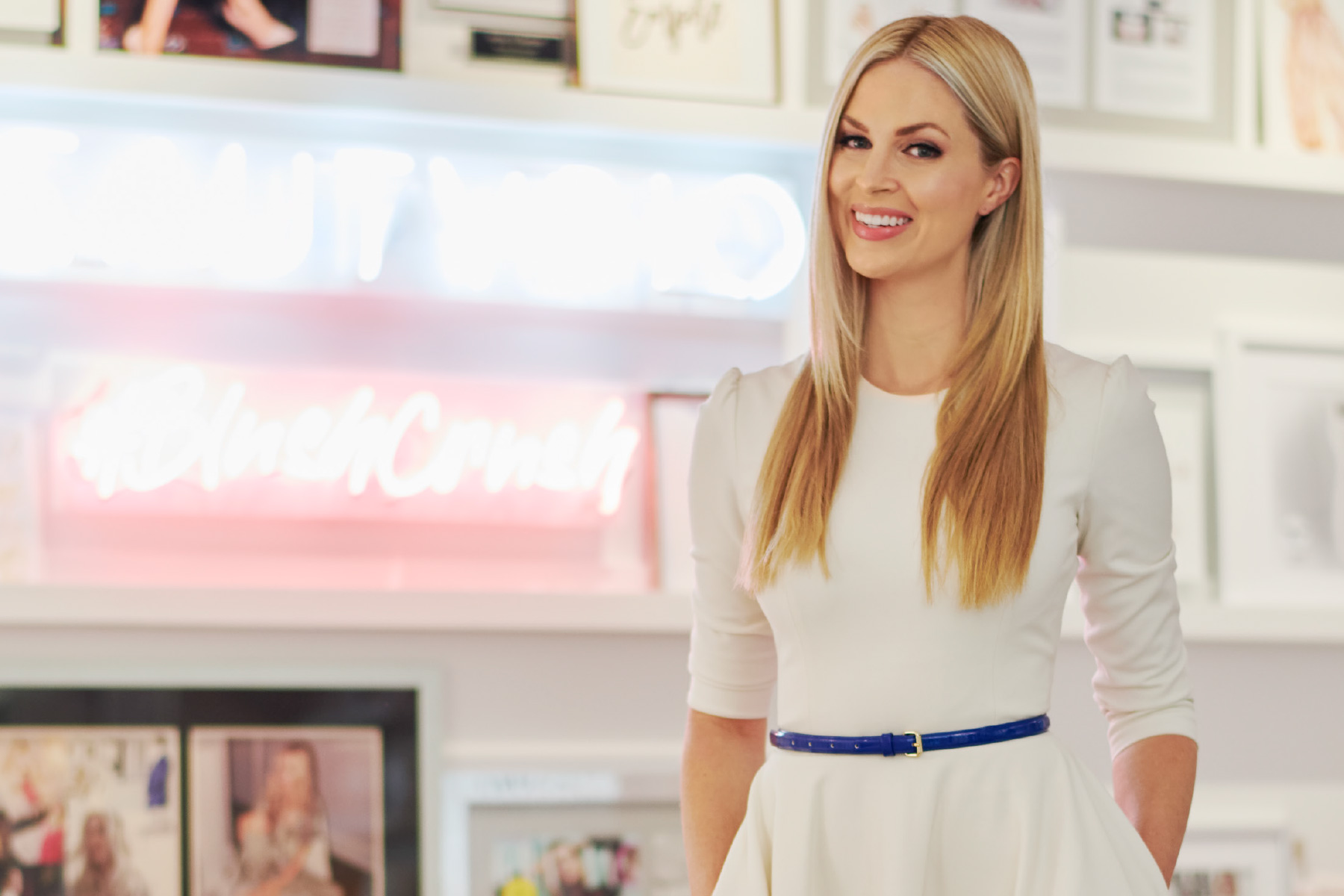 Business
Finalists in this year's program are pushing the limits and breaking new ground.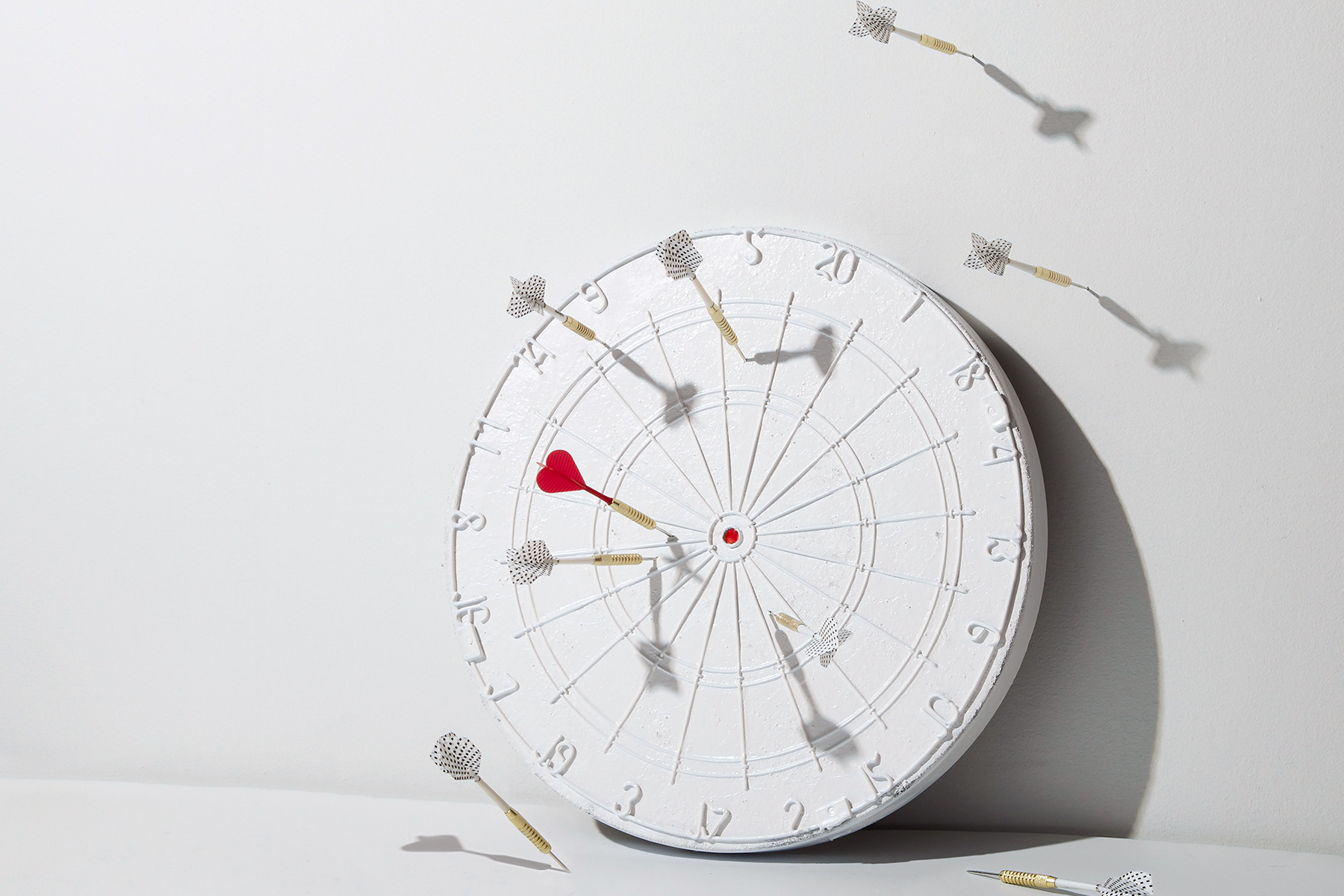 Business
Sometimes the biggest successes are born of disaster. Just ask Mark Cuban or Craig Hall.
Business
Four members serve as co-CEOs of NCH Corp., a $1 billion global company their grandfather founded 100 years ago.
---