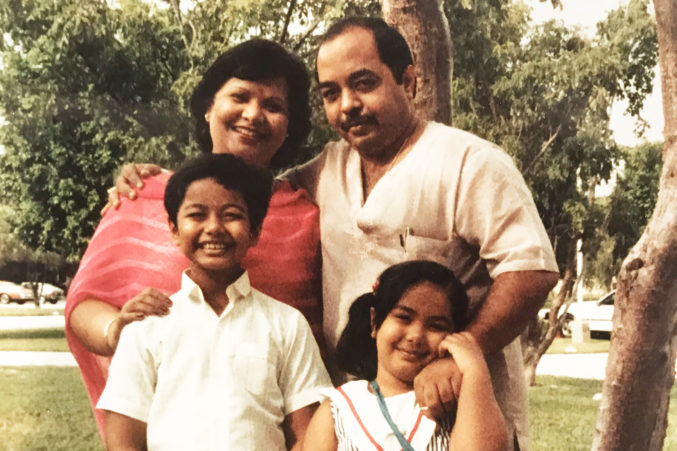 My Roots: Amrit Kirpalani
The NectarOM co-founder and CEO discusses his upbringing and the way his parents stood up to adversity.
By Amrit Kirpalani as told to Amy Roh
Published in D CEO October 2018
Photography courtesy of Amrit Kirpalani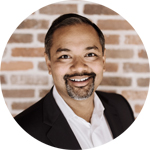 "My parents are originally from India, but one of the things that shaped our family the most is when they got married, they moved off to a country in South America—a small, former Dutch colony called Suriname. So, they're two-time immigrants. I was born in Suriname and grew up speaking Dutch. At the age of 10, we moved to Miami. One of the first memories that I can recall with my parents' businesses in Suriname, at the age of 7 or 8, is that they had a retail and wholesale trading business. Whether it was selling clothing or appliances, I remember being in the mini warehouse that my parents had, pulling boxes and putting them into a truck to go make a delivery. I say 'truck,' but it was more like a van. The goods would be loaded in the van, and my sister and I would be sitting on top of them or on the side of them.
With my parents, what I always saw was that adversity is an opportunity for you to figure out what you're going to do next … how you are going to go out there and win. Parents and culture are definitely a huge part of what impacts what I do now as an entrepreneur."