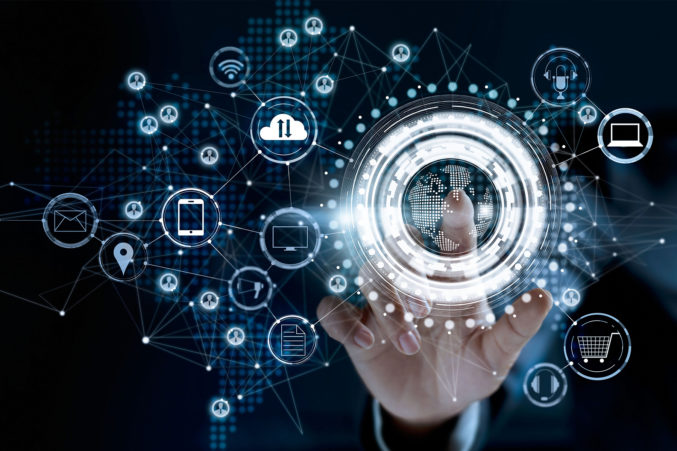 David Mace Roberts Helps His Company After It Lands Back At Square One
The general counsel at Electronic Transaction Consultants entered the fray after a legal blow to the company.
When David Roberts joined Richardson-based Electronic Transaction Consultants Corp. in 2016 as its solo general counsel, the company was already on its way to success in a complicated contract dispute with the Miami-Dade Expressway Authority, one of its clients. A bench trial in 2015 resulted in the judge indicating he would find for ETC and its $28 million claim, but then he reversed himself and reopened discovery and evidence in the case.
"So, we were back to square one," says Roberts, who described his trial team as "deflated" and his witnesses as "exhausted"—that is, the ones who were still at the company and available for a new trial in Miami.
"I had to learn the case from scratch and quickly learn a very complicated fact pattern," Roberts says. "Most important, we had to come up with a new game plan." The expressway authority "saw where we hit them last time. So we had to change things up—enough to win but not enough to spoil a successful recipe."
In the late fall of 2017, Roberts and his team did just that. After a second bench trial, the judge awarded the company $53 million, finding that the expressway authority had materially breached the contract.  The company was also awarded $8 million in attorneys fees.
"Total vindication," Roberts says. "Of course, Miami-Dade has appealed, so we'll see."
Before becoming a corporate counsel, Roberts was in private practice for 10 years. In 2000 he went to work for a tech company, and never looked back. "What drew me to corporate law was my desire to solve problems and make things happen and contribute," he says.
Despite his victories in court and other achievements, Roberts says his greatest accomplishment is seeing professionals who worked under his supervision go on to "fantastic careers in a multitude of paths. I believe in empowering individuals and encouraging them," he says. "I like to think that my mentoring has at least in some small way contributed to their successes."