D CEO October 2018
Cover Story
He's reviving the 60-year-old company's cutting edge roots with big vision, advanced technology, and a brand new executive team.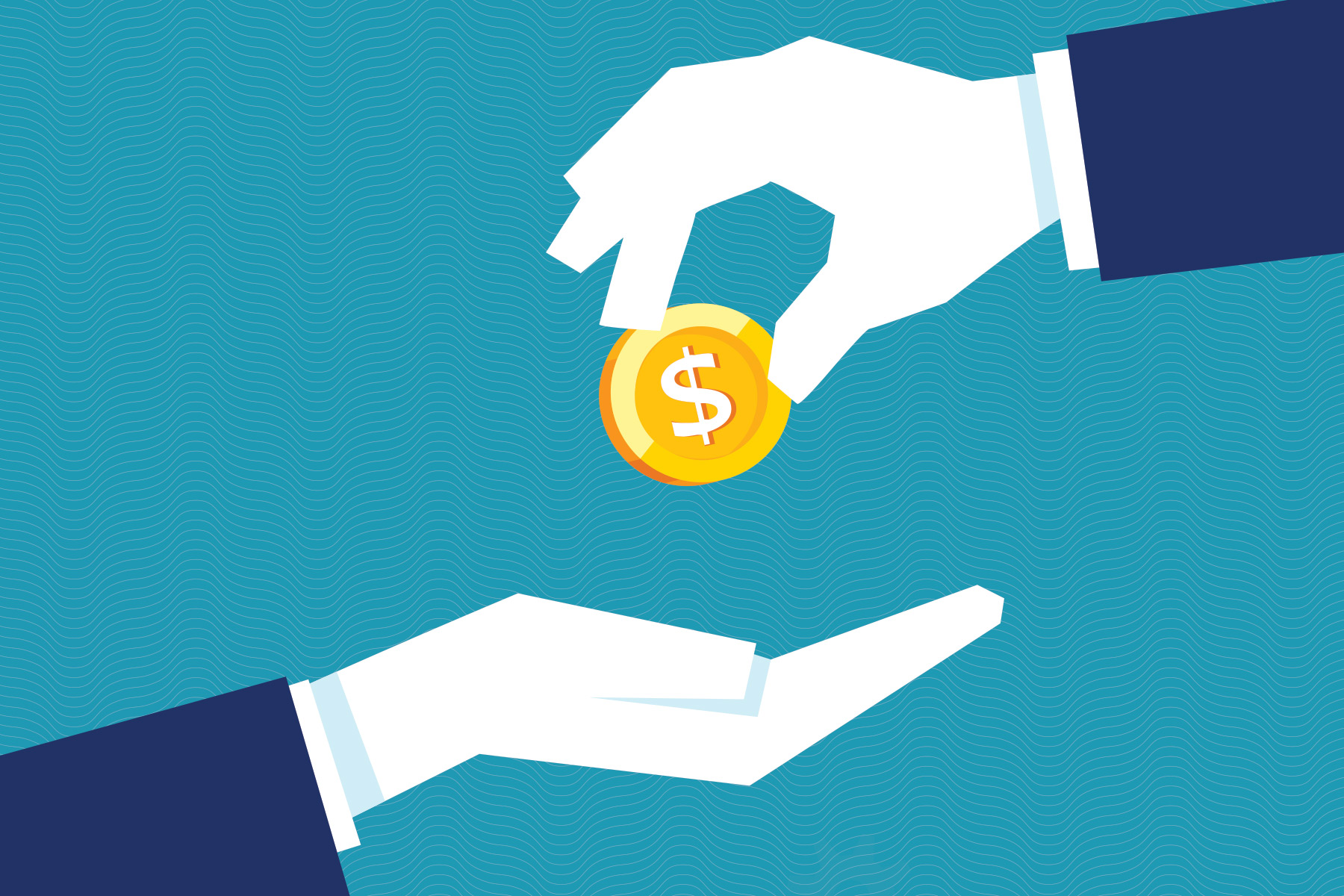 Business
CEOs of Six Flags, Basic Energy, and Spirit Realty top the list. Plus, breakdowns by industry and mix of pay in this year's study of middle-market CEO compensation.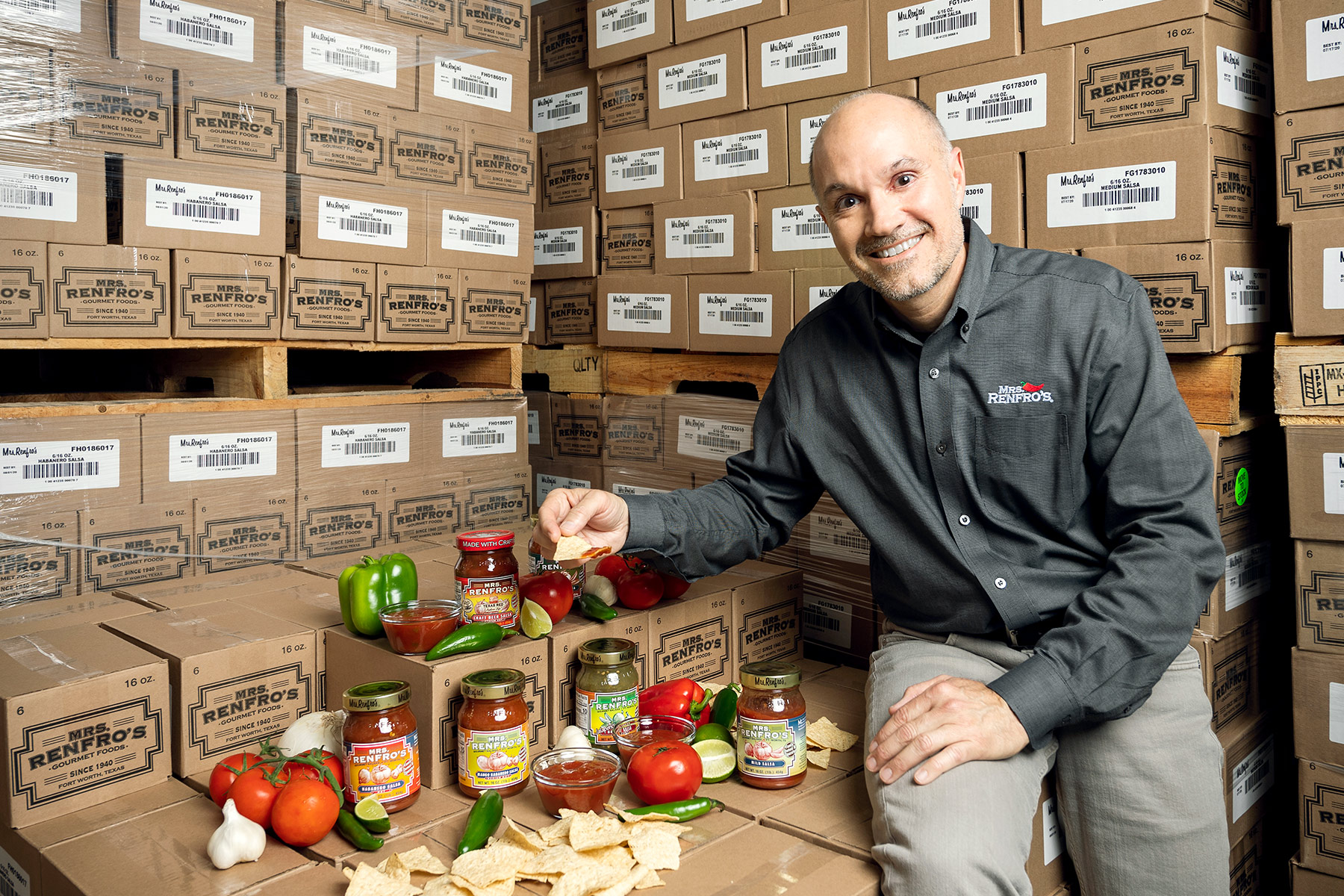 Business
For most its existence, 80-year-old Renfro was a sleepy Fort Worth company with a few steady products.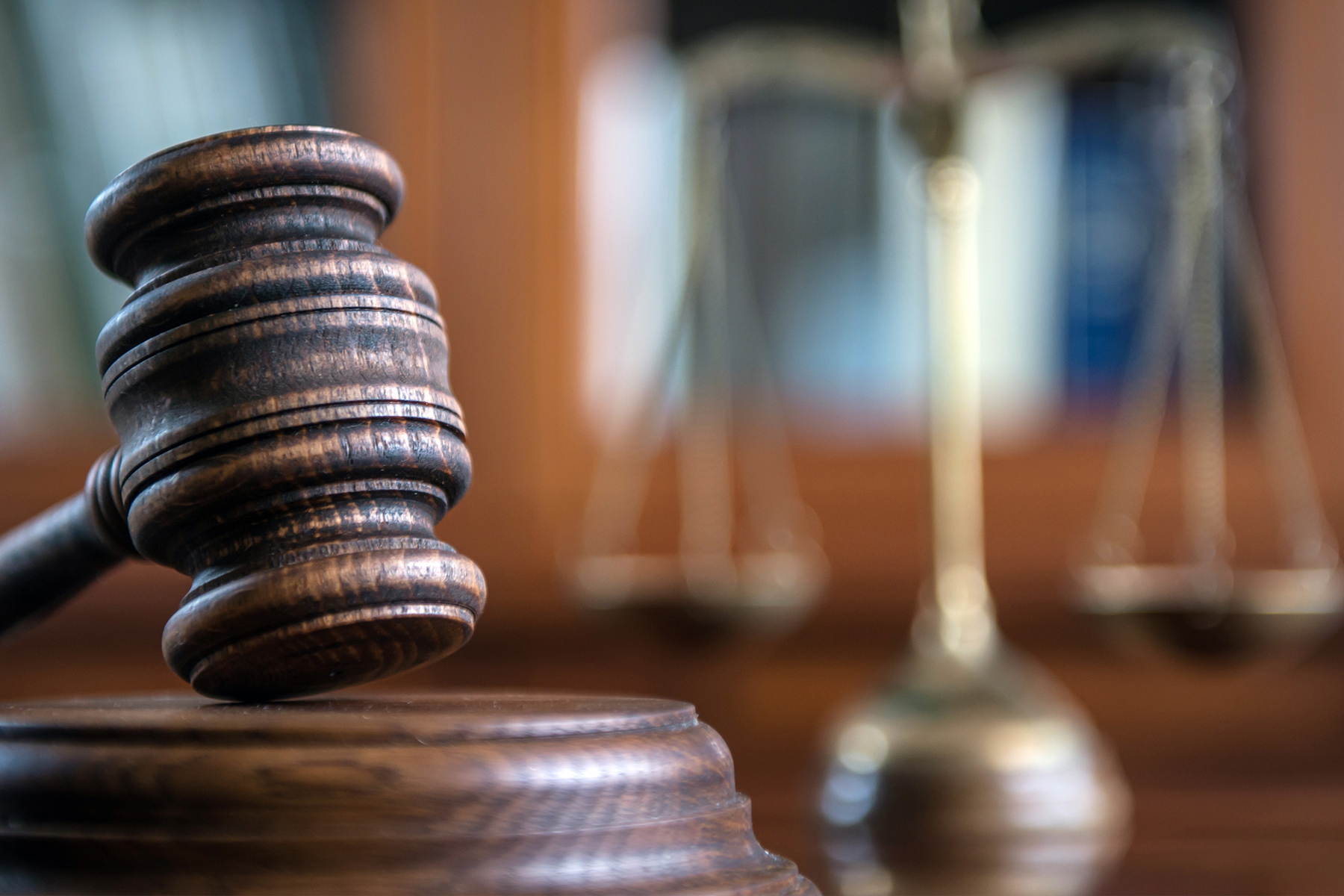 Awards
As the winners and finalists in our ninth annual program show, in-house attorneys play an increasingly important role in the success of their companies.
---