From D CEO May 2018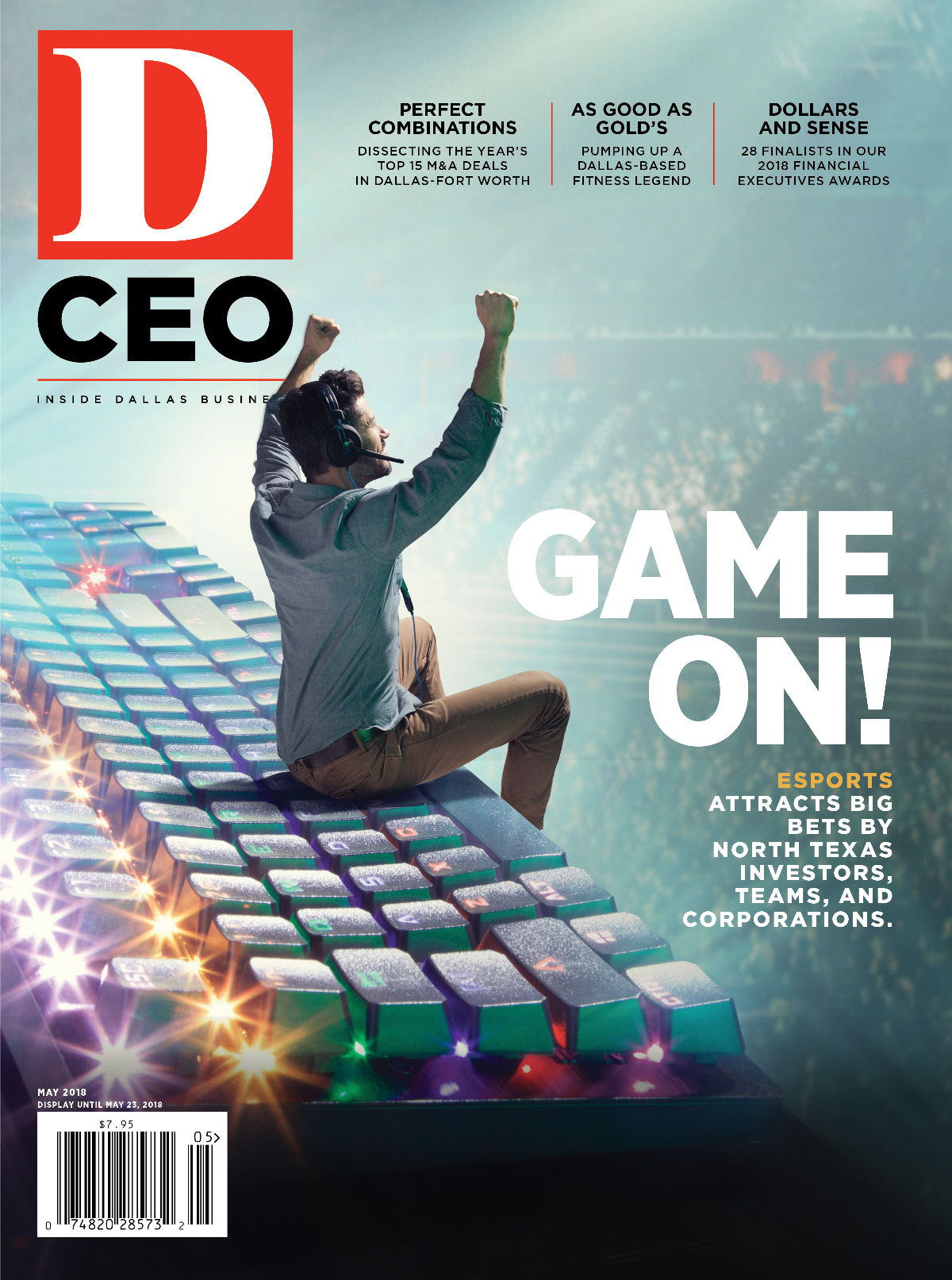 Subscribe
"I was born in Tehran, Iran. My parents divorced when I was 3 years old. My father was a civilian in the army. In Iran, the father gets custody, so my mother got a scholarship to move to Yugoslavia and study language. She was used as a translator and became a diplomat in the embassy. That's how she met my stepfather, who was in the U.S. Air Force. I was lucky because my parents—my father, mother, stepfather, and stepmother—were great people and had strong relationships with me and with each other.
"My stepfather worked for Bell Helicopter and was getting transferred to Bedford. In 1976, around age 13 or 14, I came to the U.S. before my mother and stepfather. I was kind of a crazy kid, so my parents thought it would be good for me to come to the U.S. for school so I wouldn't get in trouble. I came and stayed with guardians, but after the Iranian revolution, my parents couldn't send me money to take care of me. So, I had to quit college at the University of Texas at Arlington to get a job landscaping. Within three or four days, I thought, 'I can do my own landscaping business.' So I did, and we grew. Later, I started a business laying brick. My dad and mother both worked very hard. Their work ethics were passed on to me. I've had a lot of good people in my life. After I came to the U.S., there have been many great men like homebuilders Don Horton and Herman J. Smith who have taught me many things."
A young school boy: Moayedi, age 7, attended a Seventh-day Adventist school, which required a uniform.; Moayedi rides his bike in Tehran at age 5.
Get the D CEO Newsletter
Stay up to speed on DFW's fast-moving business community with weekly news reports, interviews, and insights.