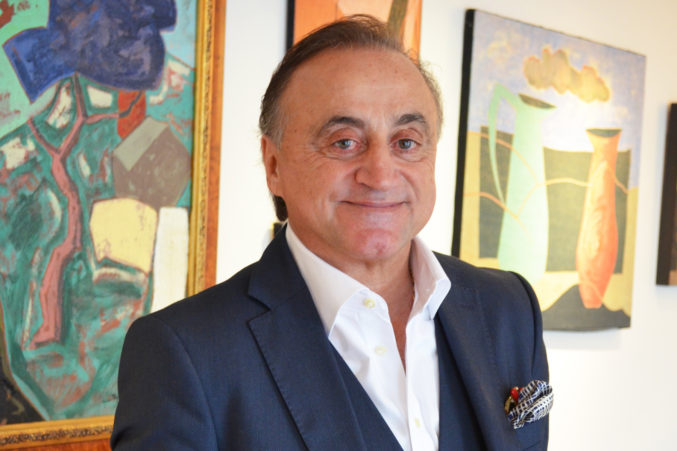 My Roots: Alberto Lombardi
The founder and owner of Lombardi Family Concepts on a youth rich in love and world travel.
"I grew up in Italy in Forlí. The region is Emilia-Romagna. It's about 10 miles from the sea and 10 miles from the mountains. I went to [elementary and middle] school over there until I went to hotel school when I was about 13.
Then when I was about 17, I left for Germany for adventure. We were very poor but very rich in love. I was very fortunate that my parents, my grandparents, [and] my uncle gave me a lot of love. My mother used to clean the movie theater, and I used to help out around there. My father worked in the street. He laid bricks. I have one sister who's still in Italy. From generation to generation, I'm the only one that ever left.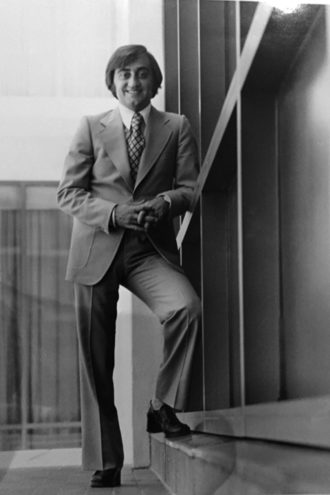 I spent three months of the year with my grandparents in the mountains. This was during the time when everything was natural, meaning all the fruit, all the veggies, they come from the garden. You made your own wine, your own sausage, you own prosciutto, your own salami, your own bread. I always loved to see my grandmother cook, my mother cook, my sister cook. And, of course, I loved to eat. Everybody pretty much didn't have any money, but everybody shared everything. When I spent three months with my grandparents, there was a long table [and] nobody would sit down before my grandfather. The respect … it was totally different. My heritage brought me where I am today. What I learned from my parents, the love of food, what I learned traveling the world with open eyes helped me to be what I am today."