"I was born and raised in Ozsdola, in the eastern-most part of Transylvania, in a small village of 3,000 people. It's quaint and tucked away in the mountains. The kind of place where everyone knows everyone, and you rely on your neighbors. In painting a picture of where I grew up, visualize one paved road that goes all the way through town—right up until you come to the mountain. Horses and buggies are still used. There are a lot of pastures and fields; it's very rural. The local farmers grow potatoes and sugar beets. Everyone has a barn and maybe a few horses.
My mother was a teacher and taught primary school. My father worked in a factory. I was 9 years old when communism fell in the country, and then my dad started his own business. My parents are still in Romania today. I moved to the United States in 2001. I came to this country with a backpack and $48. All I knew is that I wanted to be here, and that I'd figure it out. I was drawn to architecture because in Romania, I used to help my dad with small projects. We also did not have waste. There weren't trash cans growing up, so I learned to use everything. You refabricate. You reuse. That always felt so natural for me.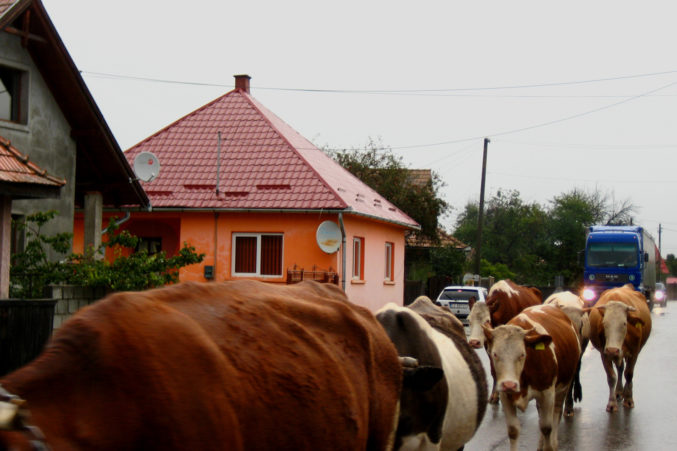 From the minute I stepped off the plane, I always felt so welcomed in Texas. People were interested in me and where I grew up, and they'd talk to me and ask me questions about my accent. As you get more familiar with an area, the more you feel like you belong. I have some great friends. I also have great clients. Relationships are a very important part of my life. These relationships—whether it is clients, suppliers, subcontractors—there is this aspect of 'We are all in this together.' I've learned it from my small-town upbringing."
Get the D CEO Newsletter
Stay up to speed on DFW's fast-moving business community with weekly news reports, interviews, and insights.