D CEO December 2018
Cover Story
D CEO's top executive of the year oversaw the company's move to Plano, and he's fundamentally altering the way Toyota does business.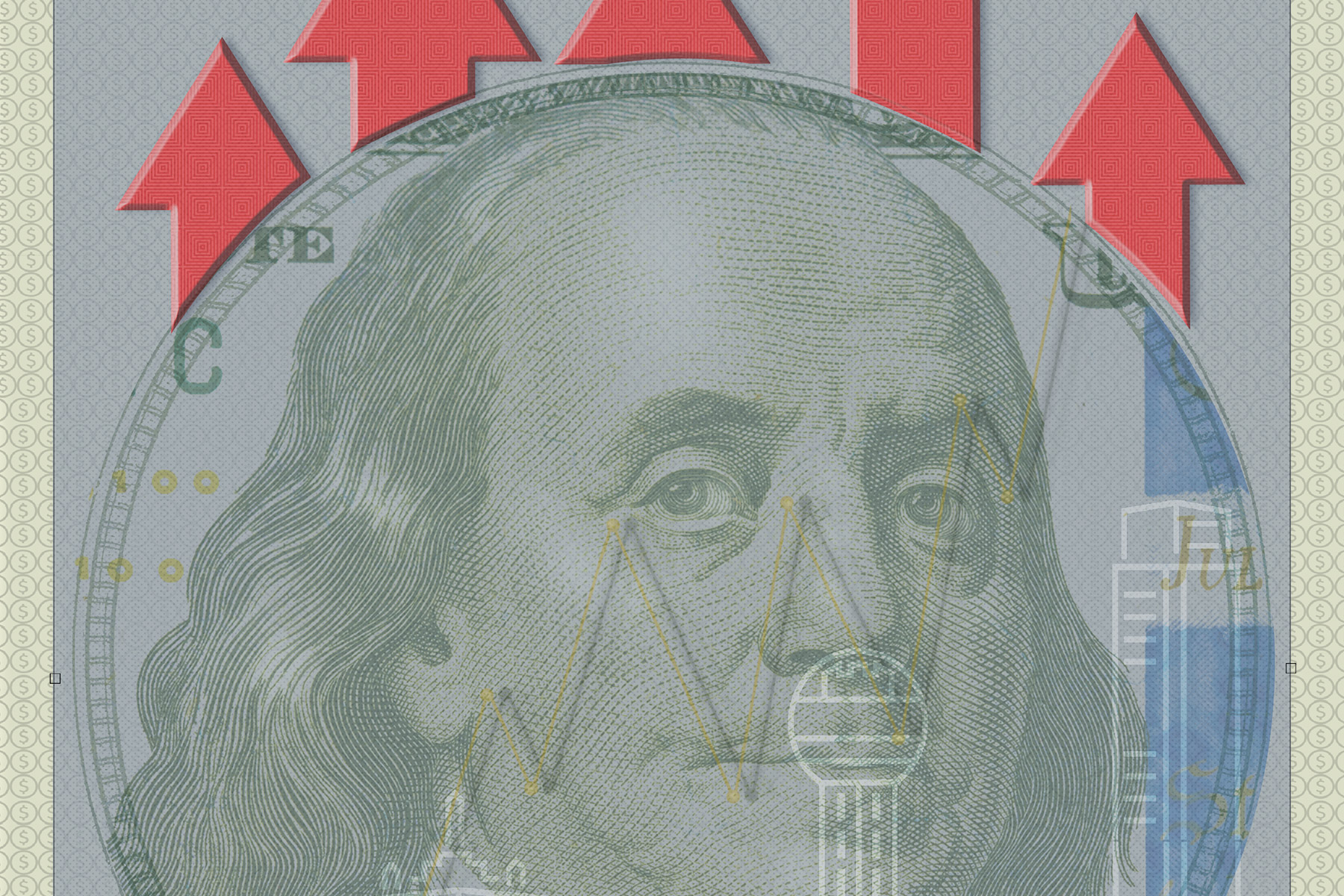 Business
"Statistically, we're getting into unknown territory," says one economist here. How long can it last?
Awards
These North Texas healthcare leaders are at the forefront of healthcare's evolution.
---