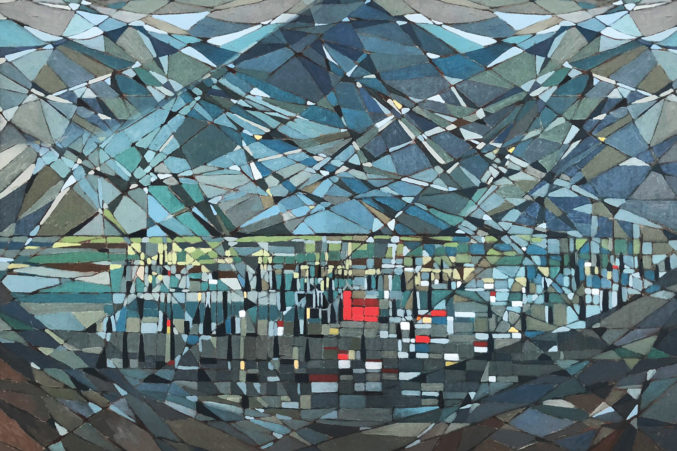 My Roots: Henry Talavera
The Polsinelli PC shareholder on what he learned from his Colombian mother.
"My mom was a single mom, and she worked for an American family in Bogota, Colombia. That's where I was born. The family my mom was working for was kind enough to take me [in] and keep my mom employed, and they moved us to Kensington, Maryland. That's where I grew up. My mom was always imploring me to do well in school.
I was able to succeed even though I was the dumb kid in the class because my vocabulary was so limited. Even when I was 17, every other phrase was 'What is this word?' or 'What does this mean?' What my mom did was pretty brave, moving from a little country town in Chile to the U.S., then leaving the comfort of her employer's house to strike out on her own. I've never forgotten that she was a cook, and my stepdad fixed cars for a living. The reason I'm a lawyer is that any time my mother and stepfather would negotiate for something, people would assume that, because they didn't speak any English, they were stupid. I try to treat people, no matter who they are, based on what they do. I make a real effort not to judge people based on outward appearances. I see how people are treated just because of how they look. I'm super-sensitive to that, especially based on my upbringing and things that happened to my family that I just can't forget."