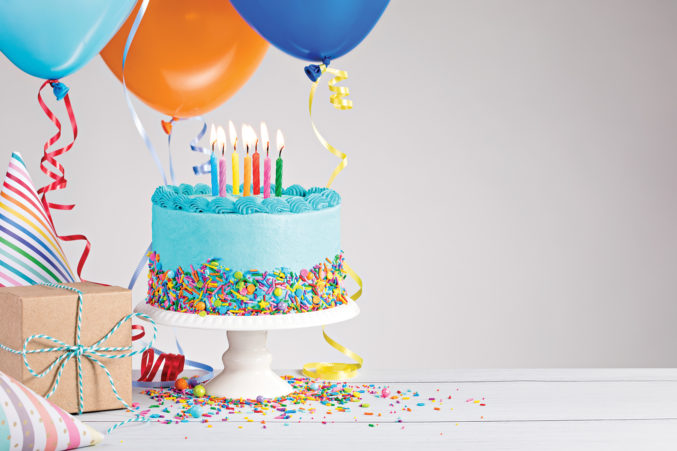 What I Learned: Beth Bowman
The president and CEO of the Greater Irving-Las Colinas Chamber of Commerce on her first job, hosting birthday parties at Putt-Putt.
"I started working at a Putt-Putt [fun center] at the age of 16, when I was a sophomore in high school, and worked there all the way up into my senior year. It was so much fun. 
All of my friends were working there. We were birthday party hostesses. We got to bring magical experiences to kids. As I reflect back on those moments, it was really customer service and communication at its core. Ultimately, we were dealing with the customer, ages 6-12, and their parents, which at the end of the day was what mattered because they were [paying]. We are in the customer-service business at the chamber. We have to be able to articulate to our customers and provide a return on investment. Daily, we're working with prospects considering relocating here.
"Even though I might have come home covered in… cake icing, [my first job] taught me true basic customer service."
So it's about listening and being very responsive. And yet again, we provide them a memorable experience that meets their needs. At Putt-Putt, every birthday party had its own flavor, and it's the people that made it that way. From the economic development standpoint, when we're courting the prospects and bringing them in to experience Irving … we're with the customer every step of the way. Even though I might have come home covered in blue and pink cake icing, [my first job] taught me true basic customer service."