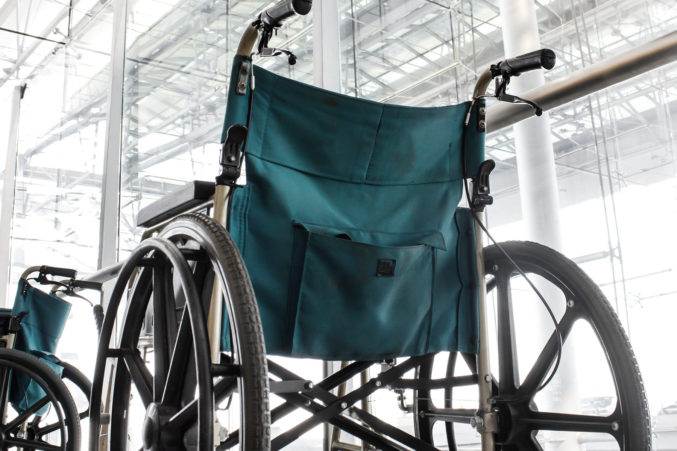 What I've Learned: Pedro Fábregas
What the president and CEO of Envoy Air learned from his first job pushing wheelchairs for American Airlines.
By Pedro Fábregas As Told To Jessica Osborn
Published in D CEO September 2017
photography courtesy of Envoy Air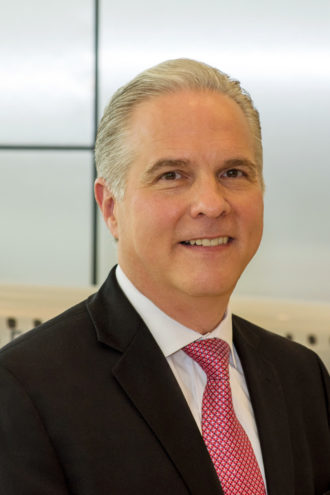 "A week after my high school graduation in Puerto Rico, I heard American Airlines was hiring full-timers at the local airport. They told me the only job available was a position pushing wheelchairs. Nobody wanted to do it. So they hired me, and I did that job for six months. I didn't want to be pushing wheelchairs all my life, so at the same time I was going to the University of the Sacred Heart in Puerto Rico for [a degree in] administration and finance. I remember seeing all of these big bosses with top-level jobs walking through the airport.
"I looked at them and said to myself, 'You know what? I must learn and work hard because I want to be like them in the future.' Through that job, I met many people at the airport and was promoted to an agent and started moving around in different jobs. The first thing I learned from my first job was that every job is important. No. 2 was that in order to grow and start moving around … you have to treat people with respect in every job that you do. Today, one of the advantages I have as the president of the company is that when I talk to the employees I feel connected to them. I am connected to them because I used to do their job. This is so important because every employee provides an important function to this company. The way I treat people is the same way I want to be treated. It is important that we promote mutual respect."