"My mother and father were from Quito, Ecuador. My parents came to the U.S. in the 1960s with a suitcase and a dream. We were trying to build a legacy. For my parents, entrepreneurship became a ticket to the American dream. Before that, my father worked three jobs. He slept very little and did whatever he had to do to support a large family. That resonates in the person I am. It's pretty hard to outwork Nina. I also believe in the value of excellence and bringing your best self. My father used to tell me if you're going to do something, be the best at it. At the dining room table, we would talk about how great it was to be in this country and have opportunity.
"We never took for granted that we lived in the U.S., a country that supports entrepreneurs. My parents owned a chain of travel agencies. My father introduced me to my first computer, the Sabre system. I marveled. So how can my cultural background be helpful in what I do today? For 20 years, [my company has] made contributions to the community. One is to STEM [science, technology, engineering, and math] education for minority communities. One [contribution] speaks directly to my home country: Last year, Ecuador suffered one of the largest earthquakes in the world. I did a triathlon, raised $100,000, and flew to Ecuador. I partnered with a Rotary Club in the village of Alegría to build homes for 40 families. Even though we may leave our country … I've never forgotten my roots."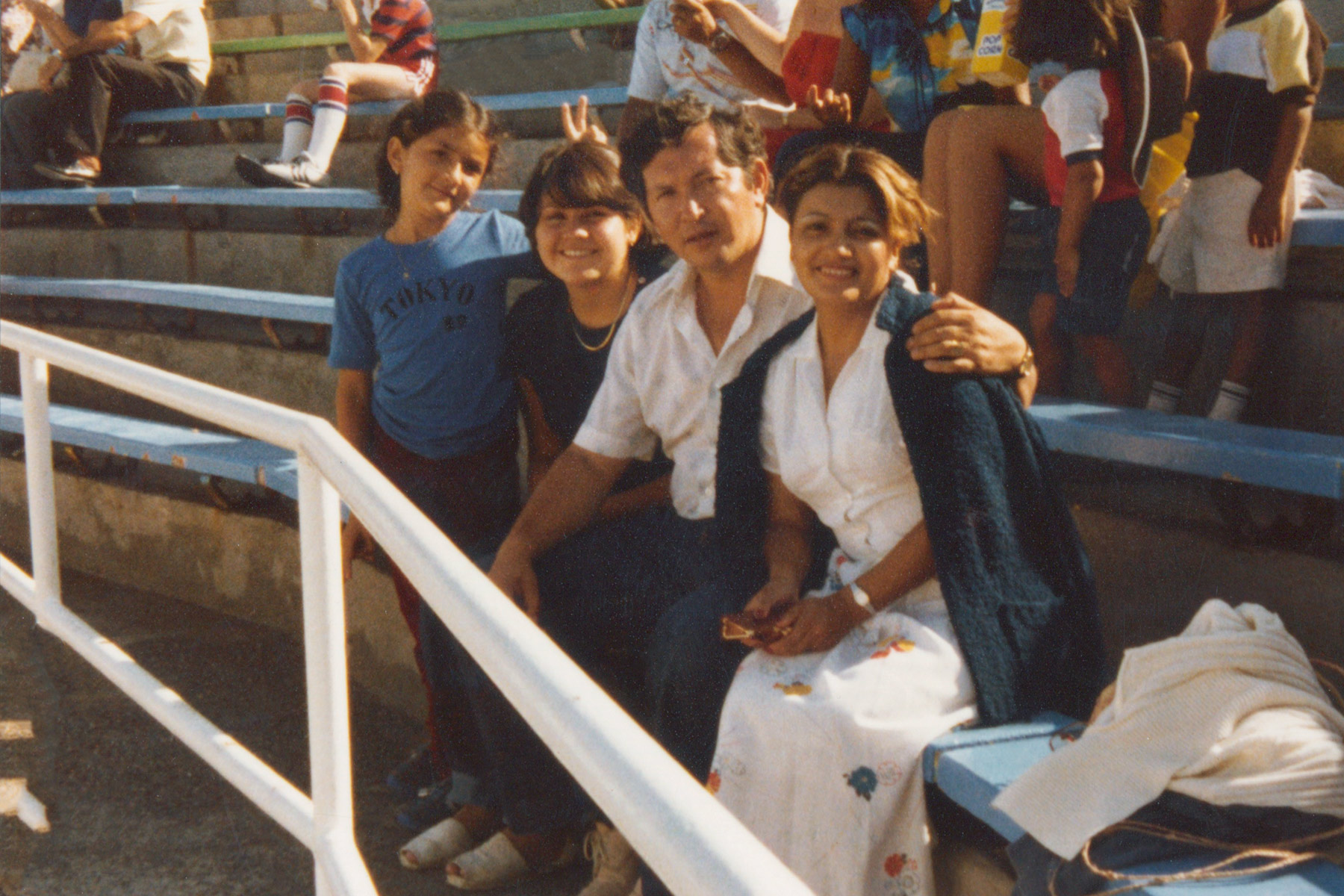 "Technology made my father's [travel agency] business almost obsolete." Young Nina Vaca, far left in photo above, spends time with her family, which immigrated to the U.S. from Quito, Ecuador, to chase the American dream.
Get the D CEO Newsletter
Stay up to speed on DFW's fast-moving business community with weekly news reports, interviews, and insights.