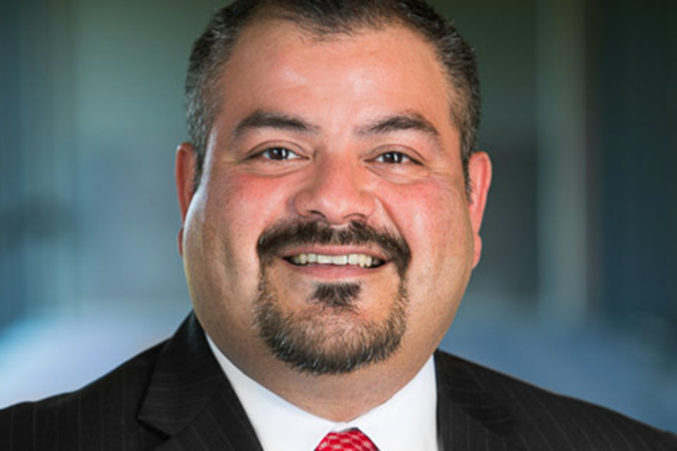 Meet the Dallas 500: Orlando Campos
Addison's economic development director on his toughest challenges and the future of the town.
Education
Columbia University (BA-Urban Studies)
Why Economic Development
"As a child, I always found it intriguing to learn about the dynamics of how cities worked and developed. In college, I took a senior urban studies seminar that included a group project to evaluate a neighborhood of Brooklyn, N.Y. This project [was] … the catalyst for my interest in economic development. I like the fact that every project I manage brings different challenges. Identifying the solutions can be exciting. In the end, it is all about helping to improve the lives of people around you."
Toughest Challenge
"Not every business is a good fit for your community. You always have to keep in mind the long-term vision of where you want your city to be in the future and whether a certain project will help you get closer to that vision. It is ok to say 'no' to certain projects."
Lesson Learned
"You always have to be mindful of how you treat people. The person you may want to scorn today may be the same one you may have to 'kiss-up' to in the future."
Looking Ahead
"Addison has a reputation in the region as being very innovative. Because we are a small, compact community, we can steer our direction quickly to meet the needs of our businesses and residents. We are also very entrepreneurial in our thinking."
What Keeps Me Up at Night
"Making sure we remain relevant."
Fun Fact
"I'm the youngest of 12 children."
Advice for an 18-Year-Old Me
"Don't ever believe people who say you can't do something. Prove them wrong, and stay humble."
Frightening Moment
"Riding the Titan rollercoaster at Six Flags."
Favorite Beverage
"Beer. I like Ron's Place in Addison."
First Car
"1986 Chevrolet Celebrity"
Favorite Movie
"'Cinema Paradiso'"
Standout Destination
"One I still think about is Alaska—beautiful, breathtaking scenery!"
Bucket List
"Island hopping in Greece." 
---
This Q&A is extended content from the Dallas 500, a special edition produced by D CEO that profiles the region's most influential business leaders. Visit www.dallas500.com for details.