"I was originally born in the former Yugoslavia in 1989. My dad is Croatian and my mom is Serbian, so I have roots on both ends, which is important because I can't really claim a country. In 1992 when the Croatian War of Independence broke out, my mother, brother, and I escaped our town of Zavidovici, located in central Bosnia and Herzegovina, while my dad stayed back to fight. My uncle put us in a car with his family and mine, and we fled. When you're traveling during the war you don't want to cross enemy lines, so that night we stumbled into Irig en route to Serbia.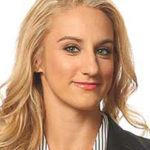 "We found a grocery store with a house attached. We were originally thinking of staying overnight, but the seven of us ended up staying in that family's extra room for about a year. We left Irig in 1994, and settled in Banja Luka until we moved to the U.S. The war ended in 1996, but it was too dangerous for us to live in Serbia with my former Croat soldier father or in Croatia with my mother—an Orthodox Serbian woman. We couldn't live in peace in either country, so we applied to the United Nations' refugee program. After being waitlisted, Catholic Charities of Fort Worth accepted us. We left our life behind—taking two bags per person, speaking no English. Now, I understand the importance of Catholic Charities because I have been on the other side of it."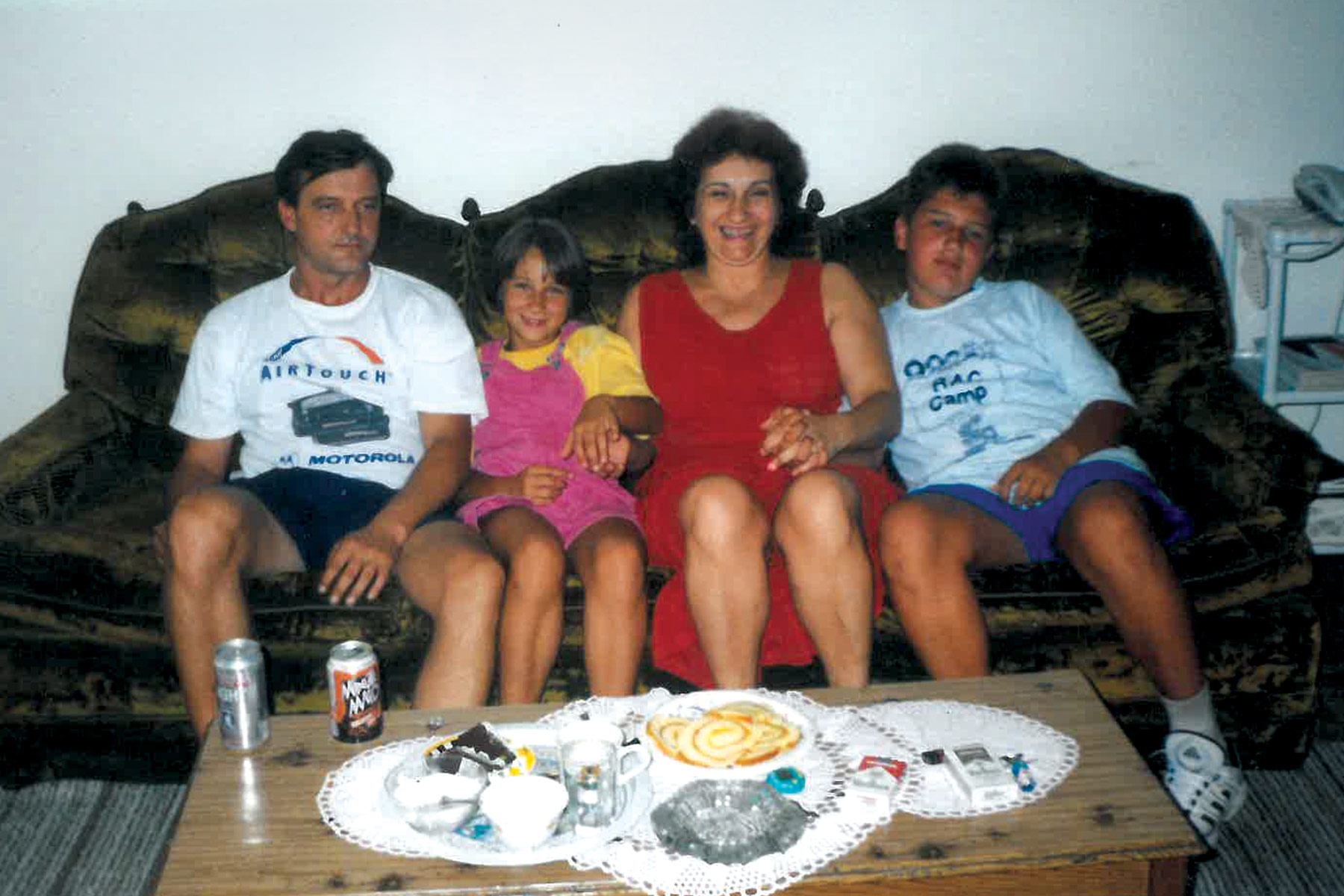 "I was playing with my cousins on a military tank in Yugoslavia."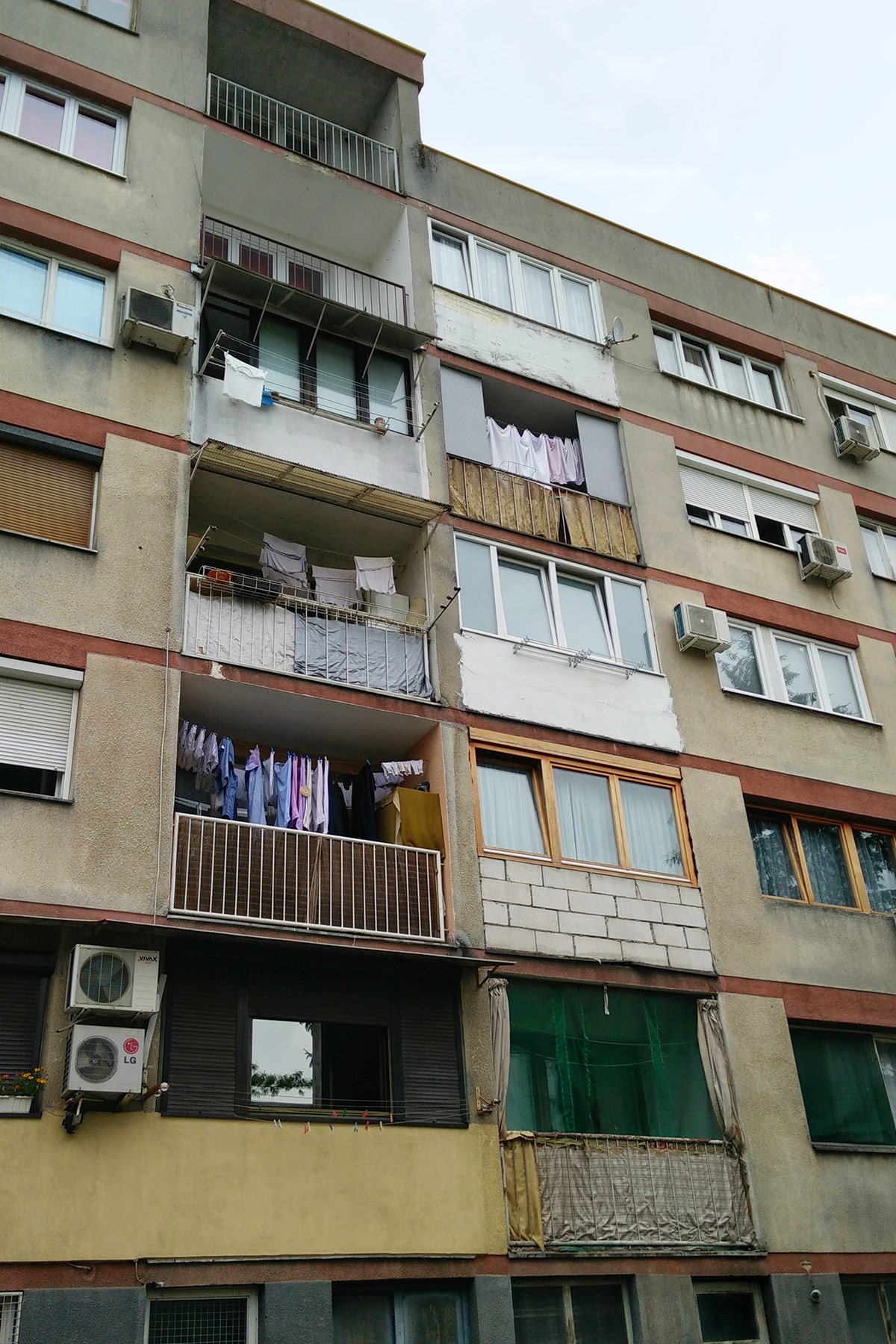 Arriving in a New World: "This is a picture of our immigration papers when we were admitted as refugees. Don't mind my mom-given haircut." | The family's Banja Luka apartment building.
Get the D CEO Newsletter
Stay up to speed on DFW's fast-moving business community with weekly news reports, interviews, and insights.