CEO of the Year Finalists
Our finalists for 2017's CEO of the Year span six industries: retail, transportation, technology, healthcare, automotive, and commercial real estate.
The six Dallas-Fort Worth CEOs listed here have been generating national headlines with their stellar accomplishments. From overseeing cutting-edge healthcare solutions to establishing a $1 billion corporate campus to driving more travelers through and to North Texas, these business leaders are making waves and stimulating change. Our finalists for 2017's CEO of the Year span six industries: retail, transportation, technology, healthcare, automotive, and commercial real estate. Here's more about the impact they've had on their companies—and on DFW in general—this year.
Lewis "Lee" Bird III
Retail | CEO of At Home
Lee Bird has been credited with At Home's top-to-bottom rebuild that included changing corporate culture, improving financials, and refocusing the selection of merchandise. He joined the company in 2012, back when it was called Garden Ridge, and led the company's rebranding in 2014 and its debut on the New York Stock Exchange two years later. The company has gone from running 58 stores to 137 across 33 states during Bird's tenure. And he has aggressive growth plans ahead.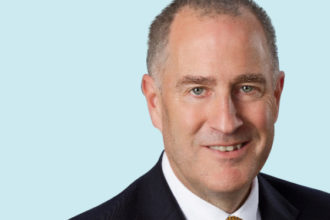 Sean Donohue
Transportation | CEO of Dallas-Fort Worth International Airport
Sean Donohue is at the head of one of the nation's busiest airports. He's helped DFW Airport, already a main attraction for relocating businesses, to modernize and offer more amenities for travelers. Earlier this year, the airport showed off the first phase of its $2.7 billion upgrade, called the Terminal Renewal and Improvement Program. Terminal A, which is occupied by American Airlines, was the largest, costliest, and first portion of the upgrade to be completed. The redo included tech enhancements, additional TSA checkpoints, and brighter and more open common areas.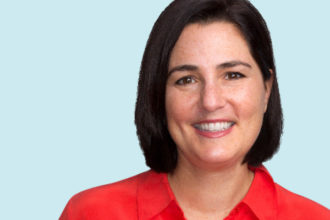 Mandy Ginsberg
Technology | CEO of Match Group
After serving as CEO of Match Group Americas for two years, Mandy Ginsberg has risen up the ranks again. In August, the company named her as the successor to Greg Blatt, who remains CEO until the end of the year. Ginsberg, who's spent more than 10 years at the company, served as CEO of Match Group Americas between 2008 and 2013, which was considered a hyper-growth period, and again in 2015, shortly after the company went public. She joined Match Group in 2006 and since has served in a variety of leadership roles.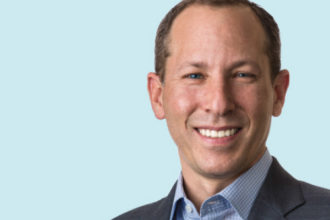 Jason Gorevic
Healthcare | CEO of Teladoc
Jason Gorevic has been on the front lines of legislative battles that would determine whether telemedicine companies could operate according to state regulation. Gorevic joined the company in 2009 and has led Teladoc to become one of the fastest-growing telemedicine companies in the U.S. The company began trading on the New York Stock Exchange in 2015 and, in 2016, generated $123.2 million in revenue—an increase of 59 percent from the year before. This year Teladoc acquired Best Doctors, a medical consultation company, for $440 million, aiming to boost its international reach and further expand its telehealth services.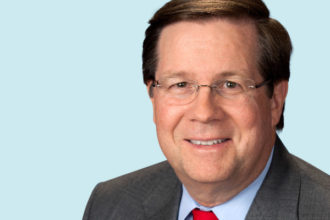 Jim Lentz
Automotive | CEO of Toyota Motor North America
In 2014, Toyota Motor North America announced that it was moving its headquarters from Torrance, California, to Plano. Since then, Jim Lentz has been orchestrating the move that included the opening of the company's $1 billion state-of-the-art campus, which includes a climbing wall, a juice bar, and an in-house doctor's office. He's also welcomed the first employees from other Toyota facilities. The company was expected to employ more than 4,000 people at its 100-acre campus by the end of the year. The corporate relocation was one of the largest in the past several years, bringing the spotlight to Plano and North Texas.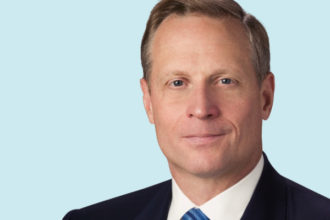 Ross Perot Jr.
Commerical Real Estate | CEO of Hillwood and The Perot Cos.
From announcing plans to build a 70-story office tower—that at the time announced would've been the tallest building in downtown Dallas—to opening a new 170,000-square-foot campus in Turtle Creek, to partnering with Uber and Bell Helicopter in order to develop a flying vehicle service in Dallas-Fort Worth, Ross Perot Jr. and his real estate company Hillwood have been busy this year. On top of all that, Perot's company has been helping chip away at developing Victory Park and trying to attract new business to its 18,000-acre Alliance Texas development in Fort Worth.