On a typical day, Scott Rohrman rarely has a moment to spare. With most days involving at least three meetings, only one thing remains consistent—he makes sure to visit Deep Ellum. Although his company, 42 Real Estate, deals with investment properties, corporate build-to-suits for Fortune 500 companies in 15 states, and Deep Ellum projects, Rohrman is keenly focused on the latter. He is passionate about the community and wants to maintain the area's character by thoughtfully choosing new tenants and carefully reviewing plans for any changes to existing buildings. Rohrman is also responsible for the 42 murals on the sides of various buildings in the historic Dallas neighborhood.
6 A.M.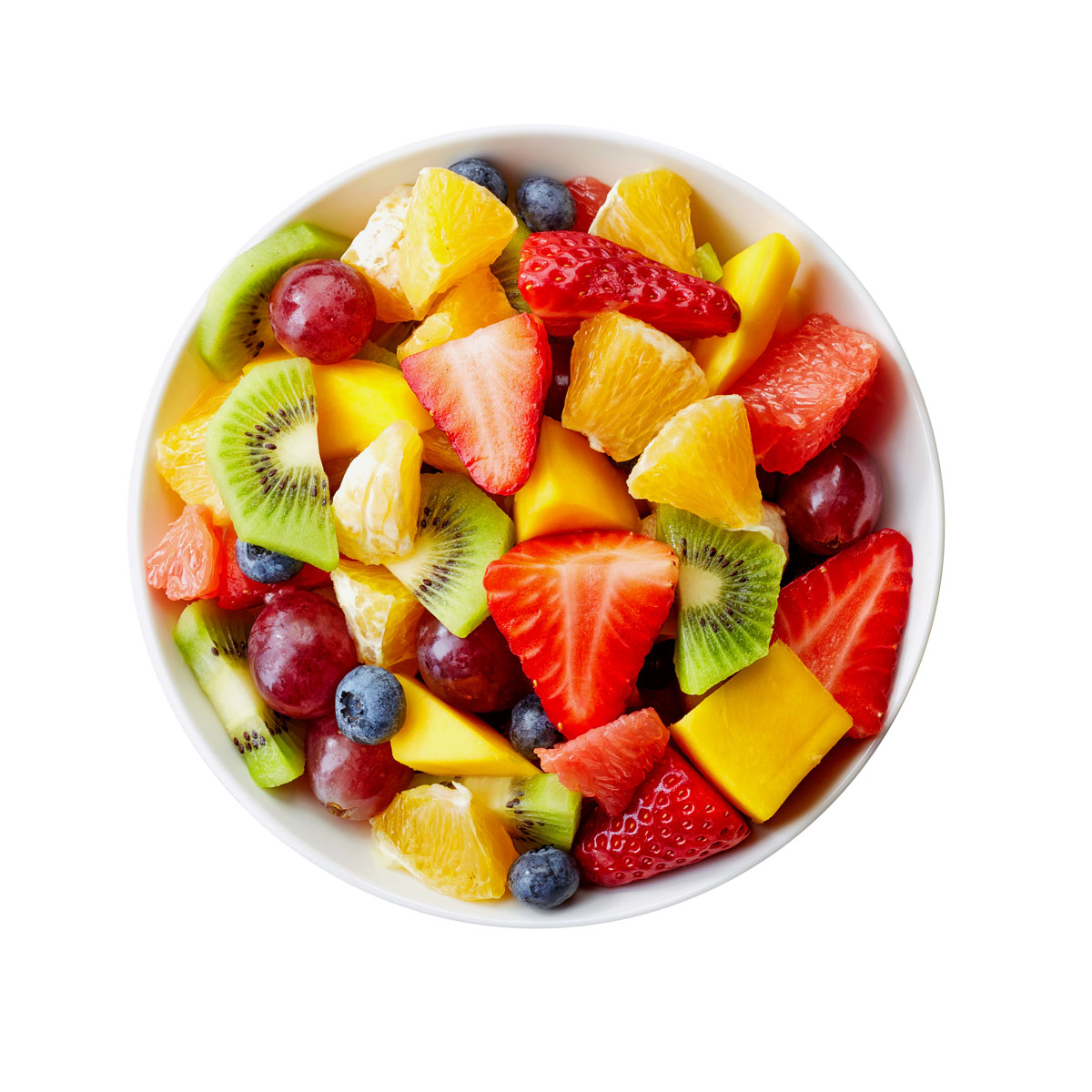 Wakes up and eats a small cup of fruit and drinks a glass of water. Drives to his office, which previously was a three-story car dealership, on Commerce Street in Deep Ellum.
7 A.M.
Arrives at his office and eats a protein snack of either ham or turkey. Begins his day by working on materials for Boy Scouts of America's Wood Badge 118 training course. Rohrman serves as course director for the program. When no one is in the office, Rohrman admits to practicing the kudu call, which is used to call Scouts together in training courses. He keeps the kudu horn in his office.
8 A.M.
Meets with Andrew Morgan, development manager with 42 Real Estate. The two discuss various projects the company is working on, including two potential sales and two potential bids.
9 A.M.
Begins taking phone calls from investors, a tenant in Deep Ellum, a corporate tenant, a banker about finalizing a loan, and a broker delivering an offer. Within those 45 minutes, Rohrman receives 33 emails.
10 A.M.
Sifts through emails and ensures there wasn't any "major damage" during the phone calls. After quickly responding to a few of the emails, Rohrman consumes a protein drink.
11 A.M.
Meets with a designer and a craftsman at Uncommon Lighting. Rohrman looks at items that will go in a 100-year-old building in Deep Ellum that the company is rehabbing.
11:30 A.M.
Drives to Deep Ellum to check on tenants. Visits what will be Dot's Hop House & Cocktail Yard first. The open-air venue on Commerce Street will have two separate bars on the sides of a central courtyard that's shaded by two large oak trees. Next, Rohrman heads to what will be The Parlor on Commerce. The bar is constructed out of 80-year-old railroad boxcar flooring.   
12 P.M.
Stops for lunch at Luscher's Red Hots. 42 Real Estate owns and leases the building to the hotdog and hamburger joint. Rohrman orders the Uncle Herky burger with no bun.
12:30 P.M.
Visits Deep Ellum's Filament and what will be a pedestrian alley between Elm and Main streets. Rohrman points out his other projects in the area, including what will be a hostel, rooftop bar, ice cream shop, and alcohol-infused Popsicle shop.
1 P.M.
Returns to his office to call his general contractor and check emails. He then calls Jessica Burnham, executive director of the Deep Ellum Foundation, about PARK(ing) Day Dallas. The Sept. 16 event, focused on re-imagining parking spaces in downtown Dallas, aims to add an evening portion in Deep Ellum. Rohrman connects Burnham with his tenants on Main Street.
2 P.M.
Attends an impromptu meeting with listing agents about a piece of land in Prosper with four offers.
3 P.M.
Arrives at City Hall for a meeting with council member Adam Medrano to explore a wide range of topics, including the effects of DART's proposed D2 Line on Deep Ellum, Crowdus Park, a mural project, and a homeless initiative.
4 P.M.
Returns to his office to work on finalizing two leases and a report for investors. He ends his day by answering emails and meeting with a 24-year-old seeking career advice.
6 P.M
Leaves his office to have dinner at home. While raising their three children, Rohrman and his wife tried to eat together at home as often as possible. But now as empty nesters, he and his wife enjoy going out to eat from time to time, Rohrman admits.
Get the D CEO Newsletter
Stay up to speed on DFW's fast-moving business community with weekly news reports, interviews, and insights.