Before taking the helm of the Dallas Regional Chamber two years ago, Dale Petroskey was a marketing executive with the Texas Rangers and held top posts with both National Geographic and the Baseball Hall of Fame. He also served as assistant press secretary for President Ronald Reagan. The diverse career has fostered scores of friendships and relationships—a big asset in his current post, as much of what Petroskey does involves connecting people. (The day before our meeting, for example, he was in Washington D.C., where he connected AT&T CEO Randall Stephenson with Washington Post publisher Fred Ryan.) As a teenager in Michigan, Petroksey played second base for a team that won two national championships. His love for baseball continues with his passion for the Rangers. Whether in person or on TV, he says, he "never misses a pitch."
5 A.M.
Arrives at work an hour earlier than usual. Spends 30 minutes reading the Dallas Morning News, as he religiously does, before tackling email and getting ready for the day ahead. Typically on the go from dawn to dusk, he relies on a daily three-ring binder (prepared by his assistant Corinna), which details his itinerary and includes any needed background info.
7 A.M.
Hops into his Audi A5 convertible (silver, with a black top) and drives to Park City Club in Preston Center. He and wife Ann opted for something "fun" when they became empty-nesters, after years of driving minivans.
7:30 A.M.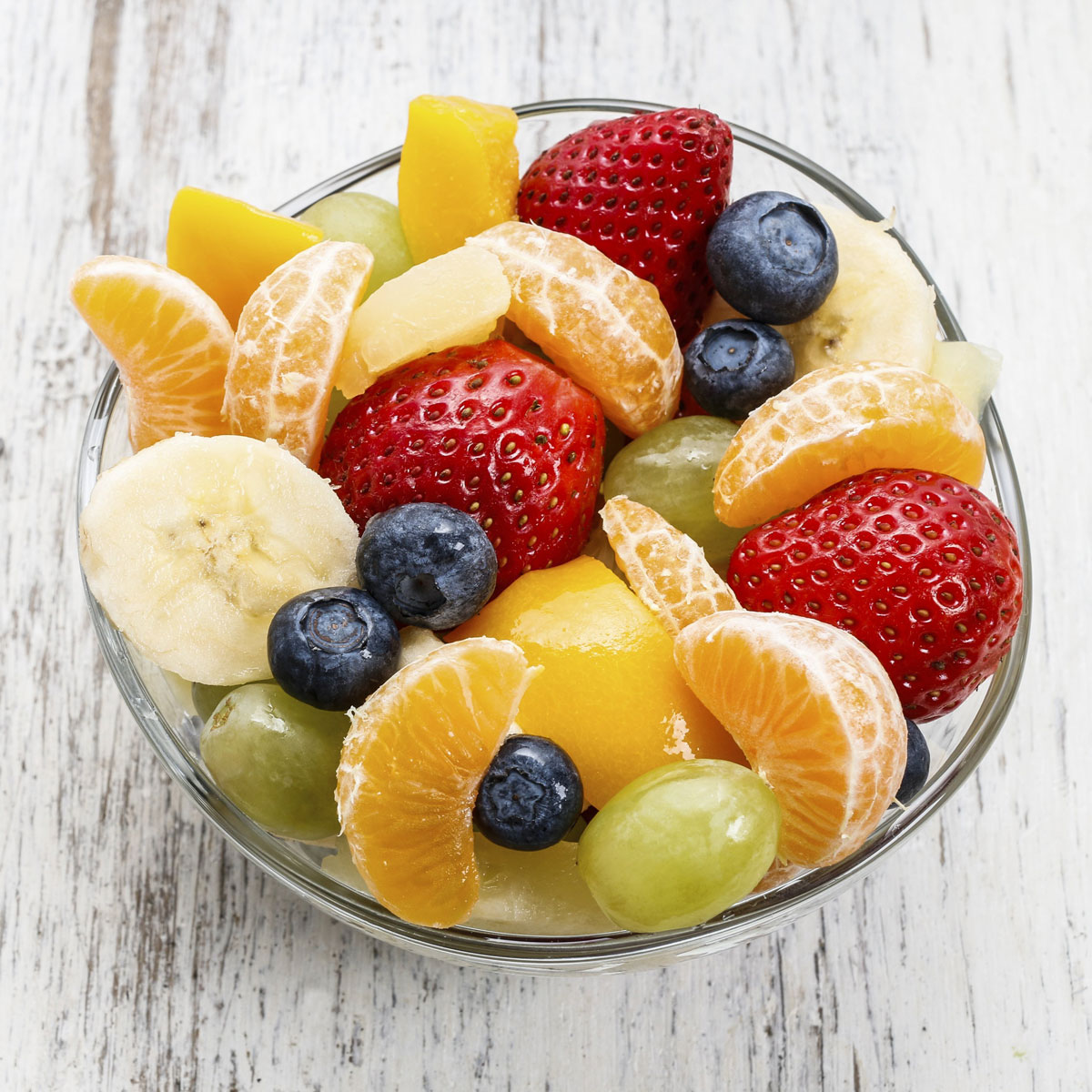 Breakfast meeting with Tony Vedda, president of the North Texas LGBT Chamber of Commerce, and the heads of the local Asian, black, and Hispanic chambers. Vedda proposed the meeting in the wake of the July 7 Dallas police shootings, as a way to bring various communities together. Petroskey opts for fruit and scrambled eggs with salsa from the breakfast buffet. If there's no morning event on his schedule, he'll have a bowl of Cheerios at the office.
9:30 A.M.
Heads to the sprawling Verizon campus in Las Colinas, where he meets with other members of the Texas Research Alliance board. The "high-risk, high-reward" initiative (as described by chairman Bill Sproull), led by the Dallas, Richardson, Fort Worth, and Arlington chambers, aims to grow research and tech commercialization in the region by connecting businesses with area universities. An aggressive game plan for 2017 is reviewed and approved.
11:30 A.M.
Drives to Dallas for lunch at Stephan Pyles' Stampede 66, where he connects Franklin McLarty, vice chairman of McLarty Capital Holdings, and Bob Best, former chairman of Atmos Energy, who knew McLarty's father when both were in the gas business. Petroskey orders striped bass, although his go-to is the BBQ brisket. For lunch meetings, he also frequents Savor, Lark on the Park, and Dakota's Steakhouse.
1:30 P.M.
Catches up on calls with, among others, Michael Hinojosa (DISD superintendent) and Atmos Energy CEO Kim Cocklin (to thank him for a big gift to the chamber's "Tomorrow Fund").
2:15 P.M.
Departs for a board meeting at the Dallas Convention and Visitors Bureau. On the agenda: a report that shows a 33 percent jump in international visitors in Dallas, a potential $8.5 billion drop in business if the "bathroom bill" is enacted, and an update on the rebranding of the CVB. With his board tenure coming to an end, Petroskey is given a framed portrait of the Dallas skyline.
5:45 P.M.
Back at the office, has briefing with a staff member to prepare for a chamber board meeting the next day.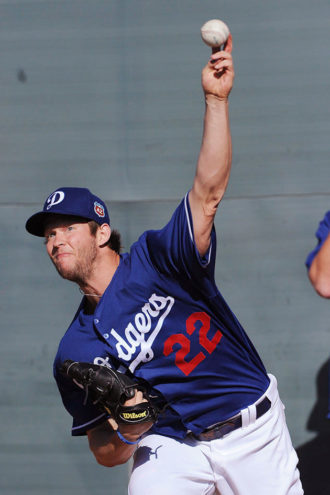 6:30 P.M.
Drives back to Preston Center to the office of a nonprofit founded by MLB pitcher Clayton Kershaw and his wife, Ellen. Petroskey and other group leaders, including Ellen's sister, Ann Higginbottom, sign letters inviting potential donors to an upcoming fundraising event at The Rustic.
7:45 P.M.
With wife Ann at an Audubon Society meeting, stops at Corner Bakery in Preston Center for a late dinner— an Asian pork grilled flatbread sandwich. He also picks up a pack of the eatery's "addicting" raisin pecan crisps, before heading to his townhome in The Caruth.
Get the D CEO Newsletter
Stay up to speed on DFW's fast-moving business community with weekly news reports, interviews, and insights.