From D CEO May 2016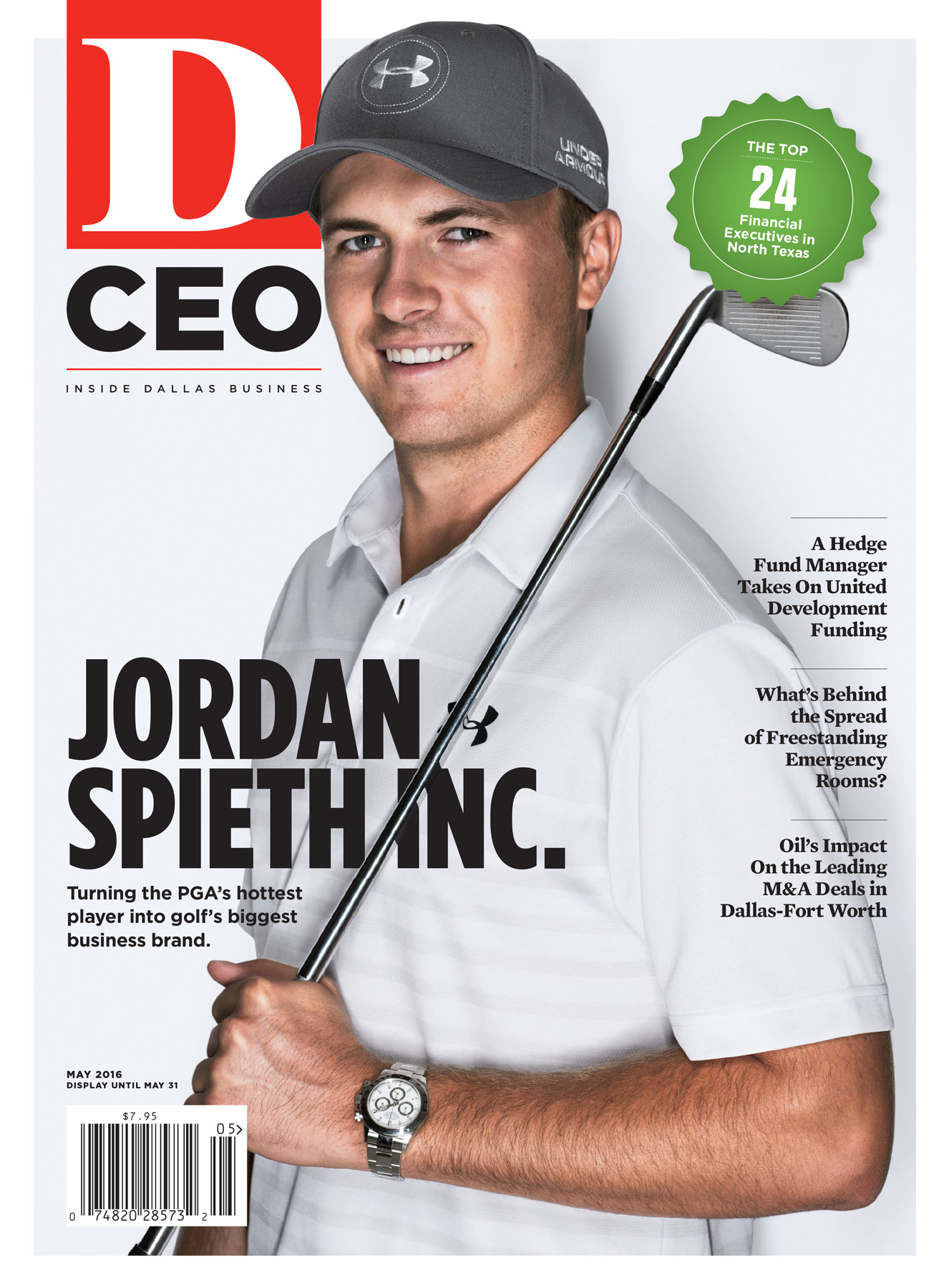 Subscribe
I get the impression that Dr. Bruce Lytle is trying to work something out. In the last 15 minutes, we've discussed Dallas-Fort Worth's regional population growth, magazine publishing, and why Texas doesn't allow hospitals to directly employ physicians, all at his behest. I haven't asked a single question. 
Lytle and his unruly mop of milk-white hair and matching moustache landed at The Heart Hospital Baylor Plano last December, corralled after a nearly 40-year career with the Cleveland Clinic. There, Lytle helped develop what U.S. News & World Report has deemed the best heart program in America for the past 21 years. He created a nationwide network of third-party hospitals that would treat patients in other states, an initiative targeting large employers that wanted Cleveland-caliber care closer to home. He focused on quality instead of volume, freeing physicians to do low-margin or no-margin procedures that elevated clinical care but did little for the bottom line. 
But in 2014, he was fired. Or so he says. (Cleveland says he "chose to pursue other opportunities," adding that he "did tremendous things for patients over the years.") But, why? "The only person who really knows is the CEO's psychiatrist," Lytle says. By the end of 2015, he had landed at The Heart Hospital Baylor Plano. His new home is hardly a slouch. 
According to quality metrics from the Society of Thoracic Surgeons, THHBP is in the top 1.1 percent of all American heart centers based on outcomes. The 116-bed hospital has had steep ambitions ever since opening in 2007. Dr. David Brown, one of the hospital's founders, likes to tell of an early presentation where he superimposed Cleveland's logo inside a bullseye. About a decade later, the hospital is getting close to hitting that mark—if it hasn't already. 
They're engaged in 84 active clinical trials. Its surgeons and cardiologists are pioneers in transcatheter aortic valve replacement, or TAVR, which implants a valve using a catheter inserted with a small needle through an artery in the leg. What previously was fixed by opening the chest and stopping the heart now took an hour and a pinprick-sized incision. But the transcatheter valve costs more than $25,000 over a standard surgical valve. Those costs add up. But there's value between the lines—recovery time drops from months to days. Doctors who perform the procedure become specialized in it, attracting more patients. Lytle is charged with finding more of these avenues—just as he was in Cleveland.
And that's what he was trying to work out that morning. In Texas, the corporate practice of medicine is banned, so healthcare systems don't directly employ physicians. Although they practice at Baylor-owned facilities, they are technically employees of their affiliated physician groups. What would happen if the physician group's priorities run counter to expectations from the hospital? 
Lytle eventually figures it out.  "We're going to do what's right medically," he says, "and we're going to live with whatever happens after that." 
Bullseye.
Get the D CEO Newsletter
Stay up to speed on DFW's fast-moving business community with weekly news reports, interviews, and insights.