From D CEO June 2016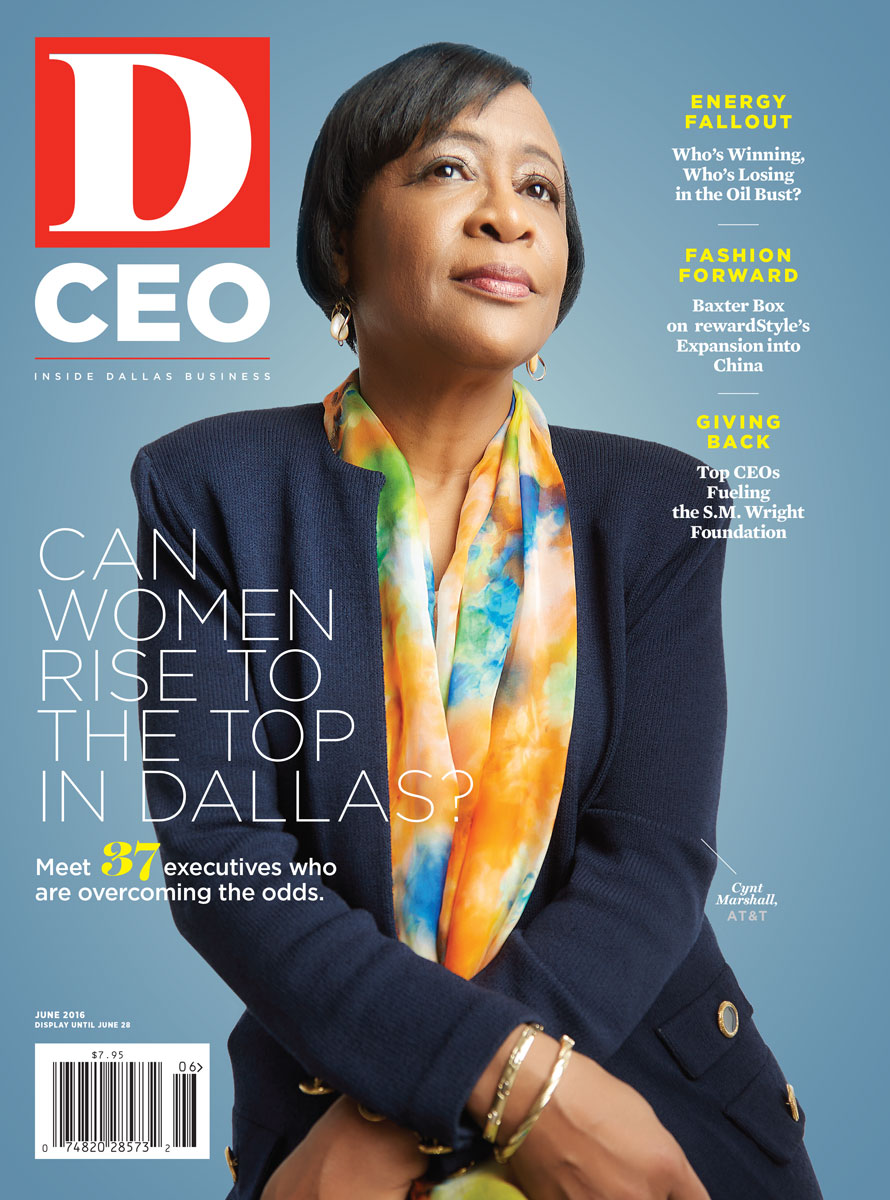 Subscribe
ALMA MATERS
I have a B.A. in Communications from Texas State University. I've also completed executive management programs at Harvard University, the Tuck School of Business at Dartmouth College, and Northwestern University.
WHY I LOVE MY JOB
What I enjoy most about being an entrepreneur is making a difference. By building a business we create jobs, pay taxes, and build families and communities.
PROUD MOMENTS
The births of my four children, and watching them grow.
REALITY CHECK
Sometimes it's tough to overcome my belief that I can do it all.
LOOKING AHEAD
What has me most excited about the future is not only Pinnacle's trajectory (this year we were named the second-fastest growing women-led company in America), or the billion‑dollar revenue goal we just hit. My excitement is around the possibility of changing an entire industry through the use and development of our software to reach millions of job-seekers for our customers. This, along with our line of workforce management services, has and will continue to have a tremendous impact on the industry and lead to greater reach in the global marketplace.
FUN FACT
I completed (and survived) a Half Ironman.
BEVERAGE OF CHOICE
Kale, spinach, banana, blueberries, almond milk, protein powder and ice, blended. Yum!
CAR I DRIVE
Midnight blue Mercedes, with the official Cowboys plate.
HOBBY/PASSION
Bikram hot yoga is my treat to myself.
FAVORITE DESTINATION
Give me a hot sun, humor, and a positive attitude, and anywhere can be paradise.
BUCKET LIST
The crow pose in yoga. It might take me a lifetime, but I'll get there someday.
Get the D CEO Newsletter
Stay up to speed on DFW's fast-moving business community with weekly news reports, interviews, and insights.