5 Remarkable Women Entrepreneurs
They share their tales of building their own companies.
For a majority of executive women, the climb to the top often involves working their way up the corporate chain, leveraging their skills and experience until they earn a leadership post. But for a small group of women professionals, the journey isn't as traditional. It's a road that often includes logging long hours for little-to-no pay, blending personal and professional lives, and constant flexibility. Although only 4 percent of women in Dallas-Fort Worth claimed the title of entrepreneur in 2014 (compared to 8 percent of men), according to data provided by the Ewing Marion Kauffman Foundation, here are a few women who are creating buzz by doing it themselves.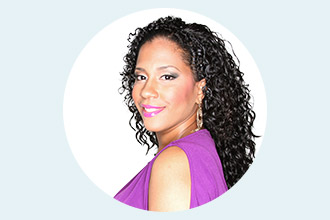 Mahisha Dellinger
Curls, CEO
Why I started my own company…
"I experienced racism and realized my destiny could be affected by one person. That's when I knew I was going to take control of my money and my destination. It shook me to my core. I had a manager who during review time said my performance wasn't up to par. It was extremely embarrassing, especially after I put my all into my job. That was my wake-up call."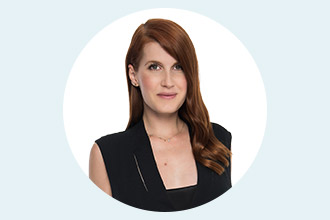 Amber Venz Box
Rewardstyle, President and Co-Founder
My biggest accomplishment…
"Our biggest accomplishment has been maintaining relevance. We started rewardStyle with an incredible idea that made sense. In June, we celebrate our fifth birthday. We're growing by triple digits every year. Anyone wanting to compete with us has now had the time to do that. I'm most proud of our continued innovation and that we're able to do that and be a market developer."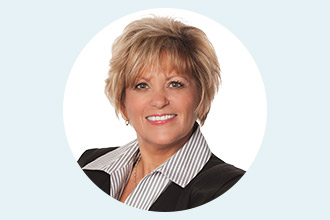 Betty Manetta
Argent Associates, CEO
My toughest challenge…
"The toughest challenge as an entrepreneur is consistency. The market changes and the industry changes, so you pretty much have to be on top of your game all the time. No. 2, women are not equal to their male competitors. Some people just like doing business with men. Sometimes when the chief decision-makers are men, they just don't relate to women, especially if you're … aggressive."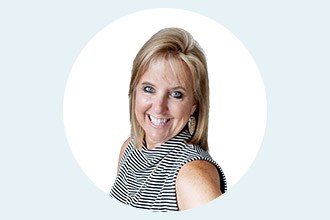 Bonnie Shea
Urban Oil and Gas, CEO and Founder
No one told me…
"It's lonely at the top. You don't really have a peer group you can reach out to to help make critical decisions or bounce ideas off of, so it's challenging that way. It helps to have a team you've worked with to use as a peer group. I had plenty of help along the way. I already had been president of a prior company, so I really felt like I wanted to do it on my own with people I had worked with."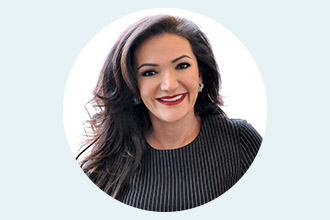 Nina Vaca
Pinnacle Group, CEO and Founder
My advice to entrepreneurs…
"It's a theme of simplicity: Your time is your biggest asset. Make sure you're surrounding yourself with people who truly want to see you succeed. It is so powerful where you spend your time and with whom you spend your time. We tend to make things more complicated they are. Stick to your values, your integrity, and you will do just fine."