D CEO January-February 2016
Cover Story
From Castro's Cuba to cancer, Ericsson's North American leader has met fierce challenges with perseverance and optimism.
Business
As technology, trends, and human capital evolve, North Texas businesses are transforming their office spaces to meet new needs.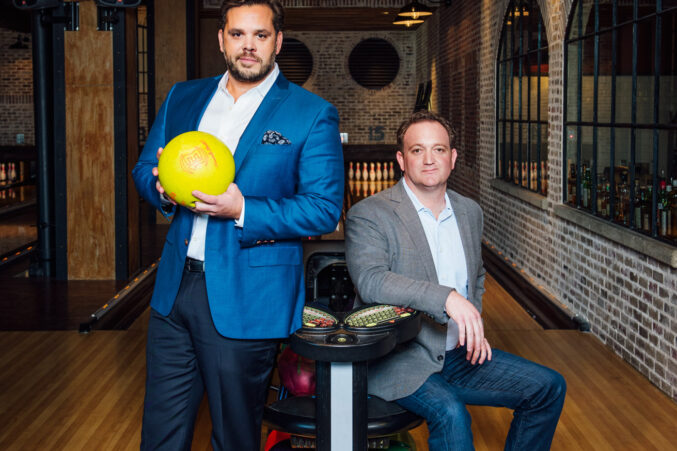 Business
People told the two restaurateurs 'Don't go into business with your best friend.' It's a good thing the pair didn't listen.
---