D CEO September 2015
Cover Story
The Dallas video game genius behind "Doom" and "Quake" is back, this time in the nascent VR space. In this exclusive interview, he tells why.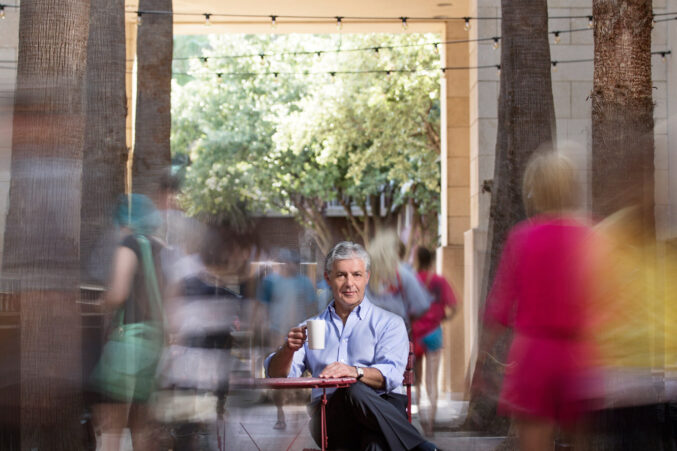 Business
The president and CEO of the Karahan Cos. is a driving force behind Legacy West
Beauty
With companies from Mary Kay and Sally Beauty to Jack Black, Big D has become one of the nation's capitals for personal-care products.
Business
When Brian Reinsborough started Venari Resources to hunt for oil in the Gulf of Mexico during a moratorium on Gulf drilling, people said he was crazy. They're not saying that anymore.
---