D CEO May-June 2015
Cover Story
Meet the people standing between you and Jerry Jones, T. Boone Pickens, Gary Kelly, and other Dallas business leaders.
Business
These were the biggest Dallas-Fort Worth deals of the last year.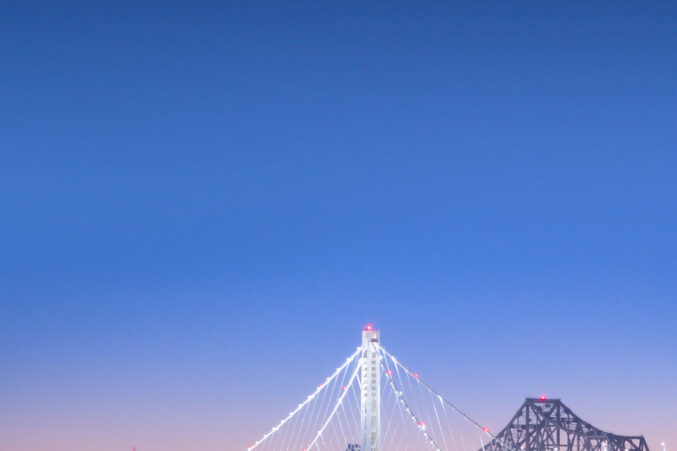 Business
Daring and adventurous, CEO David T. Seaton helps put up mega-projects in far-flung locales under the harshest conditions.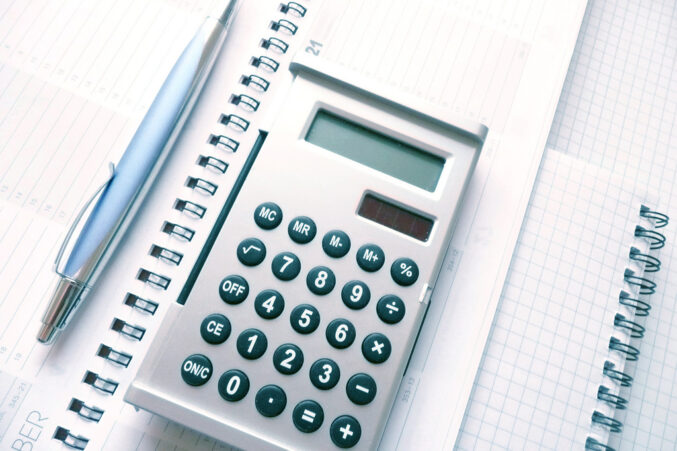 Business
They're savvy and articulate cheerleaders for their companies, but when the going gets tough, they aren't afraid to get down in the trenches, too.
---