Business seems to pick up in q1 of every year. And as papers pile up on desktops and executives find themselves with fewer windows in their busy schedules, it's often tough to get—and stay—organized and on track. Fortunately, there are countless apps available to help streamline and simplify everything from collecting contacts and storing passwords to filling calendars and making lists.


About.Me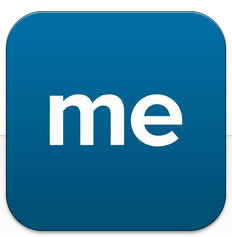 We've all found ourselves fumbling through a wallet or purse for a business card only to come up empty-handed. The About.me app brings the functionality of a business card to smartphones by aggregating contact information from a web-based profile, converting it to a digital business card of sorts. Users can pick and choose what information they want to share on a case-by-case basis, and once specific details are selected, they can be blasted via text message.


Brewster
Collecting contacts at networking events and social gatherings is easy, but organizing them across multiple devices and avoiding outdated or duplicate information can be tricky. That's where Brewster, a handy contact-management app, comes in. It adds visual caller ID to all phone book contacts, auto-fills contact info when users write emails or text messages, and provides the ability to stream between all devices to create a cross-platform virtual Rolodex.


Dashlane Premium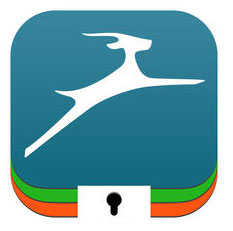 For $29.99 a year, Dashlane will store users' login credentials and passwords in one concise, safe, and encrypted place. On an iPhone, Dashlane allows users to use the home button's TouchID function to log in to websites, bypassing the entering of usernames and passwords entirely. The app itself is unlocked by a strong, user-selected password. Dashlane also has a built-in "strong password" generator to help users choose codes that are tough for hackers to crack.


Any.Do Premium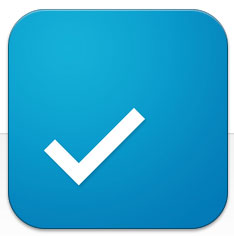 At a cost of $2.99 per month, this list-making and task-management app aims to get users into the habit of reviewing daily to-do's, both professional and personal. It includes a broader "sometime" goal category for longer-term plans, and a collaboration feature that allows for sharing tasks among members of a group. Users can take notes and add to-do items that incorporate audio, photos, video, and files from Dropbox, or itineraries kept in iPhone's Passbook.


Timeful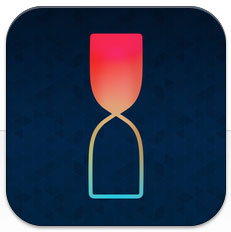 This free time-management app syncs with calendars on users' smartphones to itemize and categorize appointments and events—as well as stack them in a way that reveals free time between commitments. It will even make suggestions based on users' schedules for optimal times to complete other goals, and it can track completed tasks to chart progress on everything from stretching five times a day to setting aside time to plan the next board meeting. 
Get the D CEO Newsletter
Stay up to speed on DFW's fast-moving business community with weekly news reports, interviews, and insights.