D CEO March 2015
Cover Story
CEO Barclay Berdan had been on the job for less than a month when the deadly virus struck Presbyterian hospital.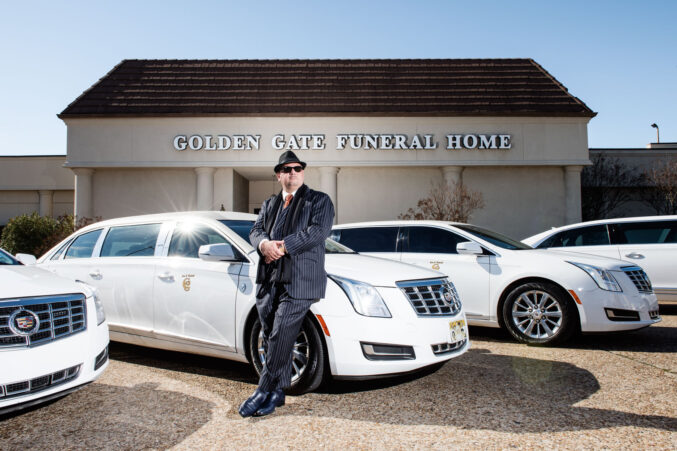 Business
Bidding the departed goodbye can be a colorful experience at his Golden Gate Funeral Home.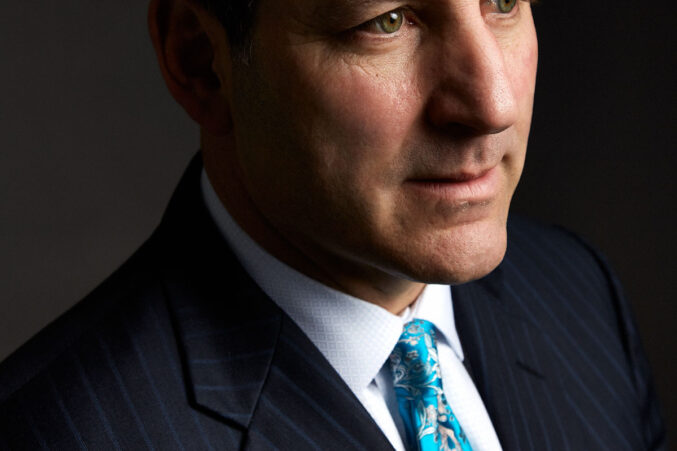 Business
Dallas-Fort Worth has one of the country's largest markets within the sector. These top dealmakers stand out.
Business
These professionals are the leaders in their industry.
---