D CEO July-August 2015
Cover Story
EY's Entrepreneur of the Year program honors the founder and CEO of Mercury Radio Arts.
Business
It's onward and upward for the finalists in this year's EY awards program.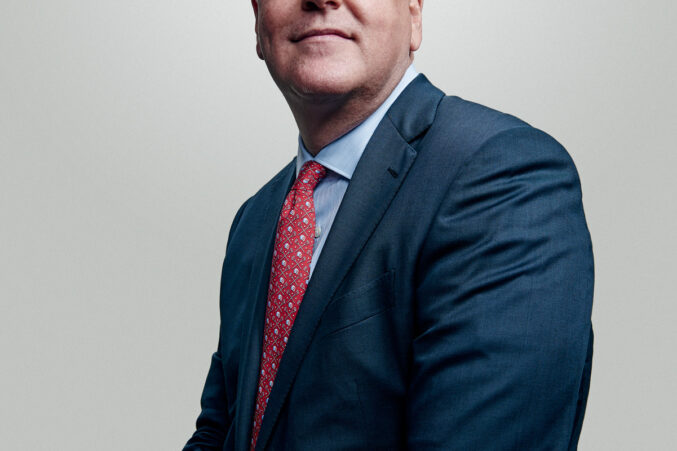 Publications
The carrier's chairman and CEO is among EY's Entrepreneurs of the Year for 2015.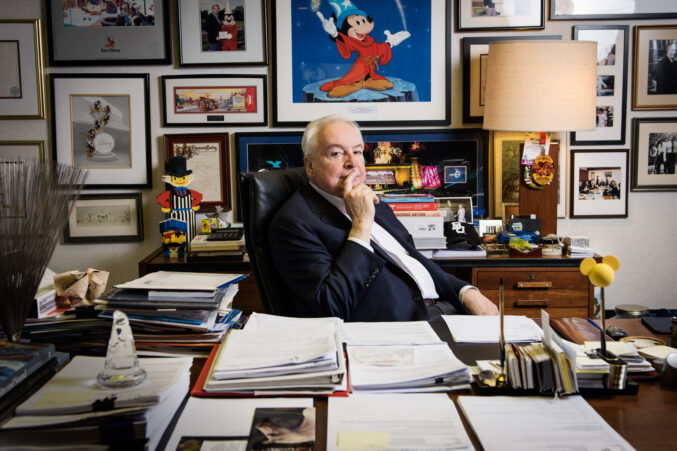 Business
He runs Dallas Summer Musicals, produces Tony Award-winning Broadway shows, and consults for entertainment projects worldwide. Here's what keeps Michael Jenkins center stage and in the spotlight.
---