D CEO May-June 2014
Cover Story
Omni Hotels is all-in on luxury golf resorts. But will the company have what it takes to win?
Business
North Texas mergers and acquisitions have gotten past a lengthy dry spell, thanks in part to cheap debt and an improving economy.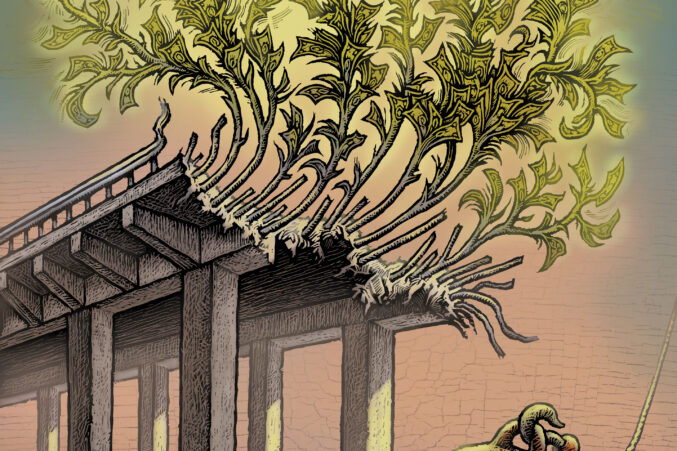 Business
Supporters of tearing down a highway in downtown Dallas tout the benefits of new development, higher tax values, and more vibrant neighborhoods.
Business
Whether confronting dire problems head-on or crafting aggressive expansion plans, these white knights with calculators are helping their companies stay on top.
---