The LS 460 luxury sedan from Lexus is much like the potential buyers it targets: refined, reliable, and conservative. What stands out most about the car is its emphasis on comfort. Drivers can expect to be pampered, with the vehicle's impeccable interior (rich leather, with wood and aluminum trim), custom-fit seating (16-way power adjustment), and temperature (a "climate concierge" system allows for the personalization of main controls, seats, and steering wheel).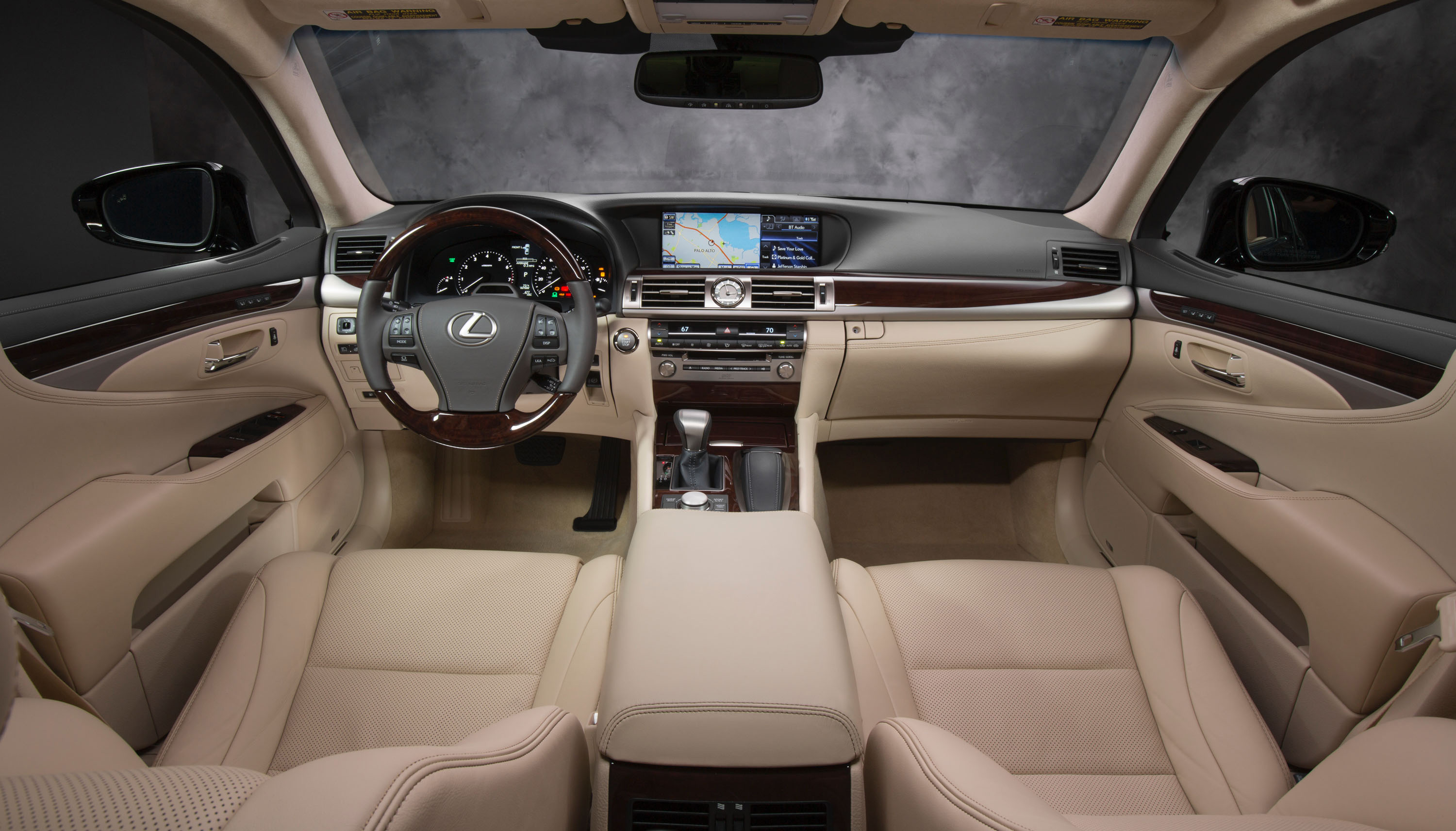 Perhaps it's because I come in at the tail end of the baby boomer class, but I couldn't get over the impression that the LS 460 seems designed for older drivers—those who may value comfort over speed. There are rests for both elbows for the driver, the steering wheel is nice and thick, the easy-to-read display screen is wide (12.3 inches) and mounted high on the dashboard, and the mouse-controlled navigation and entertainment systems are a breeze to figure out. Everything is within easy reach and easy to operate.
But Lexus' flagship sedan offers plenty of power, too, with its standard 4.6-liter V8 engine (386-horsepower). You'd never know it, though, from its nearly silent acceleration and whisper-quiet ride—one that just enhances the experience of the car's 19-speaker Mark Levinson sound system.
Much emphasis has been placed on safety, too. Airbags abound, including driver and front-passenger knee airbags. A "collision-avoidance" system helps detect pedestrians and other obstacles and can automatically bring the car to a full stop from speeds up to 24 mph.
My week with the LS 460 coincided with a visit by out-of-state relatives. It was a pleasure to tour them around the area, and they raved about the cushy ride, too. For once, I didn't hear complaints about the Dallas traffic. 
And that's what it really comes down to: The LS 460 isn't about flash, agility, or speed. It's about being spoiled. 
Get our weekly recap
Brings new meaning to the phrase Sunday Funday. No spam, ever.