D CEO November 2013
Cover Story
He never wanted to get into business. He thought it was boring, and not very noble. He was wrong.
Law
This year's 35 honorees are innovative, flexible, and actively participating in the leadership of their companies.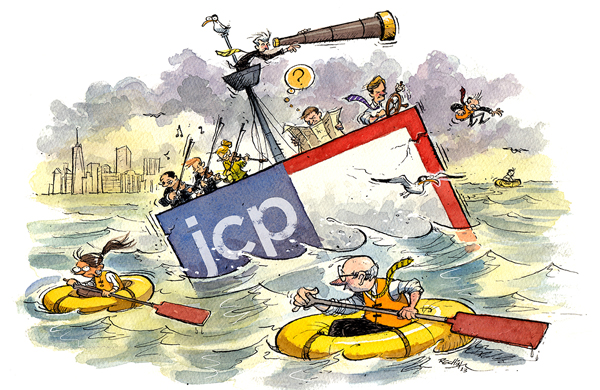 Business
Hedge-fund investor Bill Ackman was a chief culprit in Ron Johnson's disastrous tenure as CEO, it's clear. But thanks to a leadership vacuum on Penney's board of directors, others were responsible for the debacle as well.
---