D CEO July-August 2013
Cover Story
They've made it through the tough times—and now they're reaping the rewards. The finalists in this year's Ernst & Young Entrepreneur Of The Year program prove they have staying power.
Health & Fitness
In a time of rapid industry change, CEO Bert Marshall is bringing a public-health sensibility to the giant insurer.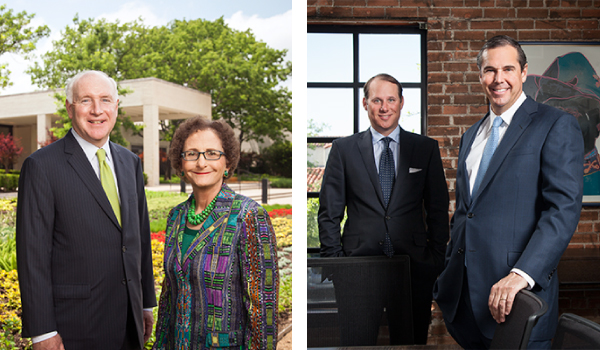 Business
How two iconic, family-owned shopping centers compete for international consumers and the best luxury tenants in the heart of upscale Dallas.
---