D CEO September 2012
Cover Story
Jack Boles Services has dominated Dallas' valet-parking business for decades. Now Boles is being challenged by scrappier upstarts. An inside look at the free-for-all.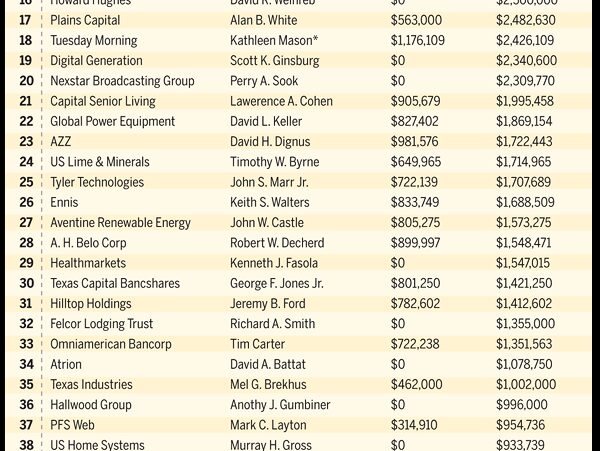 Publications
Their companies' net income compared to the year before was essentially flat. Even so, compensation paid to the CEOs of middle-market firms in DFW rose dramatically in 2011.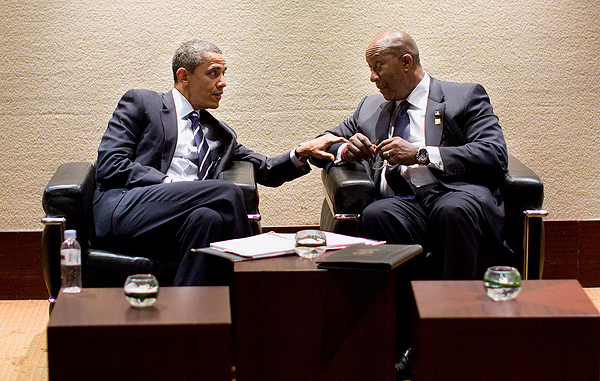 Publications
Preparing to return to Dallas, the U.S. Trade Representative recalls his Texas roots, his life in Washington, D.C.—and his drive to improve America's standing in international commerce.
---