D CEO November 2012
Cover Story
Inside the most exclusive—and expensive—office campus in Dallas.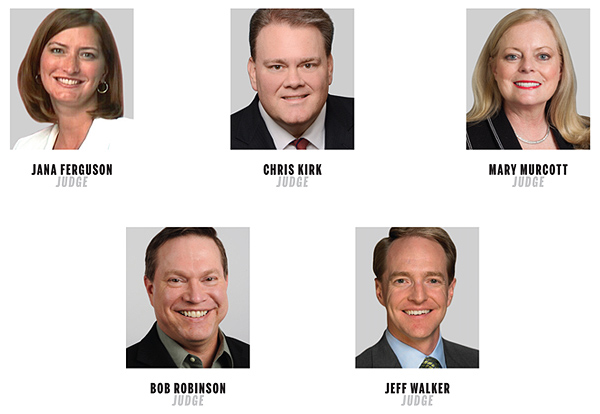 Business
The 22 honorees in D CEO's awards are in the spotlight—and making a difference.
By introduction by Glenn Hunter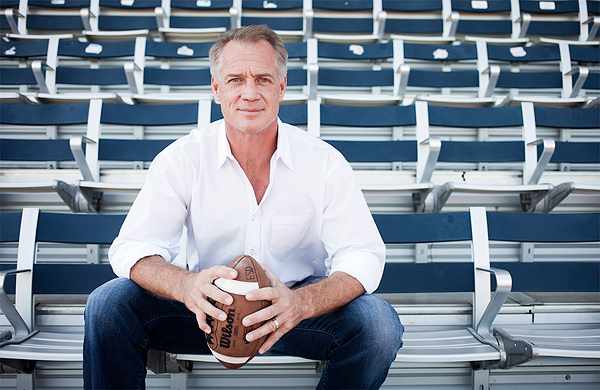 Business
The former Dallas Cowboy and broadcaster missed the feeling of winning he got on the gridiron. So he jumped into a brutally competitive business—artificial turf for athletic fields. Now his little startup is fighting an uphill battle.
---