D CEO March-April 2012
Cover Story
After a medical scare and an exit from a high-profile job, the longtime Dallas banker bounces back, stronger than ever.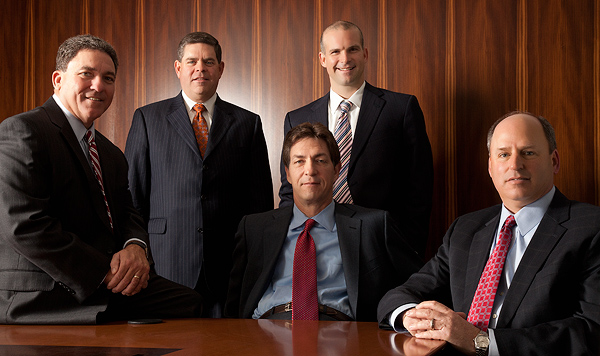 Publications
These three entrepreneurial brokerages are taking on the top firms.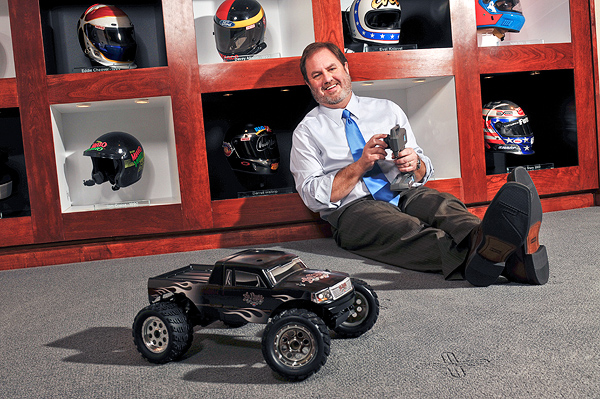 Publications
Eddie Gossage, CEO of the racetrack, pulls out all the stops in the battle for Dallas-Fort Worth's entertainment dollar.
---